6 Best Social Media Management Companies for Small Businesses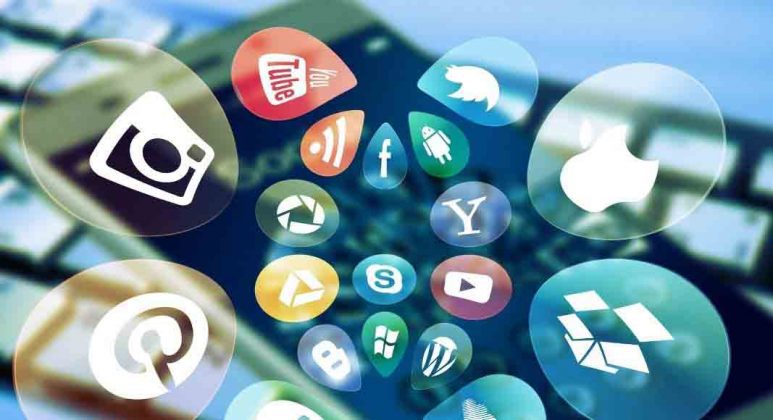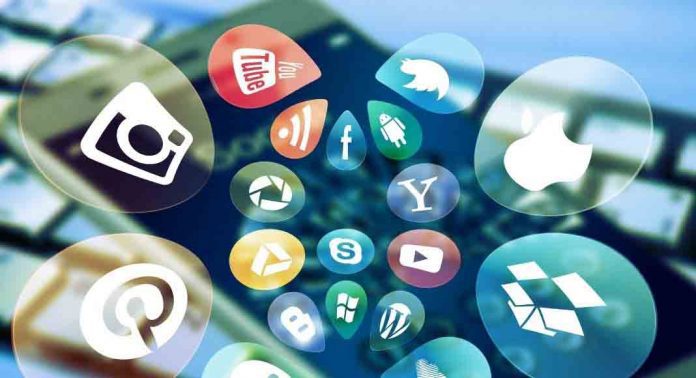 As a small business, social media marketing is your lifeblood. Since you likely don't have much of a marketing budget, social media allow you to connect to customers and develop relationships with them while not breaking the bank. 
That said, running various social accounts can quickly take over and become a full-time job. If you don't keep up with posts and engagements, you can lose momentum and have to start all over again. 
Fortunately, social media management companies can take care of all the details for you. We've compiled a list of the top six companies to help your small business thrive. Let's check them out: 
BizIQ
The best social media management companies are proactive and can deliver a wide array of strategies and options for your business. BizIQ handles everything – all you need is an idea of where you want your brand to go, and BizIQ can take it there. The different marketing tactics you can take advantage of include: 
Strategy Development – Figure out what you need to do with your social platforms and how to make them work for your brand. 
Content Creation – BizIQ can make everything from posts to images to video clips. 
Posting – Stay on top of your audience with a regulated posting schedule. 
Community Management – Engage with your audience regularly so that they will stay more loyal to your brand. 
Reporting – Get data and analytics to see what's working best. 
Plans
BizIQ has three tiers for social management – Reach, Engage, and Grow. Each tier has a setup fee and a monthly service fee. You can start at the Reach level and build up as you expand your social media presence. 
Lyfe Marketing
If you need an all-in-one marketing company, Lyfe is one of the best options. The plan rates are higher than usual, but you can get everything from social media management to website design to SEO. This company is ideal for small businesses that have minimal to no digital marketing experience or presence. Lyfe can help you get on track and move forward to grow your audience. 
Plans 
For social media, Lyfe has two main options: management and advertising. If you need them to run your accounts and communities, they can do that through management. If you just want them to handle your ads and promotion, that works too. If you need more than just social media, Lyfe offers plans for email and SEO marketing, PPC marketing, and website design. 
Disruptive Advertising
Pay-per-click (PPC) advertising is an integral part of social media marketing. PPC ads can give you much better data to analyze and adapt to your audience. Disruptive Advertising focuses mainly on PPC ads for Facebook, LinkedIn, and Google. They will develop, design, and refine each ad until it gets the highest yield possible. 
Plans
You can dive into a single platform like Facebook and Instagram, or you can pick and choose the ones that work best for your business. Disruptive Advertising also offers PPC marketing for Snapchat, TikTok, and Twitter. 
Fiverr Pro
Sometimes, you just need a helping hand with a specific project or campaign. Fiverr is well-known as being a resource for businesses who need one-off items like logos or web pages. With Fiverr Pro, you get access to better talent so that you can make the most of your social profiles. Best of all, you don't need a plan contract, meaning that you pay as you go. 
The main issue with Fiverr Pro is that you have to do a little more digging for talented designers and social media gurus. However, this option is perfect for businesses with in-house management but need outside talent every so often. 
Plans
Fiverr doesn't have plans. Instead, you contract with an affiliate directly, and the website takes a small cut. This flexibility can work well since you can adjust your budget accordingly. Also, you can see reviews of Pro sellers, which can give you more insight into what to expect. 
SociallyIn
While managing social profiles is necessary, what really counts is the content you produce. Most small businesses can't invest in high-quality content creation, but that's where SociallyIn comes in. This marketing firm handles every aspect of social media management, but its star power is in making eye-popping, captivating content. 
The company has a well-developed in-house creative team, meaning that they can turn your ideas into tangible products quickly and efficiently. SociallyIn also works with influencers to help you build a more substantial audience on each platform. 
Plans
The different departments offered by SociallyIn include: 
Creative and Production – Making your content
Social Media Management – Figuring out how to share your content
Community Management – Engaging your audience with your content
Social Paid Advertising – Reaching more users with your content
Thrive
If you're looking for enterprise-level social media management, Thrive has worked with some of the biggest companies and developed high-quality marketing strategies for them. Overall, this firm is ideal for established businesses that want to expand, not necessarily startups or small entities. 
Thrive is a full-service management agency that works on your social media marketing from the cradle to the grave. They can also work on reputation management for your business so that you can influence what users are saying about your brand. 
Plans
Thrive has various management options, including the paid advertisement, brand management, and reputation management. You can also take advantage of Thrive's other services, including web design, email and PPC advertising, and more. 
Subscribe to Our Latest Newsletter
To Read Our Exclusive Content, Sign up Now.
$5/Monthly, $50/Yearly