3 Pranayama Asanas Help Boost Your Immunity
Ease your immunity with these three pranayama postures. If you include Yogasan in the daily routine it can boost your immunity. Here's how you can remove toxins with these breathing exercises and improve your immunity. Yoga is not considered to be less than a panacea, which keeps the immune system healthy in a natural way.
How to boost immunity naturally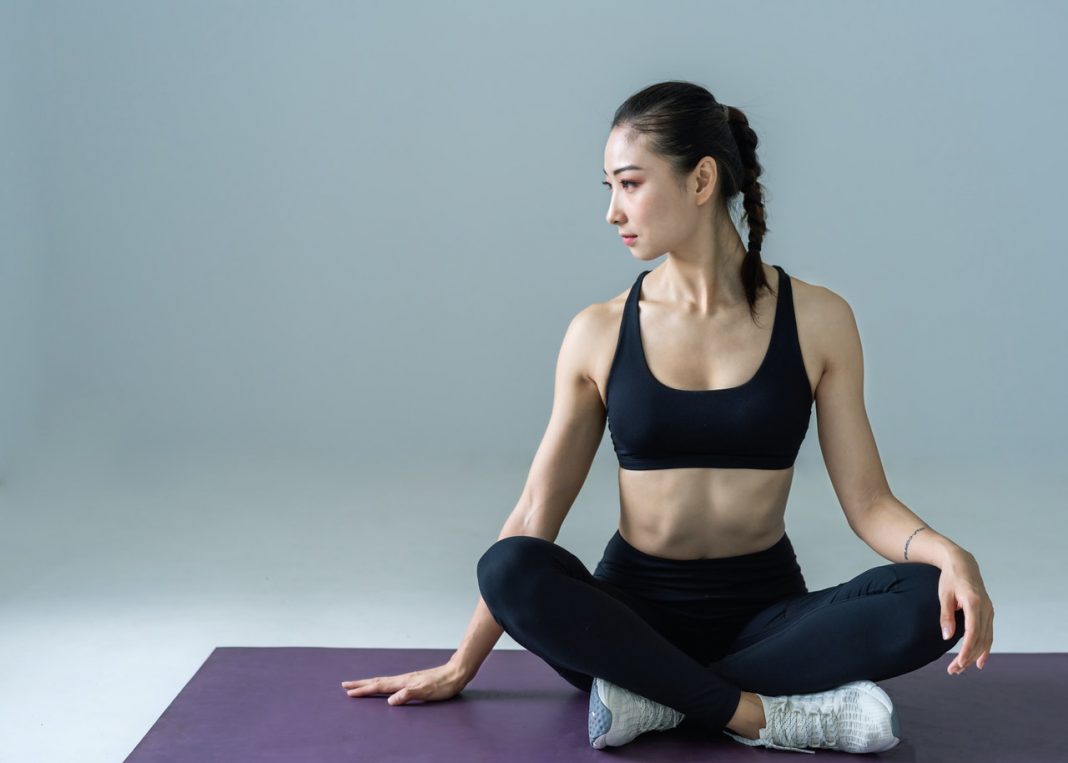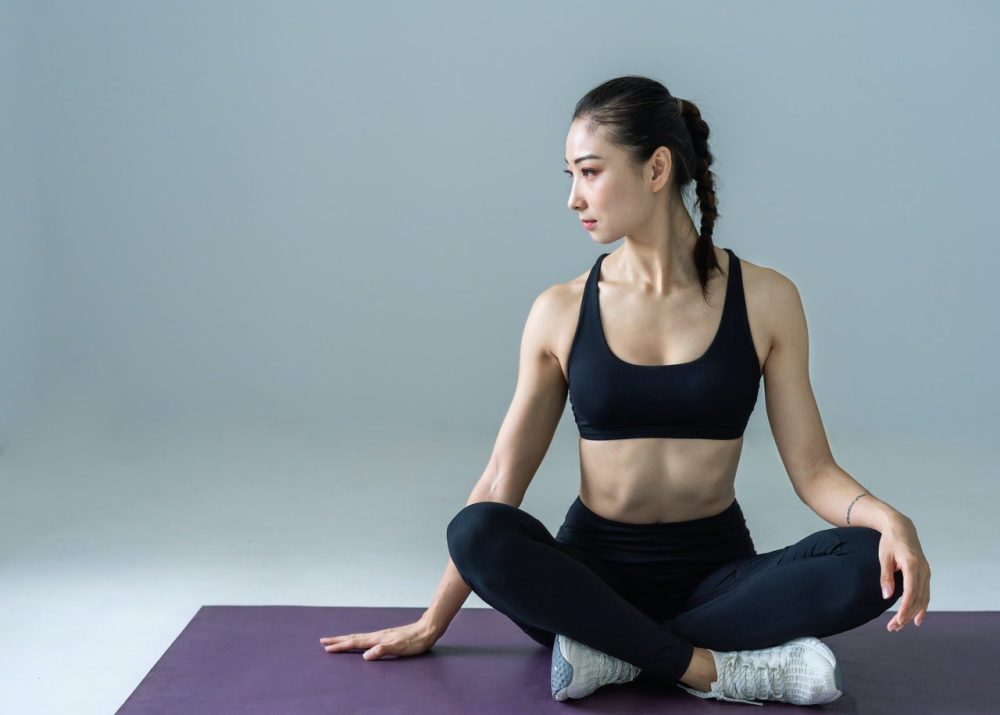 Prana means 'vitality' and Ayama means 'working on it'. Prana is the source of vitality in the body and the most important task for that vitality is breath. If we breathe correctly, we can eliminate the toxins present in the body. For rejuvenation and cell regeneration, we need oxygen. The fastest way to allow oxygen in the body is to breathe. This is why pranayama or breathing exercises were very popular in ancient times. This exercise not only protects, improves breathing and respiratory related functions, but also improves and functions other vital functions of the body.
Pranayama Asana for better immunity
Pranayama is known to improve and promote the functions of the immune system. It works on the overall health of your body and strengthens cells, tissues and glands in the system. Also, it improves the flow of oxygen and blood in the body. It is also known to combat diseases like migraine, asthma, gastric issues, neurological problems, etc. Here we learn about 3 Yoga Asanas:
Cat and Cow Pose
This exercise is especially good to help cleanse bronchial blockage and improve immunity. Additionally, it pumps blood into thoracic muscle groups, relieving muscle and stress in the lumbar spine region.
How to do cat and cow pose
Start by relaxing with your hands and knees on the floor. Then breathe, spread the front of your chest forward and drag your throat upwards. Keep your shoulders close and lower the middle area of your spine. Now, pull your throat backwards with your chin touching your lower neck. By moving the spine upwards, narrow your chest and drag your shoulders back. This exercise should be done with a very free body. Apply this exercise for about 5 minutes every day for better immunity, then see the result.
Kapalbhati Pranayama
Kapalbhati Pranayama is known to detoxify the system and enhance immunity to perform here. Start with sitting directly along the spine and placing your hands on your knees. Then release oxygen and breath by dragging your spine inward, shrinking your abdominal muscles. Then relax and repeat 15-20 times every day for better results.
Padmaasan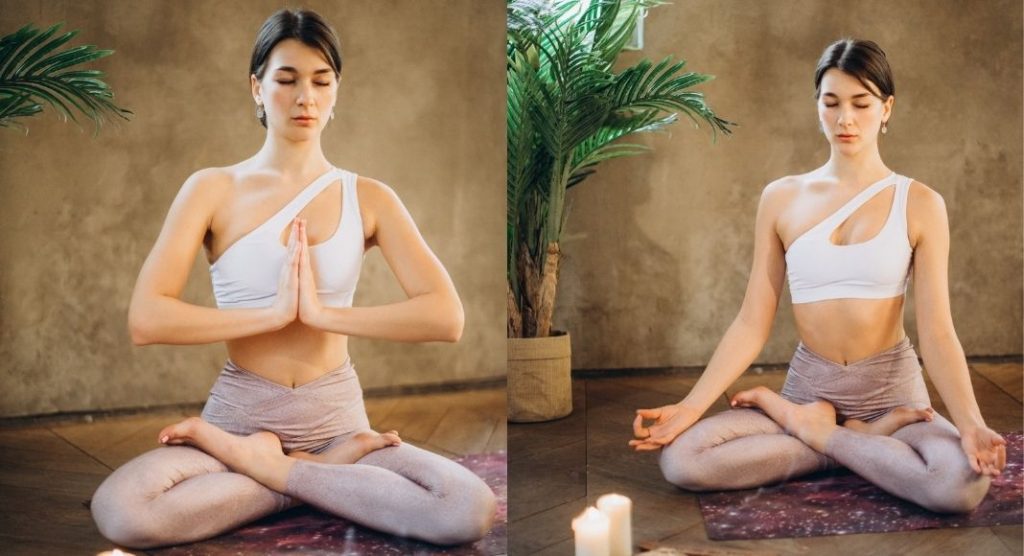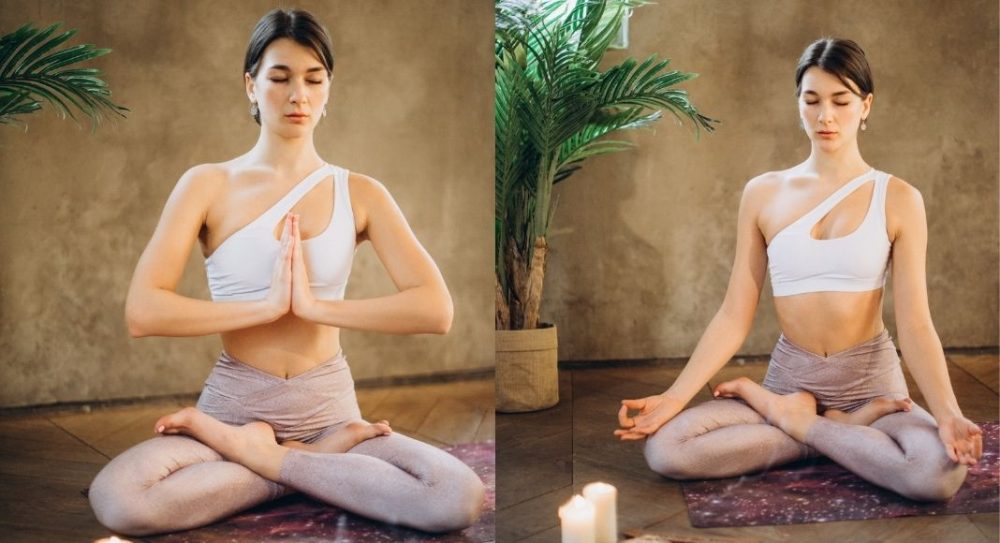 To perform a breathing exercise, you should start sitting comfortably on a flat surface in the position of Padmaasan. Now, fill your lungs with a deep breath through both your nostrils, in the process, keeping your mouth shut. Then, start breathing with a hissing sound that can be achieved through your mouth. To do this, keep your teeth intact and keep your tongue behind your teeth and behind your upper lip. Make sure, you take a big deep breath every time you do it and then breathe completely. Do this exercise twice a day for at least 10 minutes each time to boost your immune system. It effectively relieves you from colds, coughs and flu fights of any kind with keeping you healthy. It also helps in improving throat related conditions.
Subscribe to Our Latest Newsletter
To Read Our Exclusive Content, Sign up Now.
$5/Monthly, $50/Yearly