How Do You Pick A Perfect Hoodie In 2021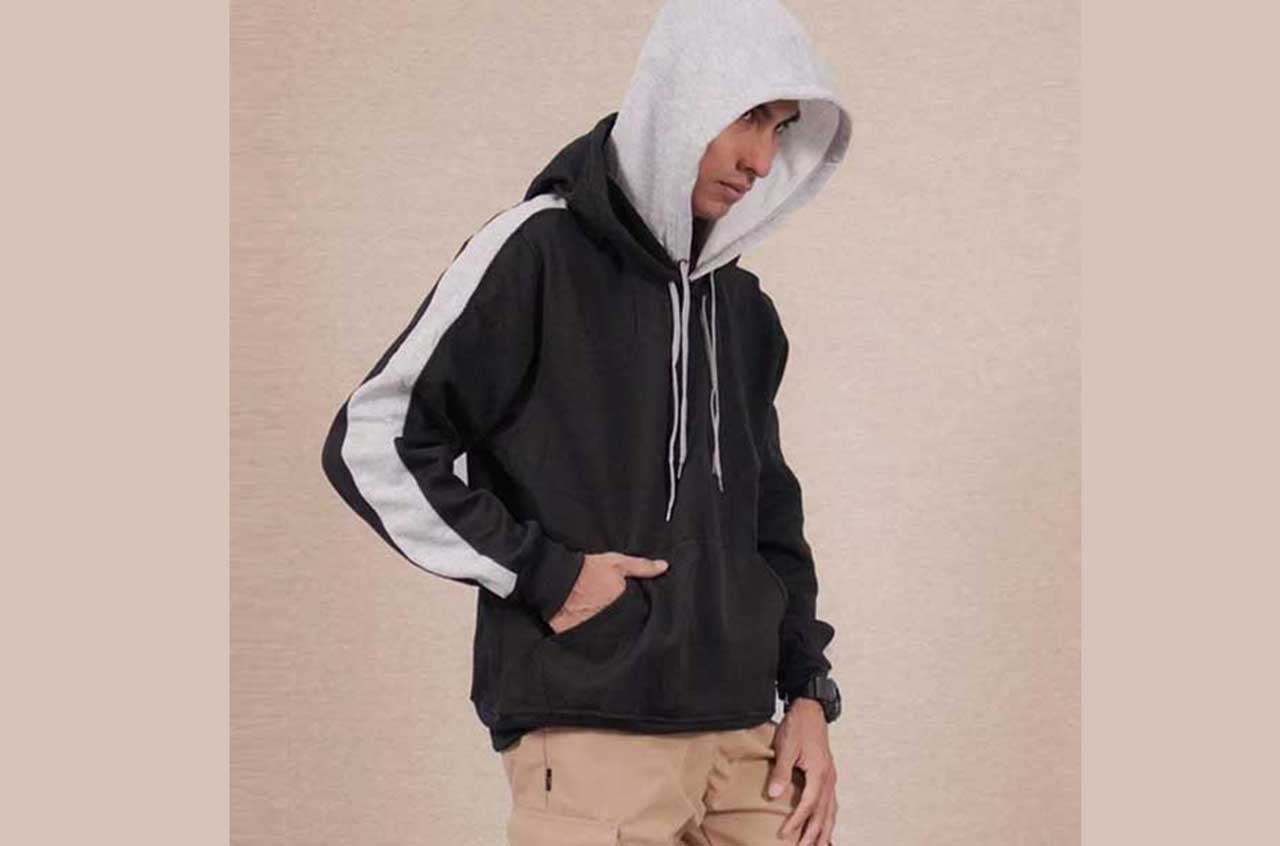 Hoodies have their season because they are so popular around the world. Hoodies are always popular, and people are constantly delighted to buy and wear them. You can checkout comfort colors hoodie online. As hoodies are wrapping your top body in soft and delicate fleece apparel – with an attached hood – that will keep you warm and comfy as the weather becomes cold is a wonderful thing to do. But how would you know which one to buy when there are thousands of styles and designs to choose from? What kind of hoodie would you prefer?
We're here to provide you with answers to these questions as well as some helpful hints. I'll go over different fabrics and hoodie styles in this article so you can pick one that looks well on you and lasts a long time.
Each hoodie is unique. You should also check out Chrome Heart Hoodies, as they're perfectly designed and available in different styles.
Here are a few things to think about if you're seeking the perfect hoodie design: The fabric, the brand, and the design are all excellent choices. These topics are covered briefly below.
Style of Hoodie
There are two types of hoodies:
Pullover
Full-zip
You may find quarter-zip hoodies, side-zip hoodies, button-downs, and other types by searching the internet. These styles, on the other hand, are uncommon and exclusive to a particular brand.
Full-zip Hoodies
They're more stylish and adaptable. These hoodies also have a zipper that may be used to regulate the temperature. However, zippers can break and fold outward or become wavy in some brands.
Pullover Hoodies
The best thing about these hoodies is that they keep you warm longer than full-zips.. You will, however, be unable to regulate your body temperature. Keep it on or take it off, that's your choice.
Fabrics for Hoodie
Hoodies come in a variety of fabric types and blends, just like T-shirts. There's 100 percent cotton, which is soft and moisture-wicking, and 100 percent polyester, which is technologically advanced. Cotton-polyester mixtures are also available.
So, which is the most supple? Let's discuss it a bit more.
Fleece
This is a sort of fabric manufactured using the ingredients listed above. It contains shredded yarn loops on the inside, which have been brushed soft and ragged. It was undoubtedly fleece if you've ever felt the inside of your hoodie. It is extremely soft and toasty. Sponge fleece, however, is a softer kind of fleece. It's also worth checking out.
French Terry
Another type of fabric is this one. The yarn loops are maintained close together in this fabric. Fleece is softer than French terry. French terry is a light fabric that keeps you cool, whereas fleece is a thicker fabric that keeps you warm. In addition, compared to fleece, French terry is more breathable and absorbent. It's for this reason that it's found in towels and other similar products. So, in the winter, I would recommend wearing fleece, and in the summer, terrycloth.
Brands of Hoodie
Different sorts of hoodies are made by a plethora of businesses. The majority of us have favorite bands that we listen to while we go shopping. I don't know which brand you like. Vlone hoodies, on the other hand, are something I strongly urge you to look into. They create a vast variety of styles and designs. To make durable hoodies, they employ only the best materials.
Hoodie-related Q&A
When it comes to sweatshirts and hoodies, what's the difference?
A hoodie differs from a sweatshirt in that it has a hood. The hood serves as a stylish element as well as a means of keeping your head dry during light showers. Sweatshirts are always full over, although hoodies exist in pullover and full-zip varieties.
Which hoodie color should I go with?
To cover the fundamentals, I would suggest having a black hoodie in your closet. You can also go outside and look for different hues. You don't have to buy simply the colors that I suggest. Pick a color that matches your skin tone.
With a hoodie, what should I wear?
Because of their adaptability, hoodies are popular. They look great with a t-shirt and jeans on a weekend. Even in the office, a slim-fit hoodie can be worn beneath a jacket.
Conclusion
So, we talked about how to choose the right hoodie for you based on style, fabric, and brand. We also discussed the many colors that you can use to make your hoodie appear great. Examine all of these suggestions and pick a hoodie that flatters you and makes you feel good.
Subscribe to Our Latest Newsletter
To Read Our Exclusive Content, Sign up Now.
$5/Monthly, $50/Yearly