10 Easy Photography Marketing Ideas That Really Work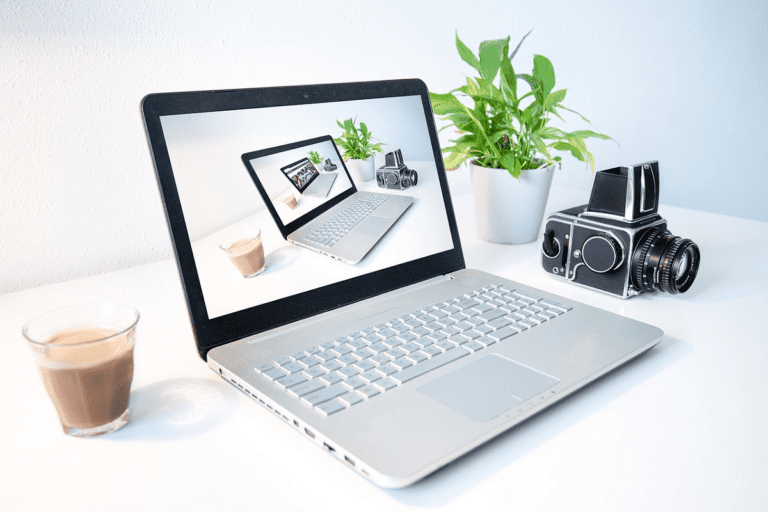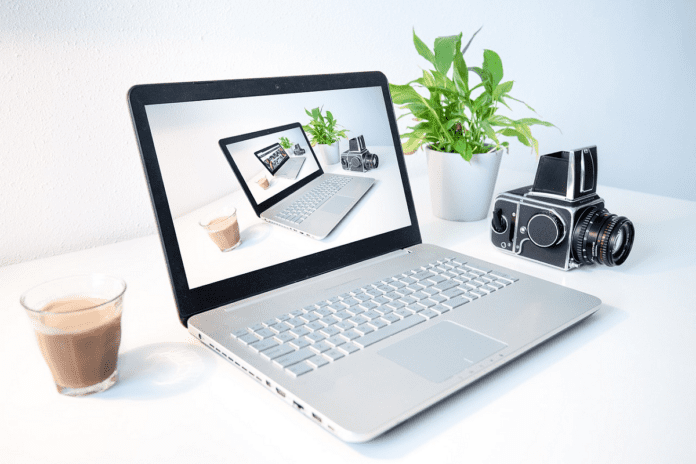 A photographer has an interesting bit of a career. Being a photographer is quite a bit of fun and adventure and it also can be rewarding if one does their job in a proper manner. There are a lot of misconceptions about the life of a photographer.
A lot of people on the outside may think that a photographer just has to click the shutter button and the job is done with that. However, this assumption is not right, there is so much more for a photographer to do in order to have a successful career.  In order to have a successful career in photography, a person not only needs to use relevant tools in order to assist him in his profession but also market his or her skillset properly.
Now obviously, marketing your respective skillset may seem puzzling and challenging at times but it can easily be achieved with just a little bit of work and effort. There are always tools like depositphotos.com which would assist you in becoming a better photographer overall. Even if you do not specialize in a particular genre of photography it is completely alright, you can follow these 10 easy tips mentioned below in order to ensure that you market your skillset and uplift your career irrespective of your current position.
Below mentioned are 10 ideas that would potentially help in giving a much-needed push to your photography career:
Using a Local SEO
A lot of the upcoming newbie photographers do not employ the use of a Local SEO. Using SEO is one of the most crucial steps to ensure that you market your skillset properly. These Local SEOs are not only relevant and applicable to normal, offline photo studios but also for freelancing photographers and photographers that work from home. Below are the steps through which one can claim the use of a Local SEO.
Opening a Google Business Page of your studio.
Employing the use of Local Keywords
Ensuring that you get local reviews
Make sure that you have the provision set for a local link back strategy
Promoting Your Images on Social Media
Images from the primary aspect of a photographer's career. Taking this into consideration it is imperative that a photographer ensures that he shows off his product. The easiest and the simplest way to show your photos off to other people is through social media. Social Media serves as an excellent platform for spreading the word of mouth as well.
Good photos by a professional Product Photography Studio would definitely get shared by hundreds and thousands of people. Social Media can also increase the local reach of your photographs. You can share your photos on several social media forums such as Instagram, Facebook, Twitter, or Pinterest.
Printing your Photography Presentation Folders
It is definitely true that people judge books by their covers and hence you need to ensure that not only your blog should look good but also your presentation folders. The presentation folders should look meticulous and also provide a good marketing value by displaying the branding and the information of the respective photographer. You need to put in fancy stuff such foil stamped logo attached along with the contact information.
Starting a Blog
If you are a photographer, you definitely need a good place and a platform to showcase your work with a little bit of context that can be provided in the form of words. A blog can be created by a photographer in order to showcase his work to a wide array of audiences. One can upload their photographs and also had a bit of content in the form of a story in order to engage the audience. There is a good chance that a potential client may get impressed by your work and offer you a job.
Building a List of Emails
Building an email list will easily let you keep a track of people that want to hear from you and receive your content. One can always keep the people informed of any promotions or even of any content piece that you may be working on or even share one photo with them once a month to ensure that you stay in their minds.
Offer Potential Clients Referral Bonuses
A lot of the clients would be more than happy to spread their good experience to other people. You can give a much-needed push to spreading the word of mouth by providing a referral bonus in the form of a gift card or discount. The best method of advertising is word of mouth and it is quite a bit effective in promoting your business.
Running a Contest
If you want people to give attention to your photography, you can run a contest of some sort. This could be in the form of a giveaway service or even in the case of a price of your choosing. When a particular photographer is giving away their actual service, then is when one would know if people are interested in them or not since people may or may not use your service. Hence, this is surely a great way to ensure that you reach a particular target audience.
Add Value
There is no point in giving discounts to people just for the sake of it even though you do not have the money to do so. Instead of offering potential customers a discount, you can add a bonus for them to incentivize them. By offering a bonus you will ensure that you are not cutting down on your income.
Get Featured
A lot of websites around the world will definitely have some great photography uploaded on them. It is important to show good photos that you might have taken. The exposure given by uploaded images might be great for your photography business.
Finding Relevant Partners
A lot of local businesses can work in tandem with each other to recommend their services to each other. This way one can potentially get more customers as there will be a pool of customers being shared from one business to another.   
Conclusion
Photography is an ever-evolving career and a good photographer always remains updated with the recent changes in technologies and the latest trends in order to get the best out of his skills. There are a lot of tools at a photographer's disposal such as Adobe Photoshop, White Balancing tools, and much more to get the best-looking photographs out there.
With the proper implementation of all the ideas and tricks mentioned above in the article, there is a good chance that the photographer expands his customer base to a larger extent. In professions such as photography, one needs to consider the fact that it is an ever-changing and evolving field and the photographer needs to remain on his toes in order to be the best in his business.   
Subscribe to Our Latest Newsletter
To Read Our Exclusive Content, Sign up Now.
$5/Monthly, $50/Yearly