How to Become an Owner's Corporation Manager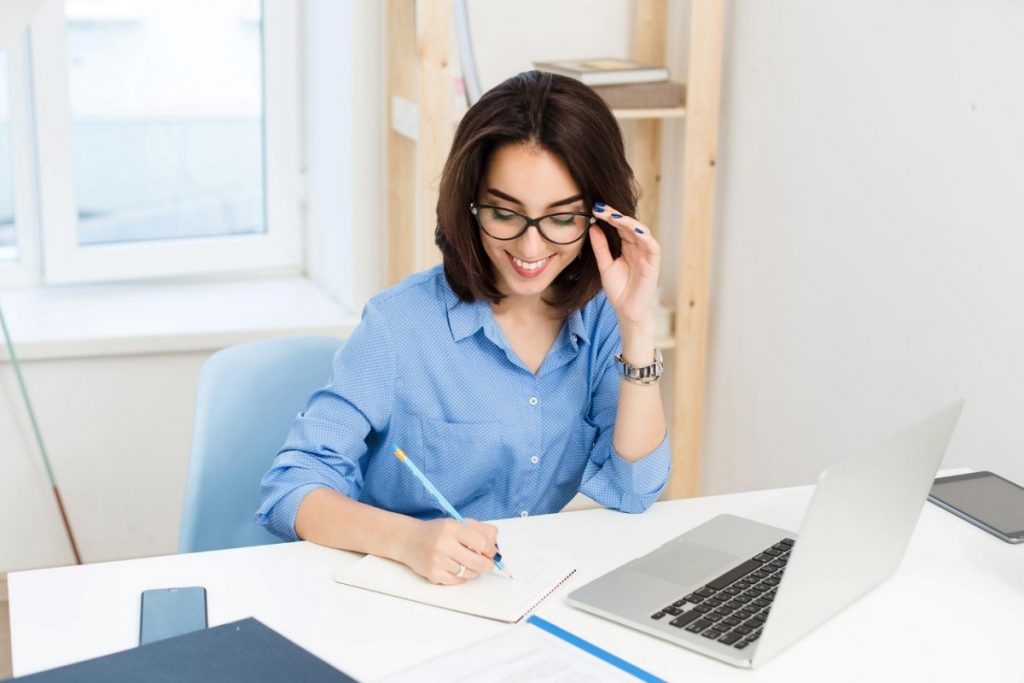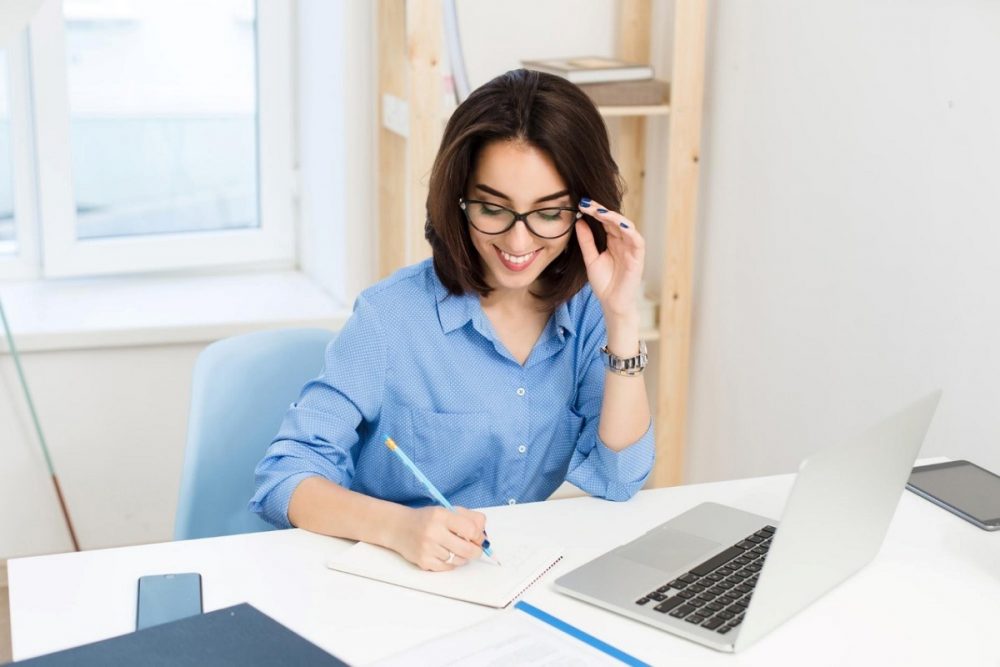 Strata living is by no means a niche concept any longer. In fact, the number of strata in Australia continues to grow every year. This uptick indicates that more Australians are embracing the idea of strata schemes. As a result, living communities and strata operations are becoming more complex as time passes. This complexity has given rise to an entirely new professional industry whose focus lies in meeting the needs of existing and upcoming strata schemes. At the center of this industry lies the Owners' Corporation Manager.
Legally, strata cannot exist without an owners' corporation. One forms automatically upon issuance of strata titles to the various lot owners. While the primary duty of the owners' corporation is to oversee the strata's operation, the complexity mentioned above becomes a hindrance to the effective execution of this mandate. Hence the need for a solution to this dilemma opened up the opportunity for willing individuals to take over the responsibility of using their expertise to run strata efficiently. Thus the position and title of Owners' Corporation Manager were born.
How Do You Become an Owners' Corporation Manager?
Becoming an owners' corporation manager means taking up the mandate to be named as the strata's primary administrator. As such, you must be ready to carry out the duties of a strata manager, including:
Oversee the maintenance of the common property and initiate any repair work needed.
Manage the owners' corporation's financial affairs.
Enforce the strata's by-laws.
Keep accurate administrative and financial records.
Organize and conduct the annual general meeting (AGM) and other strata meetings.
Ensure that the strata scheme is adequately insured.
Interact with residents and address their concerns when needed.
Vet, hire and liaise with any external contractors responsible for the strata's upkeep.
Take instructions and execute the mandates that the executive committee issues.
Provide guidance and accurate legislative and taxation advice.
Therefore, to carry out the role effectively, here are some character traits which will significantly count in your favor:
Good people skills.
Superior communication, mediation, and negotiation abilities.
Ability to meet deadlines.
Ability to work well within a team.
Attention to detail.
A tidy personal appearance.
A pleasant deportment.
Adequate skill in budgeting and accounting.
Technological skill.
In addition to the relevant personal skills, you have to complete a short course in strata management or obtain a VET qualification in property services. Alternatively, you may also enroll in a traineeship program that offers specialties in either Real Estate or Operations Property Services.
Finally, before taking a position in a company, a strata manager may need to be licensed. However, this requirement varies. So it is advisable to double-check your state's licensing requirements. In addition to a license, you may also need to undergo a National Police Check and demonstrate detailed knowledge of all relevant laws, including the Strata Schemes Management Act.
The owners' corporation manager's role is crucial to the success of strata. Therefore, if you decide that it is the right career path, you have to be ready to always be at your best.
Subscribe to Our Latest Newsletter
To Read Our Exclusive Content, Sign up Now.
$5/Monthly, $50/Yearly