Why should You Send Your Dog to Obedience Training?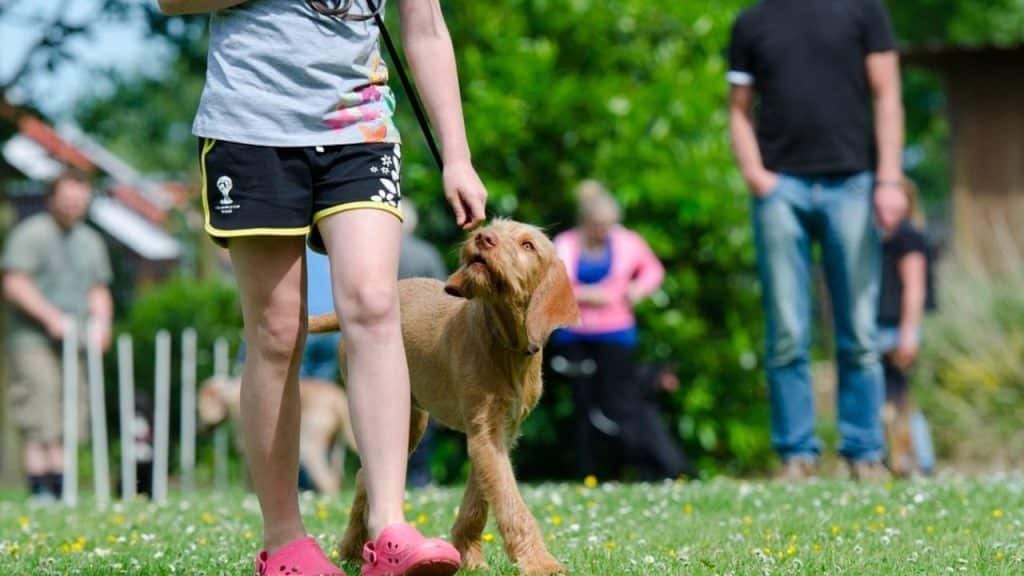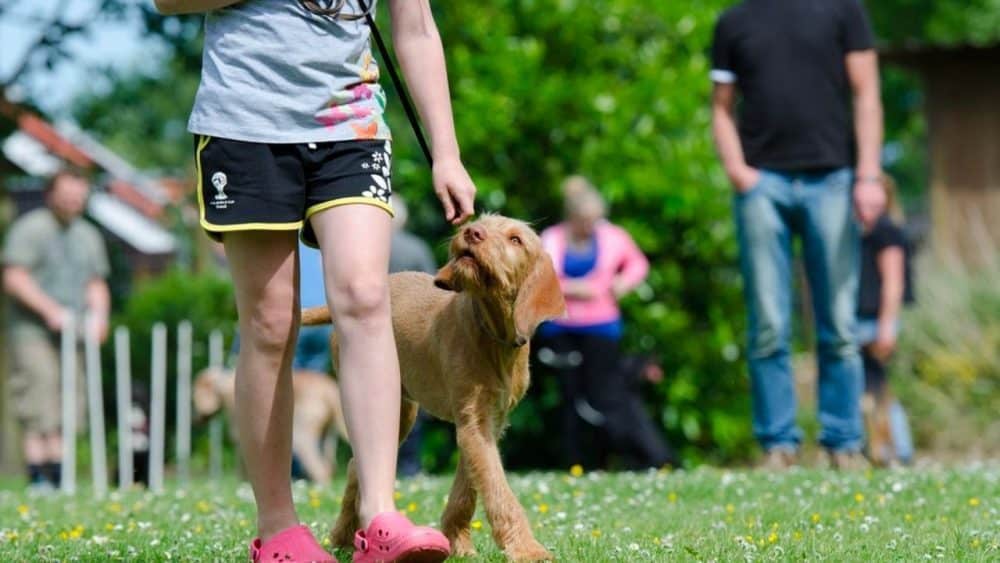 Dogs mingle with humans easily because of their social nature. They learn basic commands of sit, stay, fetch, and more, along with some behavioral things. They follow people's instructions. So once you adopt them, it becomes your responsibility to train and socialize them more. Helping them with some obedience training can be beneficial. Training can happen in three ways. You can hire a home trainer, do it yourself, or send them to a good training school. Of the three, the last option can be more sensible as training centers tend to have the right atmosphere and equipment required to teach them the instructions.
If you want to explore such options, check Savannah board and train programs. Before this, you can learn about the benefits of this decision for your pet and yourself.
Ease of handling your canine friend
Leave it, stop, wait, drop it, sit, quiet, and others are some common commands that help you manage your dog in various situations a day. These are also necessary for their safety, especially when you take them to a dog park. You can take them to many events and pet-friendly places with better command control. They can even accompany you on your camping and hiking tours. At the same time, you don't have to leash them when someone visits your house because you can trust them to behave nicely after the proper training.
Safety and security
There will be reactions when anyone gets scared, and it is common for dogs. However, if they follow your instructions, they will immediately return hearing your call. It can come in handy, especially during dangerous situations. Suppose they race out of the door or run in front of a car. During thunderstorms or emergencies also, you can direct them to wait or stop to ensure they stay safe from the impending dangers and don't injure themselves.
A strong base for relationship building
When you send them to obedience training, which can be part of the board and train program, you can expect your dog to listen to your commands more carefully and follow them. The dog also starts understanding what they should do and why. As a result, it becomes easy to manage them and keep them protected from any unwanted encounters. Simultaneously, because your pet takes your instructions and follows them, you can also be patient with your furry friend. You can spend a significant amount of time with him – playing, laughing, and enjoying. At the same time, you can read his body language to understand what he wants to say.
Essentially, the well-customized board and train programs can offer excellent obedience training to your pet. You only need to choose the right place and atmosphere to ensure they learn what you expect them to do and how to live and play together joyfully. An obedient and largely happy dog can eliminate the feeling of loneliness in your life. You can also seek him out more often to share your emotions because nobody can be patient like them.
Subscribe to Our Latest Newsletter
To Read Our Exclusive Content, Sign up Now.
$5/Monthly, $50/Yearly