Elon Musk's Neuralink Receives Green Signal for Human Trials of Revolutionary Brain Implant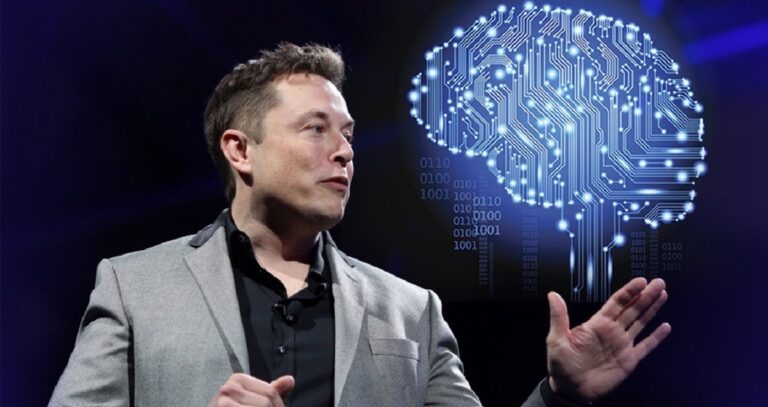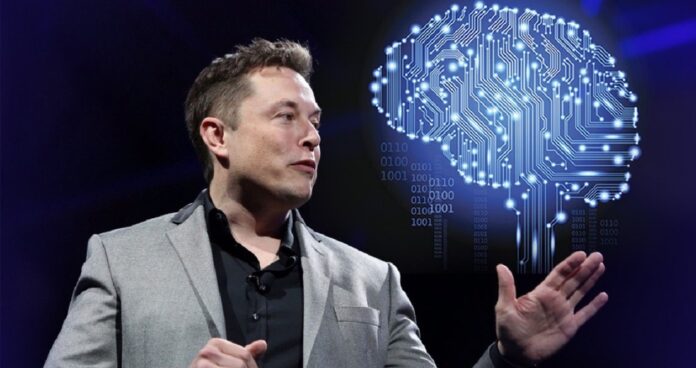 Elon Musk's startup Neuralink announced on Thursday that it had received authorisation from US regulators to test its brain implants on humans.
Neuralink described FDA approval for its first-in-human clinical study as "an important first step" for its technology, which is designed to allow brains to communicate directly with computers.
"We are thrilled to announce that we have received FDA approval to begin our first-in-human clinical study," Neuralink said in a tweet.
"This came about because the Neuralink team worked so hard and worked closely with the FDA." According to Neuralink, clinical trial recruitment is not yet open.
Musk stated in a December presentation by the start-up that the goal of Neuralink implants is to allow human minds to communicate directly with computers.
"We've been diligently preparing for our first human (implant), and it goes without saying that we'll be extremely cautious and certain of its success before implanting a device in a human," he said at the time.
Musk, who bought Twitter late last year and now controls SpaceX, Tesla, and several other firms, is known for making bold predictions about his businesses, with several of them ultimately falling short.
In July 2019, he stated that Neuralink would be able to conduct its first human tests in 2020. Coin-sized product prototypes have been implanted in the skulls of primates, according to the startup's demonstrations.
During the Neuralink presentation, the company demonstrated several primates "playing" simple video games or moving a cursor on a screen using the Neuralink implant.
Musk said that the company would try to use the implants to help people who had lost the ability to see and move again.
"We would initially enable someone with almost no ability to operate their muscles… and enable them to operate their phone faster than someone who has working hands," he explained.
"As miraculous as it may sound, we are sure that it is possible to give a person with a cut spinal cord full body function again," he said.
Beyond the ability to treat neurological ailments, Musk's ultimate goal is to ensure that artificial intelligence does not overwhelm people intellectually, he said. 
Synchron, which announced in July that it had implanted the first brain-machine interface in the United States, is another company working on similar systems.
Subscribe to Our Latest Newsletter
To Read Our Exclusive Content, Sign up Now.
$5/Monthly, $50/Yearly