Netflix vs HBO Max: Best Streaming Rivals in 2022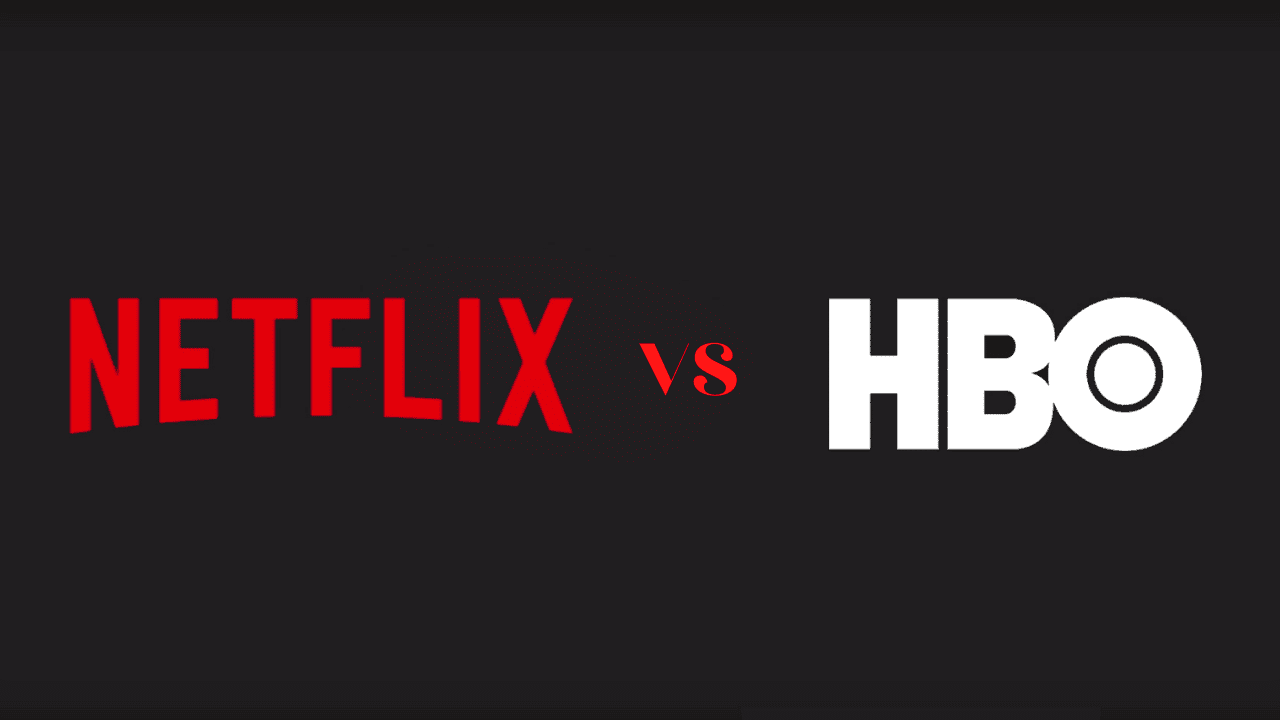 The streaming market is stronger and more diverse than ever, with an avalanche of premium subscription video-on-demand platforms available for public enjoyment right now. Among the major players vying for your hard-earned attention and bucks are (long breath): Netflix, HBO Max TV, Disney Plus (We have also prepared a well-researched tutorial Disneyplus.com/begin So you can have a quick start with Disney+), Amazon Prime Video, Apple TV Plus, Hulu, Paramount+, Peacock, and Discovery+. Audiences benefit from the diverse lineup of television and film providers because competition breeds quality and innovation. However, homebodies will never again have it so lovely.
The streaming battles are still in their infancy, and winners and losers will emerge at some point. Consolidation and forced opt-outs will restrict the number of rivals and, as a result, audience choice. Therefore, let us begin by imagining what the future of the streaming landscape might look like. Whip Media has surveyed over 4,000 US viewers to gauge their opinion of the company's SVOD offerings. While surveys are far from conclusive, they help represent the current consumer sentiment.
Respondents to the survey subscribe to a typical 4.7 services and intend to add just one more. This corresponds to a recent J.D. Power survey cited in the Los Angeles Times, revealing that the average American now subscribes to four to five streaming services, up from three at the outbreak's inception. 70% of respondents believe there are too many subscription services on the market, and the majority (85%) believe it is becoming too pricey. According to reports, the average American household spends $55 per month on SVOD platforms. Around 32% discontinued an SVOD service in the last year to save money.
However, churn is distributed throughout all SVODs. According to a report from transactional data provider Antenna, Netflix led the streaming business in December 2020, with a churn rate of just 2.4 percent—the percentage of subscribers who quit their subscriptions within a specific time period. At the time, Disney+ had an 8.0 percent market share. Given the financial commitments and the meteoric expansion of FAST (free, commercial streaming TV), it's unsurprising that the majority of users (60 percent) choose to pay for an ad-free service.
When asked which streaming service they would maintain if they could only keep one, 41% of respondents replied Netflix, followed by Hulu (21%), HBO Max (13%), Disney+ (9%), and Amazon (6 percent ). Netflix has achieved ubiquity in terms of access, as seen by its industry-leading churn rate. While some consumers may subscribe to a streaming service for the duration of a single episode before canceling, Netflix continues to be a must-have platform for all consumers.
However, how do the big players compare in terms of user satisfaction?
HBO Max takes the top spot when it comes to SVOD satisfaction. The WarnerMedia service had a rocky start following its May 2020 launch, but its quick growth has been fueled by Warner Bros.'s full 2021 picture slate being released on the same day. HBO Max is on track to end 2021 with over 11 million new members.
Around 92 percent of respondents consider library content, such as pre-existing television shows and films, to be highly or somewhat significant when determining which services to subscribe to. Library content is critical for delighting SVOD clients in today's content arms race. Around 78 percent of respondents believed that unique content was extremely/critically necessary. We previously contrasted the major players' own and licensed libraries.
AppleTV+ is in the most perilous position of the prominent providers, as the streaming service with which consumers are least satisfied and least likely to stick. On the other hand, Apple is purposely slowing down its marketing for Apple TV+, as industry analyst Andrew Rosen outlined in a recent PARQOR newsletter. Apple can afford to be patient because it has a growing library of high-quality originals, an exceptional creative base percentage, and an infinite amount of money to draw from. Unlike Netflix, Apple TV+ is hoping to become the streaming counterpart of HBO.
Subscribe to Our Latest Newsletter
To Read Our Exclusive Content, Sign up Now.
$5/Monthly, $50/Yearly