Multi-currency Forex Cards Charges and Fees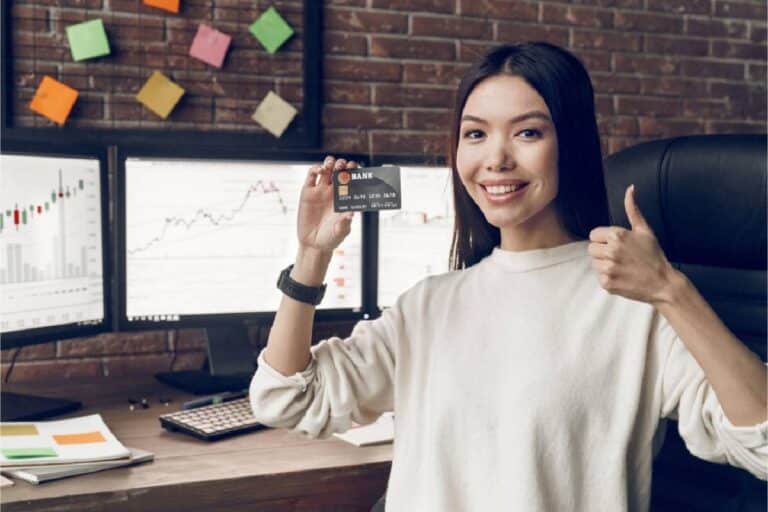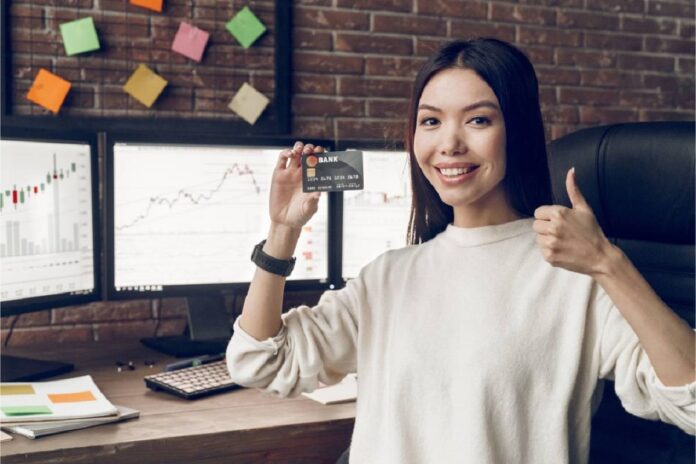 Multi-currency forex cards are one of the easiest ways to manage your payments while traveling outside your country. Handling payments in different currencies is one of the most confusing and complicated issues that almost every traveler faces. We know every country has its currency, and when you travel to a different country, you need to use the local currency to make any payment. You can carry cash according to the currency of the country you're traveling to. But carrying physical money has various limitations; you do not know how much money you need to carry; also, carrying too much cash is troublesome, and you might end up worrying about how to put it safely to avoid theft or misplacing.
So, it is always wise to carry a multi-currency foreign exchange card while traveling. But different cards come with different charges. And if you are planning to get a card to accompany you on your foreign travels, you must learn about their fees and how they work. Here, we will tell you everything about the various forex charges you must pay. 
What are multi-currency forex cards?
Before we discuss forex card charges, let us briefly talk about what forex or multi-currency forex cards are. These are one of the easiest and most convenient ways to perform your transactions while traveling abroad. That is why they are also called travel cards so that you can carry multiple currencies in a single card. 
Therefore, using forex cards for international payments makes your transactions easy and smooth. These cards work similarly to the debit card you use in your country to make payments in your local currency. The only difference between forex and debit cards is that debit cards can be used for local currency, and forex cards can store multiple foreign currencies to support your payments during international travels.
Multiple currency forex card fees 
You must be aware of different forex card charges when purchasing a forex card. Multiple banks and forex dealers offer different options, and each card has its charges. So, knowing the common forex card charges will help you select the suitable one for your foreign travels. Here we will list some common charges of the multi-currency forex cards. 
1. Issuing charge 
Issuance charges are common charges you will see and these issuance charges can vary from place to place.
2. Pre-loading charges 
The pre-loading charge is also one of the common card forex card charges. Several banks and forex dealers allow you to load your foreign exchange card with one or multiple foreign currencies before traveling abroad. They take a minimal charge for pre-loading. 
3. Cash withdrawal charge
The cash withdrawal charge is another common one when we talk about forex card charges. Many providers take a certain amount or percentage of money as a charge when you withdraw your money. 
If you want to avoid charges for withdrawing money from foreign ATMs, you should only withdraw money from the card provider. Many dealers and banks offer free withdrawals if you withdraw from them. Also, you can limit withdrawals and use other providers for withdrawals to avoid charges.
4. International SMS alert charge   
International SMS alert charges are charged when you get SMS alert charges for any transaction or banking massage. Every forex dealer or bank takes international SMS charges. 
5. Unloading charges 
Unloading charge is also among common usage charges. Some banks can charge you for unloading your forex card and converting them into your local currency. As a result, you get a lesser amount in your hand or debit card.
6. Currency conversion fee 
A currency conversion charge is another forex card charge you need to pay while converting your Indian currency to a foreign currency while loading it before traveling. 
7. Activation Fee 
This Is a common fee you can face when using a forex card. Banks or forex providers take a minimum charge for activating the card. But there are also a few well-reputed forex card issuers that do not need you to pay this charge. 
8. Inactivity fee 
The majority of the forex cards charge for inactivity. So, if you leave your card inactive for more than six months, they will charge a fee for the inactive period. So, to avoid this fee, you must maintain some minimum balance and you do not leave it inactive for a long time. Also, you can select global cards that come with zero account balance and do not charge for keeping your card inactive.   
9. Forex markup fee 
Forex markup fee is also one of the common forex card charges that come with several cards. The bank or forex provider takes a forex markup fee based on the total transaction. But some premium ones offer zero forex markup fees, so when you opt for them, you do not face any forex markup fee for your foreign currency transactions.  
10. Cross-currency forex markup fee
Another currency markup fee you can face in multiple forex cards is the cross-currency markup fee when you use your money to pay in a different currency. For instance, if your card is loaded with euros and you use it to pay in dollars, you will have to pay a cross-currency markup fee. But again, many cards do not charge this fee and allow you to load the card with INR and use them for more than 150 currency payments without any charge.
11. Charge slip retrieval fee 
A lot of forex card charges include a fee for slip retrieval. For example, if you request transaction slips while using your foreign exchange card in foreign ATMs, a certain amount will be deducted from your as a charge slip retrieval fee. The best way to avoid this charge is to check your balance digitally, where it does not charge any money, or opt for a card with no fee for charge slip retrieval.
12. Statement request charge 
A statement request charge is when you request a statement for your transactions. You may need to pay for the statement request charge.  
 13. Card replacement fee in India 
Many forex providers take a Card replacement fee within the country. The charge may vary from one provider to another. Usually, the card replacement fee within India is less than the card replacement charge abroad. 
14. Card replacement fee abroad
A card replacement fee abroad means the fee you must pay when requesting a card replacement during your trip abroad. The card replacement fee abroad is higher than that in the Indian territory. 
Things to consider while purchasing a forex card  
Every forex card has its unique features and also comes with different forex card charges and fee structures. So, there are certain things you can consider while buying one; it will help you figure out the best option. 
1. Daily limit 
Many forex cards come with a daily usage limit. They have a fixed overall usage limitation (more than 7 lakh within a year), but some may also include a daily limit. So, check the daily usage limit before buying.
2. Activation process 
Another important aspect you should never miss is the activation process. Always ask your forex card issuer about the card activation process. Also, inquire how they can assist you if you face difficulty activating your card abroad.
3. Card re-generation
Card re-generation detail is also important as the activation. You should ask your global card provider about the card pin regeneration process in case you forgot your pin while traveling abroad.
4. 24/7 assistance
Another essential point you should never forget is the customer support system. The international card provider must offer 24/7 assistance or support to ensure trouble-free international payments.         
Conclusion
Forex or travel cards are useful tools that offer a smooth and safe payment transaction on international trips. Using this international travel utility has many benefits to make your foreign transactions easy, but they also have some associated charges depending on the type of card you select and usage. So, knowing the multi-currency forex card charges will help you avoid paying maximum fees during your international trips. In addition, it will help you identify the best one for your trips abroad.  
Subscribe to Our Latest Newsletter
To Read Our Exclusive Content, Sign up Now.
$5/Monthly, $50/Yearly