Can't Miss Movies and Shows Coming to Streaming in 2022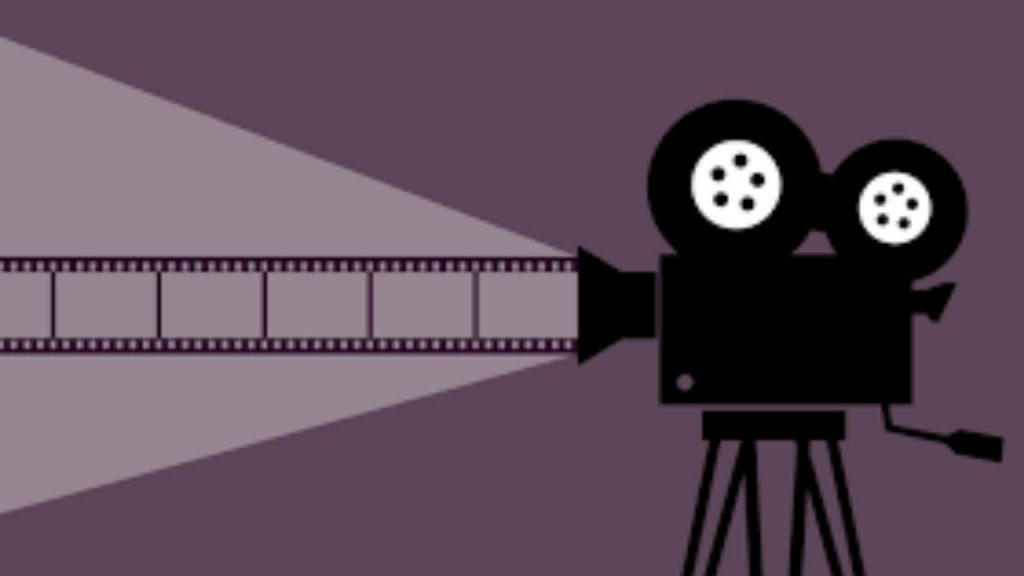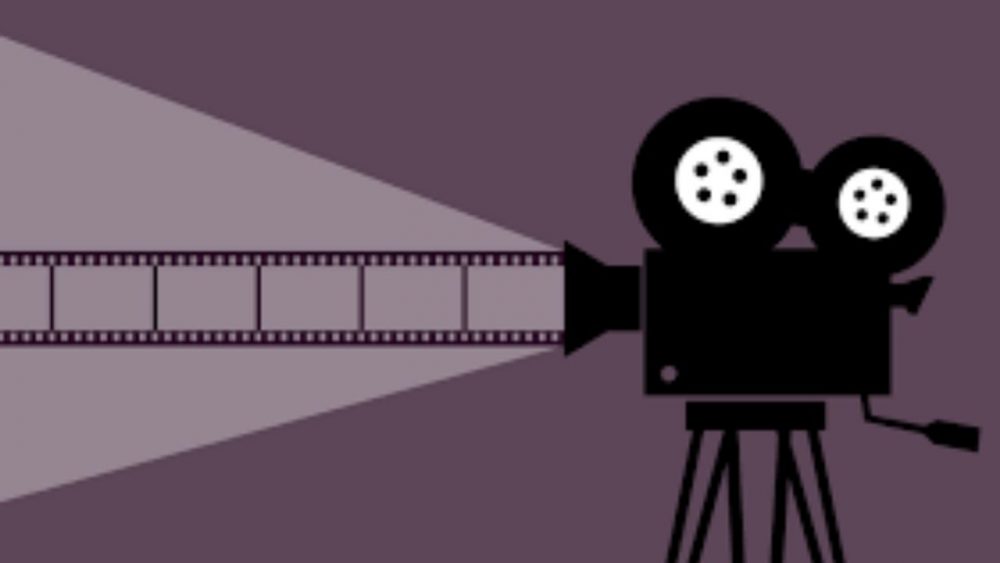 The new year has arrived, and 2022 appears on course to be one of the best years in TV streaming ever. Some of these shows are returning favorites, but a lot of new is on the horizon as well.
Here's the list of the upcoming movies and TV shows to watch for this 2022 on your favorite streaming service.
Stranger Things: Season 4 on Netflix
Is there a more anticipated show than season four of Stranger Things. We feel like we have been waiting on this one forever, and the third season ended with so many questions unanswered.
Sandman: Season 1 on Netflix
Sandman is an iconic comic book series by legendary writer Neil Gaiman. This is one of the biggest productions in the history of Netflix. Newcomers to these characters are in for a treat!
Moon Knight: Season 1 on Disney+
While Moon Knight is not exactly a household name, it is arguably one of the more complex Marvel characters. Marvel has updated the character for a modern audience and seems to have delivered a story that will really give us something to sink our proverbial teeth into.
The Gilded Age: Season 1 on HBO
Julian Fellowes—the creator behind the beloved Downton Abbey—is coming to America with The Gilded Age. A period piece about old money starring Cynthia Nixon and Christine Baranski is sure to be an engrossing affair.
Killing Eve: Season 4 on AMC and BBC America
Killing Eve is coming to an end, which is bittersweet. But the positive news is that Eve and Villanelle are reuniting, and we will finally find out if they are really friends or foes.
Pam & Tommy: Season 1 on Hulu
This series will tell the story of Tommy Lee Jones and Pamela Anderson after the release of their infamous sex tape leaked. The transformation of Sebastian Stan and Lily James has been nothing short of stunning, and we cannot wait to see how this all unfolds.
Inventing Anna: Season 1 on Netflix
This show is about Anna Delvey, and for those unfamiliar, she is a fake heiress who stole the hearts and money of many powerful people in New York. Investing Anna takes the facts and weaves them into a drama seen through the eyes of the journalist investigating her.
How I Met Your Father: Season 1 on Hulu
How I Met Your Mother is one of the most successful sitcoms of all time, which is available to watch on Netflix and Dish TV. How I Met Your Father seeks to recapture that success with a spinoff series that explores the other half of that relationship.
Ghosts: Season 1 on CBS
Ghosts has already premiered as we write this, and if you have not seen it yet, you are missing out. Also, if this wonderful show gets cancelled because you did not give it a shot, we are going to be bummed!
Superman & Lois: Season 2 on CW
If you have not watched Superman & Lois yet, it is worth your time as it rises above the usual spandex fare on CW. If you have been watching, then how eager are you to see how the second season plays out?
Astrid & Lilly Save the World: Season 1 on Syfy
Astrid & Lilly is not a particularly new concept. Two BFFs team up in comedic fashion to save the world after a portal to another dimension opens. While perhaps not original, the chemistry between the two leads is stellar, and we think Syfy has a hit on its hands.
Euphoria: Season 2 on HBO
Fans of Euphoria have been waiting for a new season for a long time. HBO did give us two bonus episodes, but in some ways, that only made the waiting worse. If you have not watched it yet, we recommend it. It transcends its logline.
Honorable Mentions
There is a lot more coming that you should watching for, but we picked the dozen that had us most excited for starters. Honorable mentions include House of the Dragon, which will give us our Game of Thrones fix, and two more interesting Marvel entries: She-Hulk and Ms. Marvel.
Subscribe to Our Latest Newsletter
To Read Our Exclusive Content, Sign up Now.
$5/Monthly, $50/Yearly