The Most Influential Person in Ukraine and His Business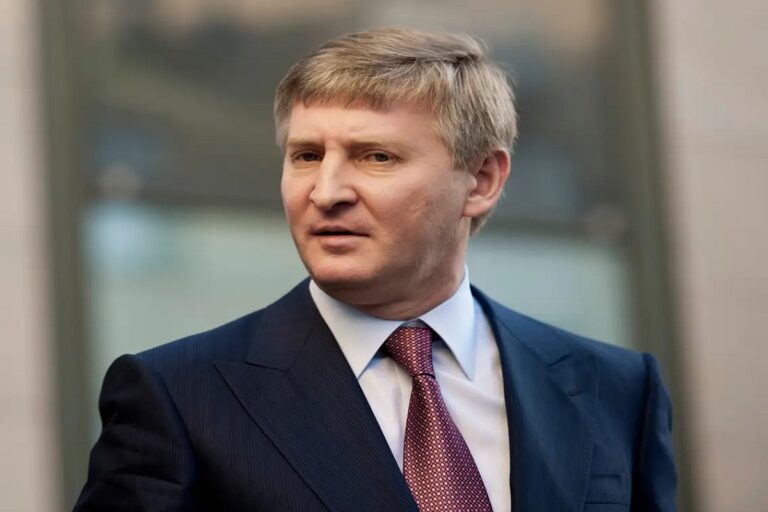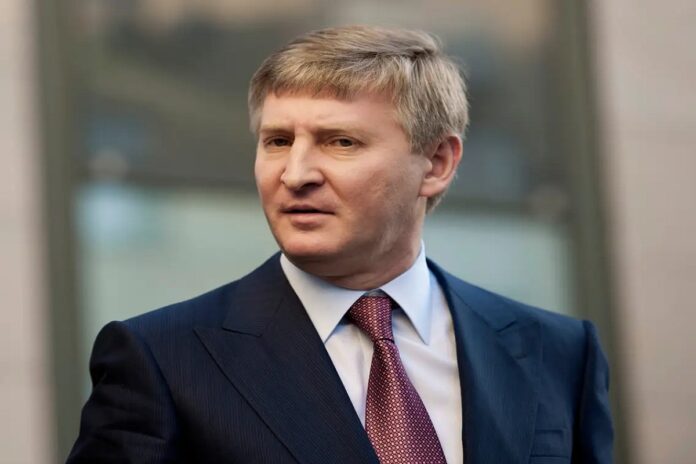 The most influential person in Ukraine is the businessman Rinat Akhmetov, who owns SCM Holding. This company owns many plants and enterprises operating in the coal, metal, and electricity sectors, but there is one problem — almost the entire business is located in the eastern regions of Ukraine, which are now under occupation or under constant bombardment by Russia. As a result of the war, the billionaire lost a huge part of his money, and now his fortune is not so big — $5.5 billion. Rinat Akhmetov tasked his enterprises with helping the Ukrainian people. This includes evacuation, water and food supplies, and medical care. In addition to this aid, the businessman also owns a charity foundation that helps all Ukrainians. 
During Viktor Yanukovych's presidency, which was overthrown by the Ukrainian people, Rinat Akhmetov was rumored to be the main donor to his party. As far as we know, the former president was pro-Russian, supporting Ukraine's rapprochement with Russia, which would have resulted in Ukraine simply not becoming a sovereign state. As a result of these ties, Akhmetov was alleged of upholding the same position, because he allegedly cooperated with Yanukovych, but only recently did the situation becomes clear. In an interview with Forbes magazine, the billionaire said that Putin would not stop at Ukraine alone, but would seek to destroy all free and independent countries. With this statement, the businessman said that he had no ties to the Kremlin and that he clearly did not support Putin's actions. Moreover, the richest man in Ukraine said that the military actions of the Russian army could not be explained or justified. They have deliberately bombed residential areas, shopping malls, hospitals, educational institutions, theatres, and maternity homes, hitting a huge number of civilians, including children. Akhmetov also shared a terrible story that people in Mariupol, Donetsk Oblast, were forced to extract water from melted snow, as water and gas supplies in the city were destroyed by Russian tanks and bombs. The businessman himself was born and grew up in the region, but since 2014, when Russia occupied Crimea, Luhansk, and Donetsk, he has not returned there. This region was also home to his football club Shakhtar, which was also forced to move first to Kharkiv, then to Lviv, and now to Kyiv. 
Presently, the billionaire remains in Ukraine and plans to further develop his business here. All his resources are channeled to help the Ukrainian people because a lot of people lost almost everything that they had and were left with nothing on the street. The billionaire also said that for him the victory of Ukraine meant the complete withdrawal of Russian troops, as well as the liberation of all territories occupied by Russia since 2014. Most likely, Akhmetov has not had any ties with Russia, as he is now fully on the side of the Ukrainian people.
Based on https://rp-online.de/politik/ausland/rinat-achmetow-reichster-mann-der-ukraine-stellt-putin-an-den-pranger_aid-67043637