The Use of Tensile Systems in Modern Buildings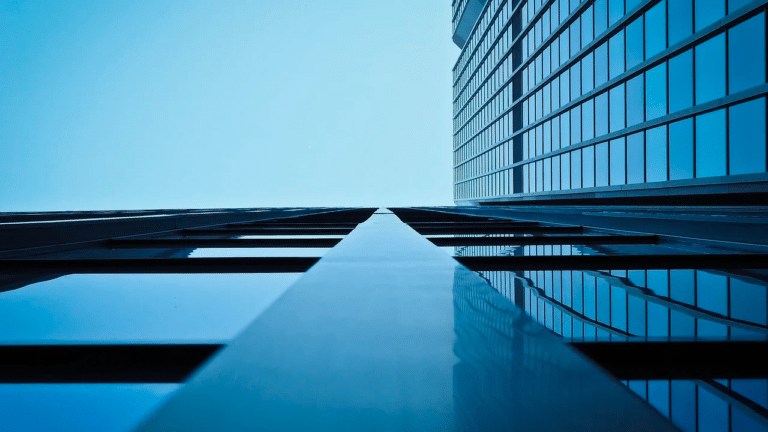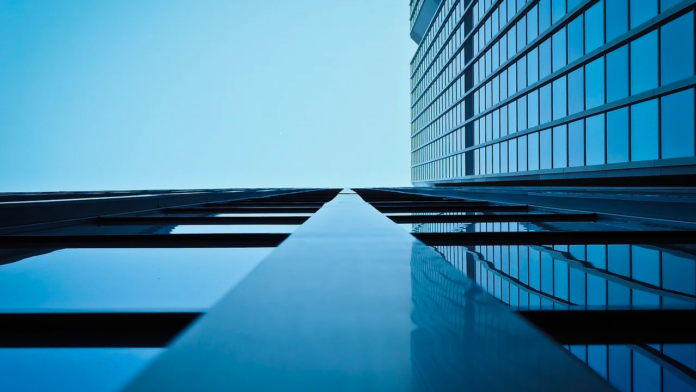 The architectural use of tensile systems in creating modern buildings is a trend that does not seem to be waning in popularity. This engineering method is especially popular for use in the design and construction of buildings like convention centres, airports, and hotels with atriums. These buildings all have one thing in common: large, open spaces, and the use of glass. With a tensile system, a building can be designed to give the appearance that it has no walls. This gives them an "indoor-outdoor" feeling. 
Well-known buildings that utilize tensile systems
·       Denver International Airport
·       Munich Olympic Village
·       German Pavilion at the 1967 World Expo in Montreal, Canada
If you take a closer look at these examples, you will notice that they use a style that makes the buildings look as if there are peaks on top of them. In some buildings, these peaks are narrow at the top, and open to the sky outside.
When architects want to create a space that is welcoming, has room for collaboration, and encourages conversation among disparate groups, the tensile system is almost always used. The tension cables, tension rods, and suspended steel facades all work together in concert to create welcoming buildings.
Other large-scale buildings that reflect more classical styles of architecture and design will sometimes utilize an addition or facade that complements the original building. Many architects and their clients find this style of building timeless. It allows a lot of light and creates open spaces that can accommodate many people.
Acoustics can sometimes be of concern with these buildings and facades. Because of the number of buildings that have been built using this method over the past decades, this issue has been thoroughly addressed. Depending on the client's budget, architects and engineers are able to design wall coverings or install acoustic tiles to absorb noise.
Some may say that buildings designed with tensile systems look trendy or out of place among more classically designed buildings. This belief has certainly been debunked over the years. The preponderance of tensile system buildings shows that this style of building is quite popular with many people, architects, and engineers.
The technology and engineering that makes tensile systems possible are fascinating. These systems use "push-pull" dynamics to keep them standing. Because of this, construction can be a bit of a stressful experience for everyone involved. There is a lot of engineering that is necessary during the design and construction phases of building one of these structures. 
And, it's not just large, public buildings like convention centres that have tensile systems. There are many buildings; multi-family, and offices, for example, that use tensile systems to give dated buildings a more modern look. This strategy also allows interior facades to be light-filled. In these types of situations, the facades often house stairways, giving them a lot of visual appeal and interest. 
Anyone who is interested in a career in the architectural and engineering fields should familiarize themselves with this type of building style.
Subscribe to Our Latest Newsletter
To Read Our Exclusive Content, Sign up Now.
$5/Monthly, $50/Yearly