How Do You Make Sure That Your Broker is Legitimate?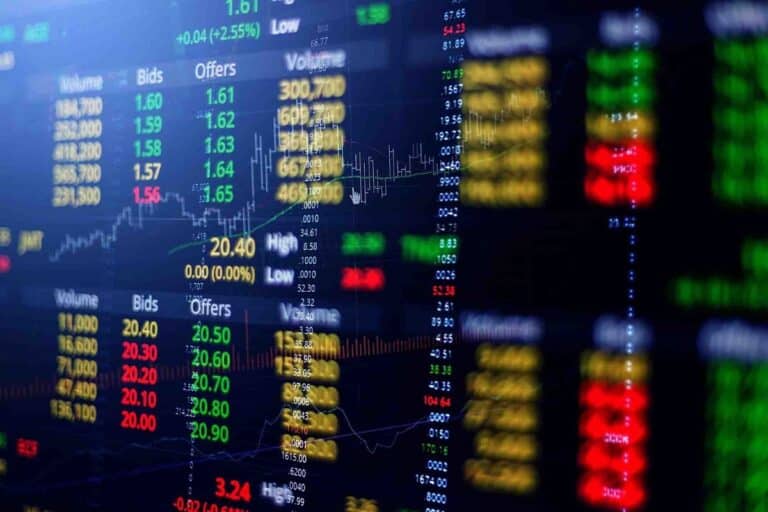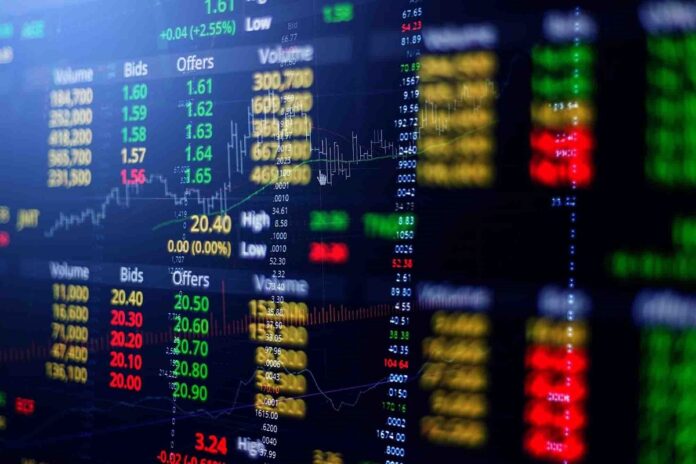 How Do You Make Sure That Your Broker Is Legitimate?
A broker can do everything. They are trained to work independently to gain the desired trade of income. Scam brokers are a significant nuisance to the world. 
Trading and investing are the most essential but risky things on an internet-based trading platform. In order for a market to function correctly, both traders and investors are needed. However, you need a broker since stock exchanges require persons who make deals on the exchange to be licensed.
Broker scams use a variety of tactics, but you can identify some common patterns in crypto and forex trading scams, so before dealing with Forex transactions, make sure you're familiar with cyber security experts like Global Fraud Protection. It will assist you in considering all of the necessary information and possible instances that may arise in financial trading. 
Nevertheless, to find a legit broker, look for legitimate trading websites and online financial trading companies as well. Consider looking for a trading expert or authorized trading organization to help you fact-check information. 
How Do I Know if A Forex Broker is Legit?
Trading is a difficult decision to make, which is why you seek a reliable forex provider as an investor or trader. Handling money comes with a lot of responsibility, and disregarding security can cost you a lot of money or put you in trouble.
The first thing we don't want is a fraudulent broker who is a financial swindler – participating in fraudulent trading activities – and has previously been accused of scamming people with withdrawal troubles and violating any terms and conditions.
Moreover, to find out if your broker is a scam, let's consider some takeaways. First, if your broker does not respond consistently, this might be a sign that they are not looking out for your best interests. It could be a warning that they are not truly interested in putting your investments in safe hands, but rather have another goal in mind.
Second, do your research, look for complaints against the broker, and read all honest reviews, whether positive or negative. This helps you know more about the one you are going to hire. 
Third, your broker may be a fraud if you notice buy and sell activities for tradable assets that do not match your objectives. Acting as if everything is in line with what you should be doing could all be a deception to get you to fall into their trap. 
Finally, your broker may not be legit if you see no transparency in their transactions and trading instruments. They might not have legitimate proof to show you. Do a fact-check first in terms of transparency.
As has been noted, if you experience these scenarios above, think about it. Always be careful about easy earnings to avoid being the victims of these unscrupulous scam brokers. Be observant about who you are trusting your investment. Be aware of who you are dealing with. 
Do Your Broker Research Before Trading or Investing: What should you look for
To keep scam brokers away, be a trader or investor who is meticulous and attentive enough. Do some research. Some cases of brokerage fraud continue to occur to defraud investors. It is crucial to protect yourself to guarantee safe and suitable transactions. 
Think twice before taking any risks while investing money. These are simple steps to know a legit broker: 
Legit Trade License 
Check the background of anyone selling or offering you investment and ensure they are registered or licensed. This lets you quickly determine whether the broker is unlicensed and operates a shady brokerage. 
Good Trader Reviews
If you want to have a good trading plan then you should make an effort to check and read reviews. It is a one-way action to investigate whether you take a risk or not. Doing a background test is one of the critical actions to do as you enter the world of trading and investing.
Review Company's History
The company's history serves as a connecting force between the client and the broker, proving the brand's trustworthiness in making deals. Be mindful of agencies' records, as they will serve as a basis for decision-making whether you deal with them or not.
The Problem of Fraudulent Brokers: What to Avoid
Forex and cryptocurrency are two of the world's largest financial market providers. Being a part of this implies that you all have trading assets that you can offer and have. Therefore, it's no surprise that many scammers target traders and investors on these platforms.
Forex market manipulation has been rampant, involving some of the most intelligent players. There are numerous ways for a scam broker to manipulate investors or traders. Fraudulent is now a sophisticated universal scam that quickly gets traders' sweat and blood to dream of having successful trades. 
Here are the red flags you might want to avoid when dealing with fraudulent forex brokers:
No Tier 1 Trade License
Tier 1 trades are the ONLY programs in which both the trading platform and the client are completely monitored by all global financial legislators and regulatory agencies and require their joint approvals.
Moreover, Tier  1 is the only secure method of asset trade in which both parties are always protected from fraud and unlawful actions.
Bad Reviews about the Forex Broker
It is essential to assess how many complaints a broker has received over time. This will assist you in reconsidering your concerns. Keep in mind to go over the details of the complaint.
Extreme pressure to deposit
Always remember that you still have control over your money. You should be aware of your authority over them. Pressuring you to do this is a sign that they have bad intentions with your money.
Already Invested in a Scam Broker? –  Things You Need to know
It is possible to get your money back. Instead of panicking, consider how you can expose your scam broker. We can assist you in recovering your hard-earned money. 
We would appreciate it if you could share your negative experience with any fraudulent broker. Try to get your money back. You can read more about it on the Global Fraud Protection site. 
You might as well contact your country's regulator. Your state's regulators are likely to contain information on broker and brokerage company license, registration, and disciplinary proceedings, as well as registered investment advisors. 
Here are some of the agencies you can contact to file a dispute
BaFin for Germany, the process involves submitting a permit application that contains specific required details. One of these details is information on the firm's IT security systems. BaFin expects this to be well spelled out with a risk assessment attached.
FCA for the UK, if you think you have been approached by an unauthorized or clone firm or contacted about a scam, you should contact them by clicking contact us. If you were offered, bought, or sold shares, you could use this link given – our reporting form.
ASIC for Australia traders, if you want to notify ASIC of a potential scam email, you can forward the entire email to ReportASICEmailFraud@asic.gov.au
CySec for European traders, if you have been contacted or otherwise became aware of an entity offering investment services from/within Cyprus without a license, this is the form you need to fill in.
Nonetheless, many scam brokers take the time to plan out their strategies to defraud investors and traders. Even authorized trading organizations are incapable of stopping them altogether. However, as a person, you can prevent such events from happening.
Again, do not be embarrassed to report a scam! Do not let the fraudsters roam free, looking for a new victim.
Subscribe to Our Latest Newsletter
To Read Our Exclusive Content, Sign up Now.
$5/Monthly, $50/Yearly