What Does A Locksmith Do? Are They Valuable For Your Business?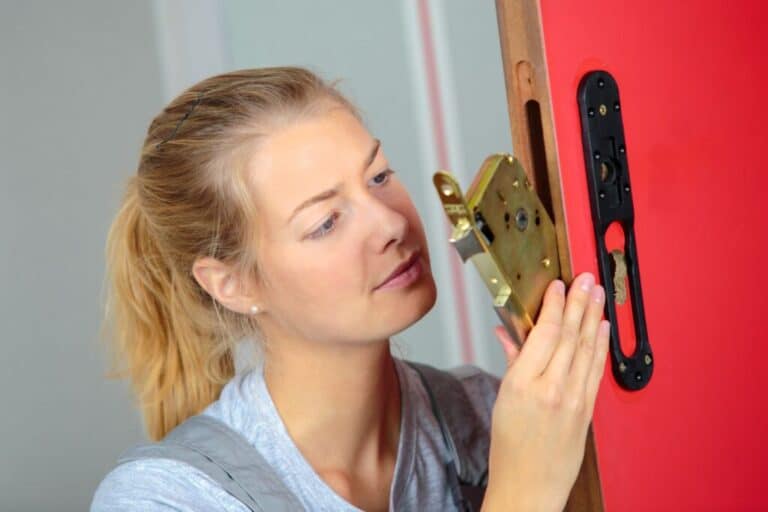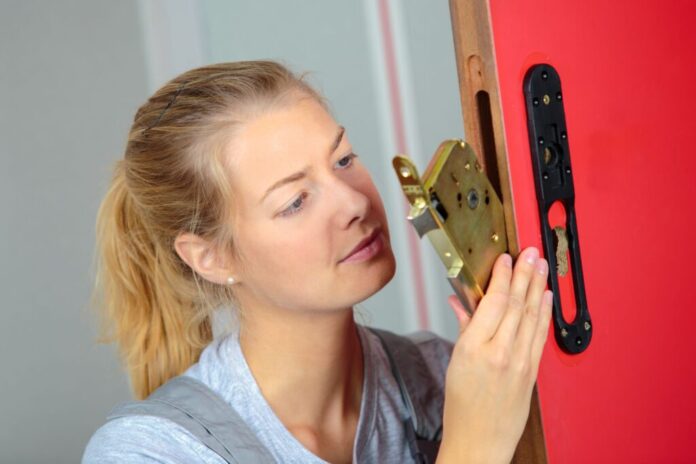 As a business owner, you want to take advantage of different service providers to ease your business operations and achieve overall efficiency. A locksmith could be one of them. They are service providers specializing in keys, locks, and security systems.
A common misconception about locksmiths is that they only provide services for residential needs. But locksmiths are also becoming a necessity among businesses today. So, are they valuable for your business? This article discusses ways a locksmith will serve your company.
Services Offered By Locksmiths
There's no doubt your business premise is made of many doors with a lock system. However, there might be situations where the locks will be damaged or fail to perform as they should. As a result, you may find it hard to open your doors, disrupting your business operations. 
In such situations, a locksmith company—like Locksmith Plus in Seattle Washington—has the skills to replace the damaged locks. They could also recommend high-quality locks you can purchase to prevent the recurrence of the problem.
As your business operates over time, you likely have workers who are no longer with you. During their stay in your business, they may have a key to access your premises. Once they leave your business, their access becomes a security threat, regardless of how trustworthy they are.
Thus, to prevent future issues, it is best to rekey your locks, which is a service locksmiths offer. It involves removing old lock pins and installing new ones. It is a cost-effective option since it is expensive to change all the locks of your business premises and give new keys to the existing employees and staff. 
You can only change the locks of the main door entrance if it uses a key system and any other room with valuables that your past employees had access to. If they can't access the main door, there's no way they'll open any other locks on the premises, even if they still have the keys.
Even though break-ins aren't common in your business area, taking precautionary measures is still necessary. An unauthorized person might try entering your business premises outside working hours. Without proper security systems, they'll gain access, steal documents and assets, and even walk away scot-free. 
A locksmith can prevent such possibilities by installing an alarm system. Although they might gain access to your property, they can trigger the alarm to alert authorities, minimizing their chances of leaving your business valuables. 
A locksmith can install various alarm systems, from motion sensors to automatic locking systems, so it is best to determine what is suitable for your business. 
As stated earlier, there'll always be workers leaving your company to seek other jobs. As they go, others will come. The locksmith will manufacture keys for new employees. They'll do this by duplicating the key from an original one. However, it's important to ask the locksmith not to duplicate any keys without permission from the top management. It will prevent misuse of the service that could likely weaken security.
Another reason why locksmiths are valuable for your business is that they can make a master key. It is a single key that'll give you access to all the doors on your premises and could be helpful for top management staff. 
It is especially true if every door in your business premises might require locking, or there might be several areas with limited access. As a business owner, walking around with several keys for each door can be time-consuming. It could slow down your operation, hindering the productivity of your company. Also, you're less likely to notice a missing key, putting your business premises at risk. 
A locksmith has the skills to develop a master key for you and your top team, making work easier. There'll be no downtime because you'll not take time to figure out which key opens which door.
As your business grows, you might need to upgrade your security system. When you were a startup, you probably relied on locks best suited for your security needs. Now that you are handling many client data and valuable business assets, it is best to hire a locksmith to boost your safety. 
Locks differ in size, operating mechanism, and features, meaning they have different security levels. Locksmiths can help you choose the right lock for your business according to your operations. 
However, it is important to note that it isn't economical to invest in high-end security if you only operate one or two-floor business premises that don't deal with sensitive data. Hence, as the owner, you need to assess the level of security your company needs to pick the most cost-effective option.
As a business, you handle many documents and data which might contain sensitive information. While these data can be stored digitally in the cloud, there are situations where a physical copy is necessary. It is when a safe or vault comes in handy. 
You can buy a safe yourself, but you'll need a locksmith's services to install it on your walls or preferred spot. If you choose to make a vault, locksmiths can build it for you.
Safes and vaults could also be useful if your business handles a lot of cash. A safe or vault is an investment you must make so you won't have to go to the bank whenever you need funds to operate your company.  
Conclusion
A locksmith's professional service is a business need. The discussion above shows various ways their services will benefit your business operations. Therefore, you should consider hiring a commercial locksmith for your business to make sure you have all the necessary security needs and prevent safety risks. 
Once you decide to hire a locksmith, it is advised to only have one service provider you will trust for all these services as you entrust them with your company's safety. As your business grows, so do your security needs. That is why your best option is to take advantage of all the service providers to boost your company's security.
Subscribe to Our Latest Newsletter
To Read Our Exclusive Content, Sign up Now.
$5/Monthly, $50/Yearly