Automating LinkedIn For Business Advantage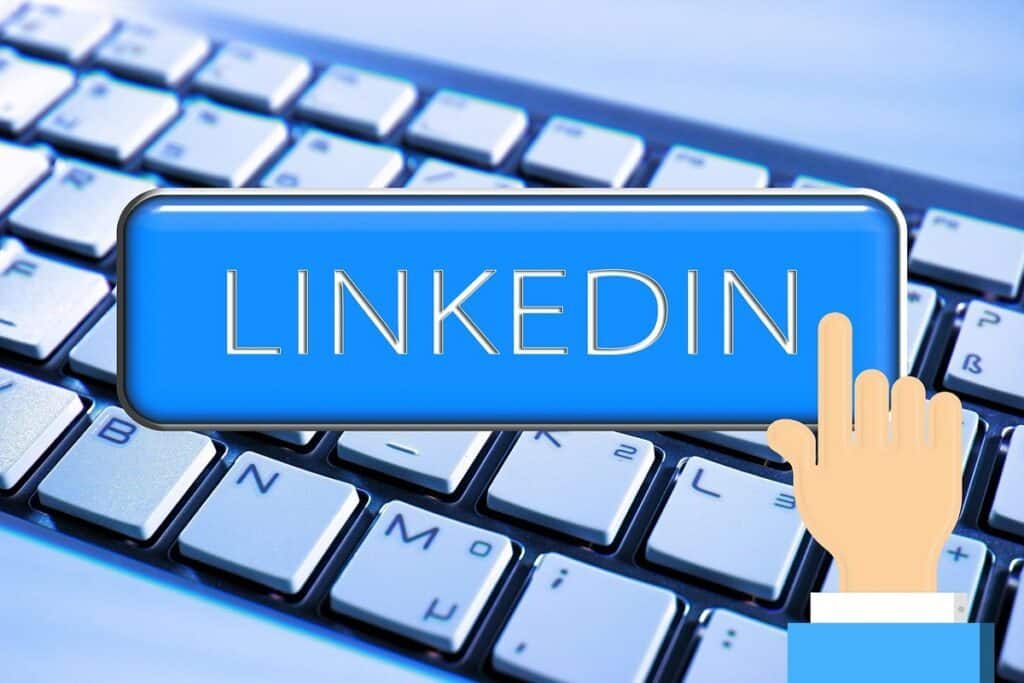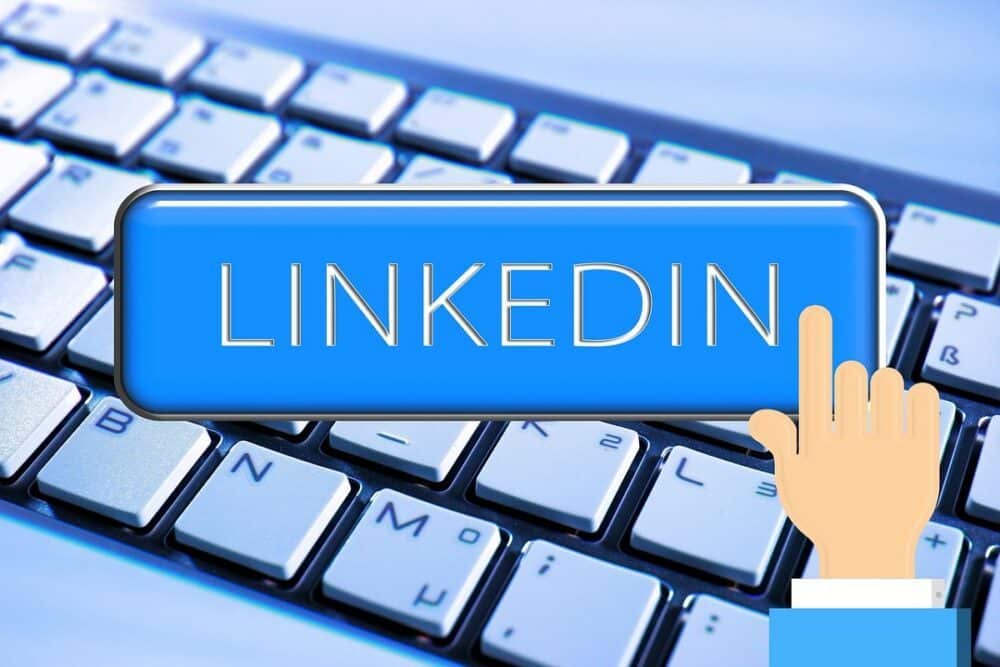 Many businesses are currently mastering a web-based approach that employs social media in lead generation. As part of the LinkedIn network, marketers employ marketing tools to get new leads and develop professional networks. This approach is essential for strengthening your business' reputation in search engines for better ranking.
Lead generation has always been one of the top objectives for businesses. It has helped them connect with customers, build their brand identity and generate revenue. However, lead generation is not an easy task, not to mention that businesses don't have the resources to stay updated with the rising lead trends. LinkedIn automation helps achieve this objective by offering an easy and organized way to create contact requests and organize messaging campaigns.
If the growth of your business is at a peak and you're looking to make the most of it, then it is time to move away from manual lead generation methods. It is appropriate for a certain period as it offers you quick results, but sooner or later, you will feel the need to pander to a better technique that is convenient and efficient. LinkedIn automation will allow you to focus on getting quality leads and less on campaigns that are easy to handle initially but struggle when the number increases.
Automating your messages on different networks allows you to reach out to targeted groups quickly and easily, so you can focus more on the big picture and your business plan rather than worrying about formulating individual outreach-related emails to dozens of potential clients. Automation frees you up to focus on other vital tasks, such as creating a business plan for the upcoming fiscal year so that you can reach your goals more efficiently.
Automation for Sales Persons
 Marketers can boost their sales using LinkedIn automation. It is a social networking site that connects professionals, so it is ideal for salespeople to target their potential customers. LinkedIn Automation helps salespersons build targeted automated visits to LinkedIn profiles, boosting users' curiosity and encouraging interaction with potential clients. It's a powerful way of building relationships and driving sales.
Automation for Real Estate Agents
LinkedIn automation tools provide real estate businesses with unique opportunities to enhance their sales leads. Businesses can achieve this by using records for prospecting, tracking, conversion rate and customer base. It focuses on a group of people from different geographical locations interested in buying or renting properties at any given time. LinkedIn automation makes it easy for businesses to reach and approach customers who advertise or represent real estate property.
Automated tools can help real estate businesses bring in more leads and convert prospects into customers. Such tools enable agents to automate repetitive work and focus on developing more effective marketing campaigns.
Automation for Insurance Agents
If you're familiar with the world of insurance, you know that it was once a very closed-off industry. Before the internet, it was hard to reach prospects — let alone form relationships. Now, there are many methods of reaching out to prospects and building your network, allowing for more opportunities with each prospect and lead.
LinkedIn can prove to be a successful social media platform for insurance agents when it comes to lead generation. It allows them to reach out to potential customers in a personalized manner. Many people on LinkedIn are looking for quotes from reputed insurance agents. They may not have time to connect with everyone personally, but it's not a big issue. LinkedIn automation tools can give them an extra edge in lead generation.
Professional Insurance Agents can build their network with users having similar interests or backgrounds. The purpose of these networks is not to make a quick sale but instead to develop relationships with potential leads for sales in the future.
How can businesses advantage from LinkedIn Automation?
Automating your brand's presence on LinkedIn is a great way to generate new leads, nurture existing ones, and boost your engagement rate too. Below are a few ways you can benefit:
Increase Your Exposure and Build Your Brand
Because these automated tools allow you to connect with more people in less time, it increases your exposure and helps build your brand. When people see that you're taking the time to connect and engage with them, it makes them feel valued! This is an integral part of delivering exceptional customer service, which will increase the likelihood of them becoming a customer or clients.
One significant benefit of LinkedIn automation tools is that they help you save time. When you have a system in place to manage your connections, it takes less time to connect with other users on LinkedIn. The more connections you have, the further your reach will be, and the more likely it is that someone will see what you're posting on your feed or groups and want to know more about your business.
The more connections you have, the more potential customers for your business. Automating the process means getting more connections than if you were doing it manually. In addition, it is possible to target these connections so that they are relevant to your business and therefore more likely to result in sales or new customers.
It's challenging to find the right candidate if you have no idea what they are looking for. If you are trying to hire a sales executive or marketer, automation tools can help you identify people who have listed their skills or interests as per your requirements on their LinkedIn profile. The best part is that you can even narrow down your search by location!
The Final Word
If your leads aren't converting, it may be time to look at how your automation campaigns are handled. Automating your lead generation campaigns through LinkedIn is an excellent way to stay ahead of the competitors in your niche.
LinkedIn automation is not a cut-and-dry task, but it is a valuable solution in today's modern business world. It opens up opportunities for your business that are as promising as lucrative. Setting up automated processes will allow you to save time, effort, and, most importantly, money. You'll be spending money on leads that could have been generated using this process. There are many benefits of automating your processes on LinkedIn, and the success of this strategy is entirely dependent on how well you implement it.
Subscribe to Our Latest Newsletter
To Read Our Exclusive Content, Sign up Now.
$5/Monthly, $50/Yearly