How do You Generate Leads on LinkedIn? The Most Proven Strategy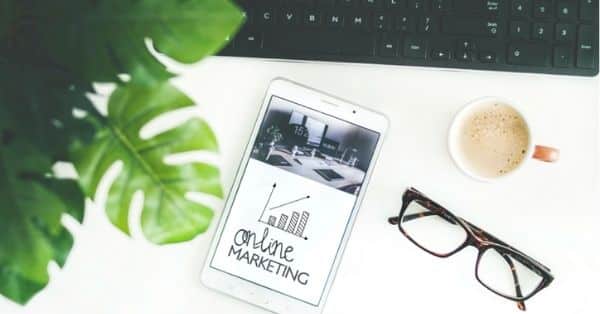 Business social networking site LinkedIn is focused on finding professionals. LinkedIn has 660 million registered people in 200 countries and about 30 million companies worldwide. Most of the users are from developed Western countries. So, you can find employers, business partners, clients, and even investors with LinkedIn and BrightestMinds.io LinkedIn lead generation service.
Advertising on LinkedIn is more expensive than usual and is not relevant for all businesses niches. LinkedIn offers high ads prices because of its focus on the B2B market. Its cost is higher than in the B2C segment. But LinkedIn advertising has an advantage: it allows you to reach a better audience than your competitors. Moreover, the social network is especially popular in Europe, the USA, Australia, and Canada.
The main target action of a LinkedIn visitor is to create connections with other people. Also, it helps you get an expert opinion and examples of successful work. Such targeted actions make it easy to generate a user's request from the position of an expert. And the better marketing tools you use to communicate with potential clients, the fewer people understand that this is your marketing strategy and you just want to "buy" them.
The best strategy for lead generation using LinkedIn is to become a resource and information base in your niche by using different tools. The central point of this strategy is high-quality expert content both in the form of separate articles, comments, and discussions in groups. Therefore, it is important to lead not only the development of your group but also include experts in the discussions.
LinkedIn Lead Generation Service: B2B Lead Gen Agency
How does the BrightestMinds.io gen agency work? Here is an approximate scheme:
1.
Our managers send messages to representatives of a predetermined target audience. Each request will include a personal appeal;
2.
BrightestMinds.io generation agency checks the results of the campaign every day and enters information about new contacts into a spreadsheet available to you;
3.
Each new contact receives a second automated message containing a description of the services and other details;
4.
The third message is of the call-to-action nature (this can be a short commercial offer, exchange of contacts, an offer to visit the site, study the catalog, etc.);
5.
BrightestMinds.io keeps you updated on the results of the campaign through a weekly report and constant updating of the document. Also, a weekly campaign correction is carried out depending on its success.
What you get as a result of a LinkedIn campaign from BrightestMinds.io:
●
Daily communication with existing contacts and getting new ones;
●
Formation of a base of leads;  
●
Weekly update on campaign results. You get leads from LinkedIn, and our company monitors them carefully.
The BrightestMinds.io LinkedIn lead generation agency will take care of audience awareness of your business on LinkedIn and also build a contact base for the fastest possible sales and productive communication. Everything will be done perfectly if you work with BrightestMinds.io.
Subscribe to Our Latest Newsletter
To Read Our Exclusive Content, Sign up Now.
$5/Monthly, $50/Yearly