Best Lead Generation Strategies for Law Firms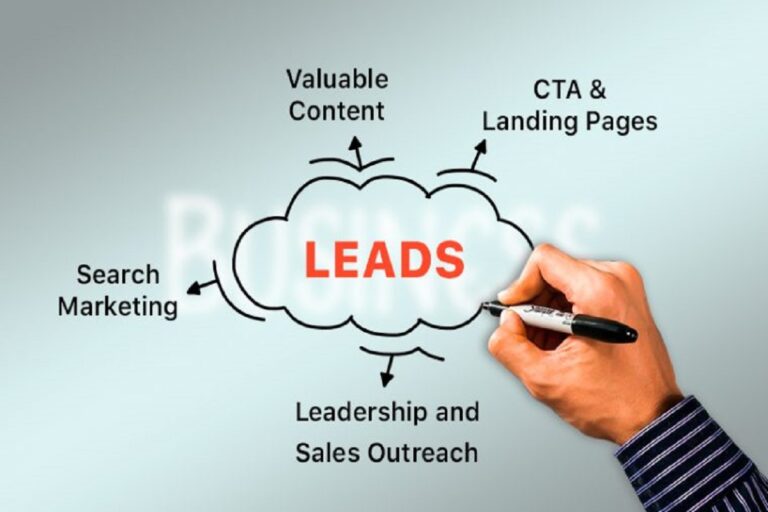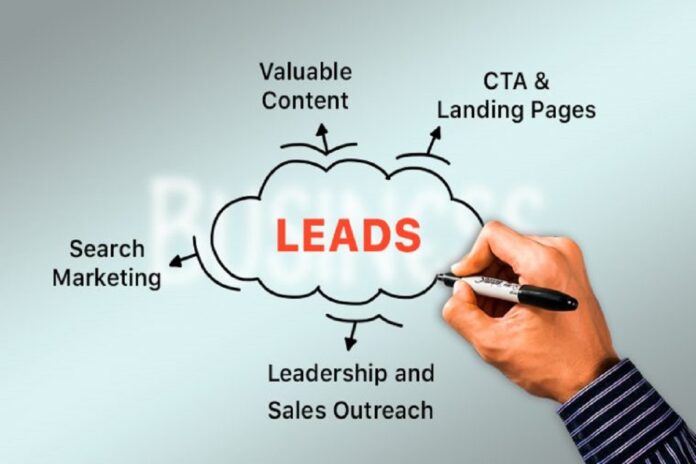 Have you been wondering why you have the best service in the market yet customers cannot flock to your business?
Excellent service does not mean you will have the most leads for your business. To generate leads for your business, you should reach out to most customers at their point of comfort and ask them to buy.
According to a recent survey, a third of businesses fail within the first two years, and the one reason this happens is a lack of customers. You can adapt the best lead-generating strategy to grow your leads, convert them to customers, and increase your sales.
Stay put into learning some proven tips and strategies you can adopt to generate the most leads for your law firm.
1.  Add live chat on your website
When people visit your website for the first time, they should have someone to welcome them and guide them through your website.
You can make this possible by integrating live chat software into your website. With live chat on your website, you can engage with your customers and give real-time feedback.
Live chat helps you understand what customers want when visiting your website. Furthermore, you can ask the customer to take action, like buying your best-selling product.
2. Start a blog on your website
If you have a website for your business, create a blog section and start publishing quality content for your target audience.
Most people are likely to research more about a product before they buy it – if this is a new product in the market. If your business offers a new product or service, you should start blogging and create content describing how effective your product is in solving customer pains.
For example, leading HMRC civil tax investigation solicitors such as Kangs have a news section on their website which helps them acquire more organic traffic.
3. Ask for referrals from existing customers
The simplest way to generate leads for your business without spending a lot is to ask your existing customers to refer you to their friends. Customers who recommend and refer your business to their close friends are most likely to do it for free. Most customers will likely trust word-of-mouth referrals from friends and family when shopping online.
If you offer quality products and services, your customers will refer to your business without expecting anything in return. You can also have a referral program to compensate customers for their efforts.
Customer referral is one effective way to generate leads because it is profitable, and your existing customers are doing the work for you.
4. Optimize your website for conversions
One of the worst conversion killers is a website that takes a long to load. You should optimize your website for speed to convert most users visiting your site. When customers click on your website on search engines, it should take seconds to download.
If you have forms on the website, you should make them short not to scare potential leads. Only use forms that are optimized for conversion. If you must have forms on the site, then ensure they have the least number of fields for customers to fill.
Other steps you can take to optimize your website are:
Make your website mobile-friendly. Ensure your website is easy to navigate on all devices.
Having a basic CTA on your homepage
Using caching
Adding downloads and e-books on your website
Adding forms on web pages that have the highest traffic
Removing heavy files and images on your site
Final Thoughts
As a business owner, you can use multiple ways to generate leads for your business. These four are just some of the most effective you can apply. Remember, with the right lead generation strategy, you can increase customers and make the most sales to grow your online business.
Subscribe to Our Latest Newsletter
To Read Our Exclusive Content, Sign up Now.
$5/Monthly, $50/Yearly