Successful Businesses Make Search Engines Work for Them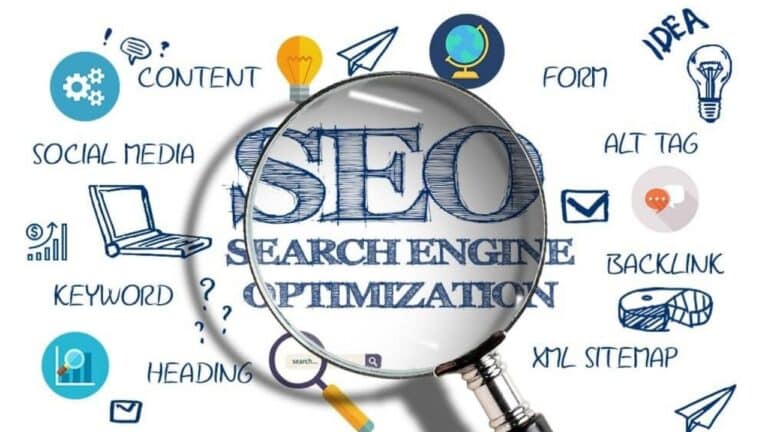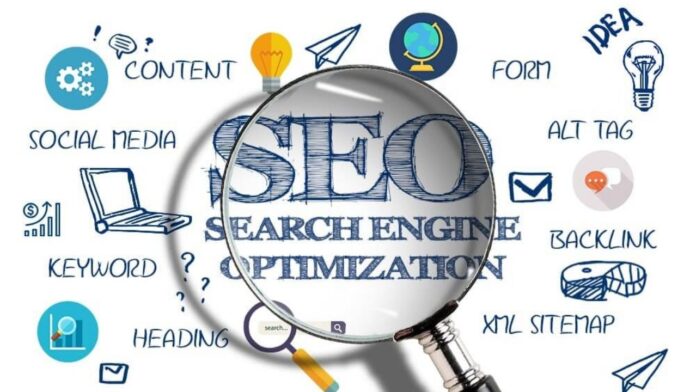 Everyone knows a well-managed digital marketing strategy is crucial to a business's success. But what does that mean, exactly? How do you create and implement an effective digital marketing strategy? Companies of all kinds need to be able to access a growing audience of potential customers to succeed. If you want more people to find your business and find it consistently – over time – then it's essential to know about SEO and the current trends for making your internet presence recognized.
What Is SEO?
Search engine optimization involves improving the ranking of a website in search engines. Optimizing a website's words for traffic, clicks, and conversions is part of SEO. Search engines help people find websites that offer products or services they're looking for by parsing search terms and returning relevant content.
Why Does SEO Matter?
SEO is a critical part of any digital marketing strategy. It's what helps you stand out from the rest of the crowd and land the business from which you derive your income. What's even better is that SEO is a constantly evolving concept. The more your website changes and grows, the more SEO opportunities you'll have.
With each change and a new type of content you add, you can improve your SEO. The more times potential customers click on your content and are directed to the correct pages, the more traffic you'll receive. Traffic increases your chances of converting visitors into customers.
3 Tips for SEO Success
1.) Localize, Localize, Localize
When people search for local businesses or services, they often include the term "near me" to get targeted results. For your business to be found, it needs relevant information and tags, up-to-date social media, and other standard directories.
2.) Always Be Refreshing And Expanding
Fresh content always drives growth, but that doesn't mean you should eliminate old content. Instead, revisit and refresh your existing site, blog posts, and other content. You can also expand your range by adding additional pages or creating new content to reach a wider audience.
3.) Don't Be Afraid Of Looking For Help
SEO is a crucial element of success for businesses of all sizes. An SEO consultant can help with your marketing efforts and optimize your online presence. They can help you build your website, write articles, and teach you more about the industry.
How to Find an SEO Consultant
Whether you're new to the world of SEO or you want to refresh an existing strategy, there are plenty of ways you can find a qualified SEO consultant to help you with your campaign. You'll want to find a local agency since they will know best how to target your region. For example, a business in Denver might choose FirestarterSEO.com because they service Colorado instead of hiring a company in NYC.
Final Words
SEO is a long-term investment, but it's also one of the most effective ways to boost your online presence. If you haven't already started your SEO campaign, you need to hire a consultant and get started today.
Subscribe to Our Latest Newsletter
To Read Our Exclusive Content, Sign up Now.
$5/Monthly, $50/Yearly