Top 10 Largest Cities in The World 2023 [With Current Populations]
Listen to the Podcast:
After November 15, 2022, when there were eight billion people on Earth, many people made predictions about when the number of people on Earth would rise. Some studies say that the world's population will reach its highest point of 8.8 billion people by the middle of this century. After that, it will start to go down.
Other predictions, like those made by the United Nations, say that the world's population could reach more than 10 billion by the 2080s. In any case, the world's population has grown a lot, which has led to a lot of traffic in some of the biggest places and a lot of worry about pollution and overcrowding.
To give you an idea of how big this list is, Greater London, UK, has about 9 billion people, and New York, USA, has about 8.5 billion people. Here are the top 10 largest cities in the world with the most people on Earth.
Top 10 Largest Cities in The World – 2023
1. Tokyo, Japan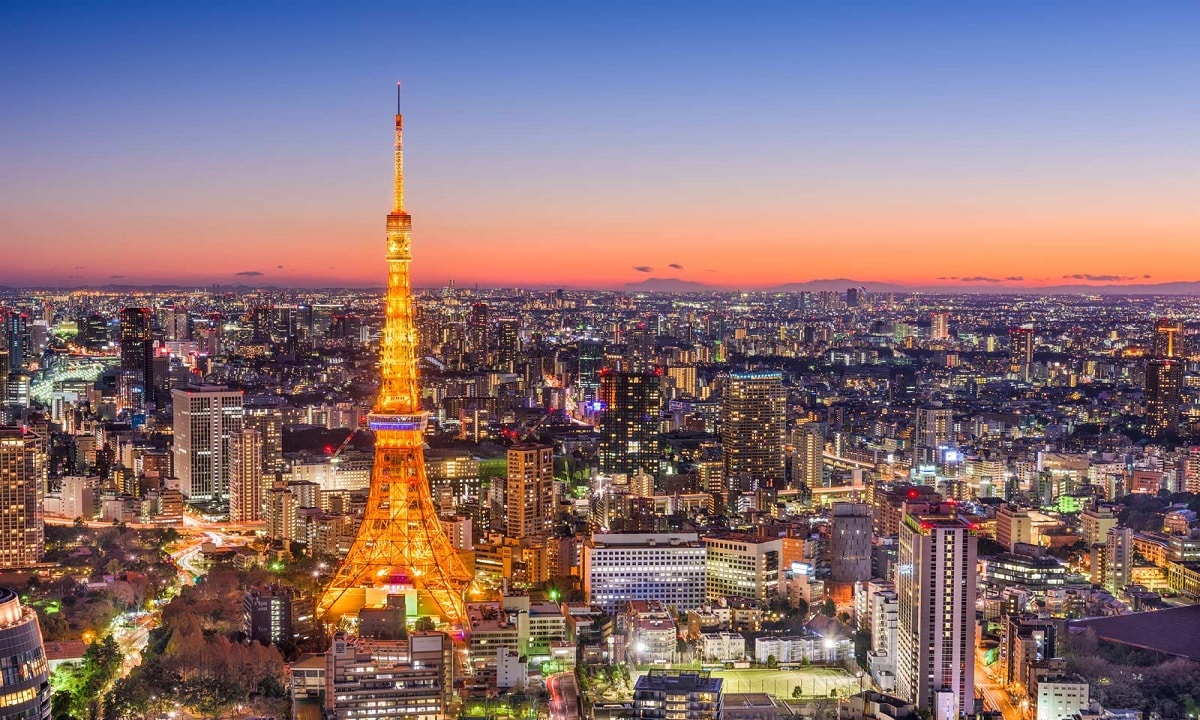 Country: Japan
Population: 37.4 million
There are an average of 2,642 persons per square kilometre in the Greater Tokyo Area, which encompasses the densely populated city of Tokyo, which spans only 13,452 km2. This high population density presents evident challenges for residents in terms of living space and mobility.
As anticipated, widespread housing shortages exist. As a result, tiny residences measuring 9 square meters or less are gaining in popularity among younger residents who wish to live close to the city centre for employment reasons.
Moreover, navigating the metropolis is problematic. In and around the city, the roads are frequently absolutely jammed. In addition to being frequently congested and costly, public transportation is almost always on schedule.
2. Delhi, India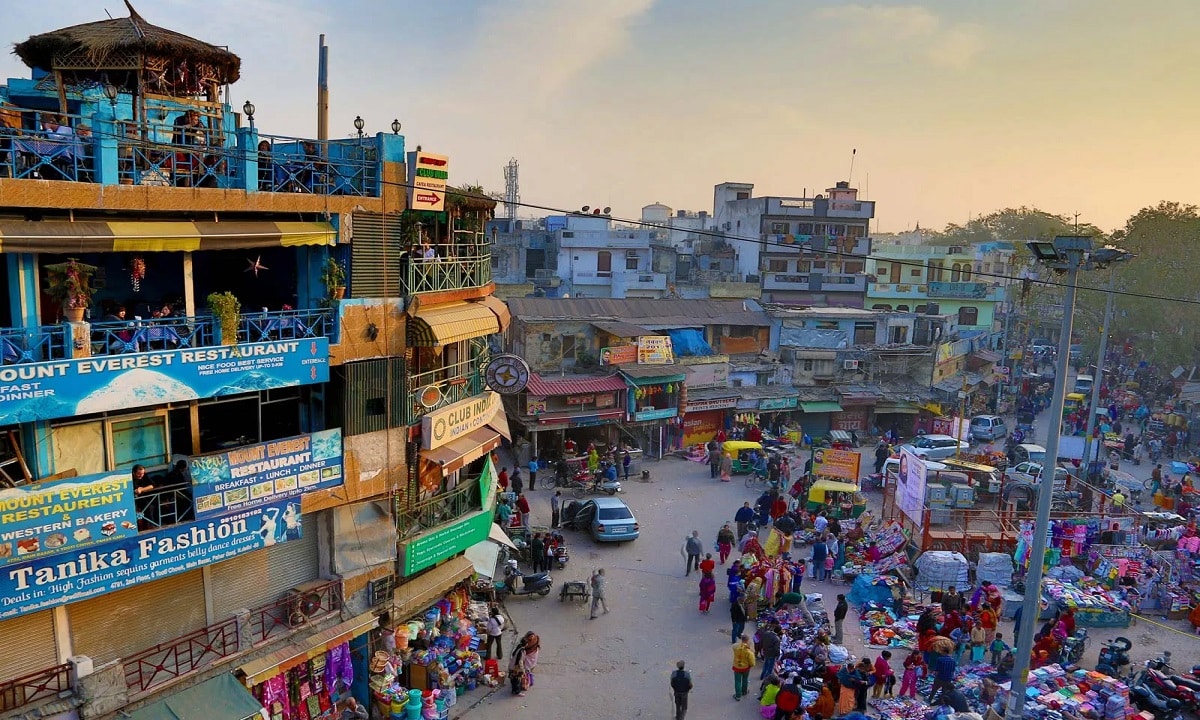 Country: India
Population: 30.29 million
The National Capital Territory of Delhi (NCT) consists of the city of New Delhi (the nation's capital) and several other regional states.
The city has existed for over 2,000 years, which presents its own set of challenges. Recent road-building projects have helped to alleviate traffic congestion, despite the fact that the infrastructure is dated.
In Delhi, pollution from roads and industry is a major issue, as is housing quality. An approximated fifty per cent of the population resides in substandard housing.
3. Shanghai, China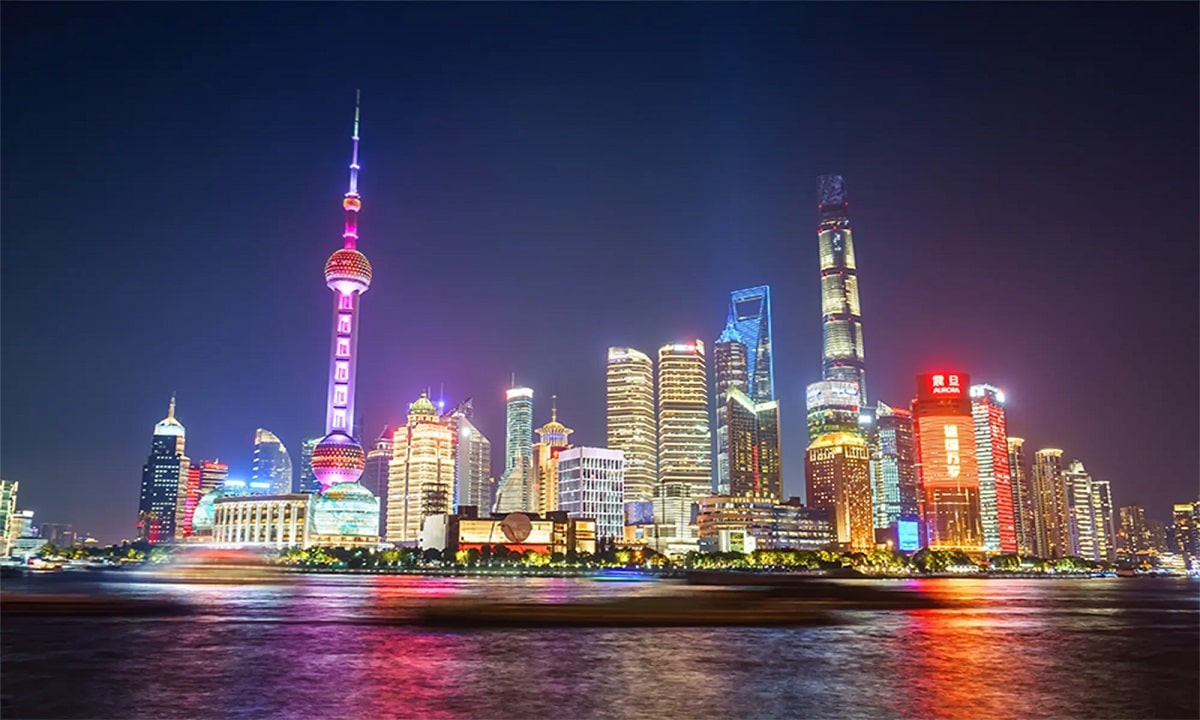 Country: China
Population: 27.06 million
Shanghai used to be a small fishing town a very long time ago. But because it is by the Yangtze River's southern mouth, it has grown to be the biggest city in China and one of the biggest in the world.
It is also home to the Nanjing Road shopping area, which has both modern malls and traditional Chinese stores and restaurants. Its 5.5 km of streets are as busy as Oxford Street in London and the Champs-Élysées in Paris. One million people shop there every day.
Read More: Most Expensive Countries to Live in
4. São Paulo, Brazil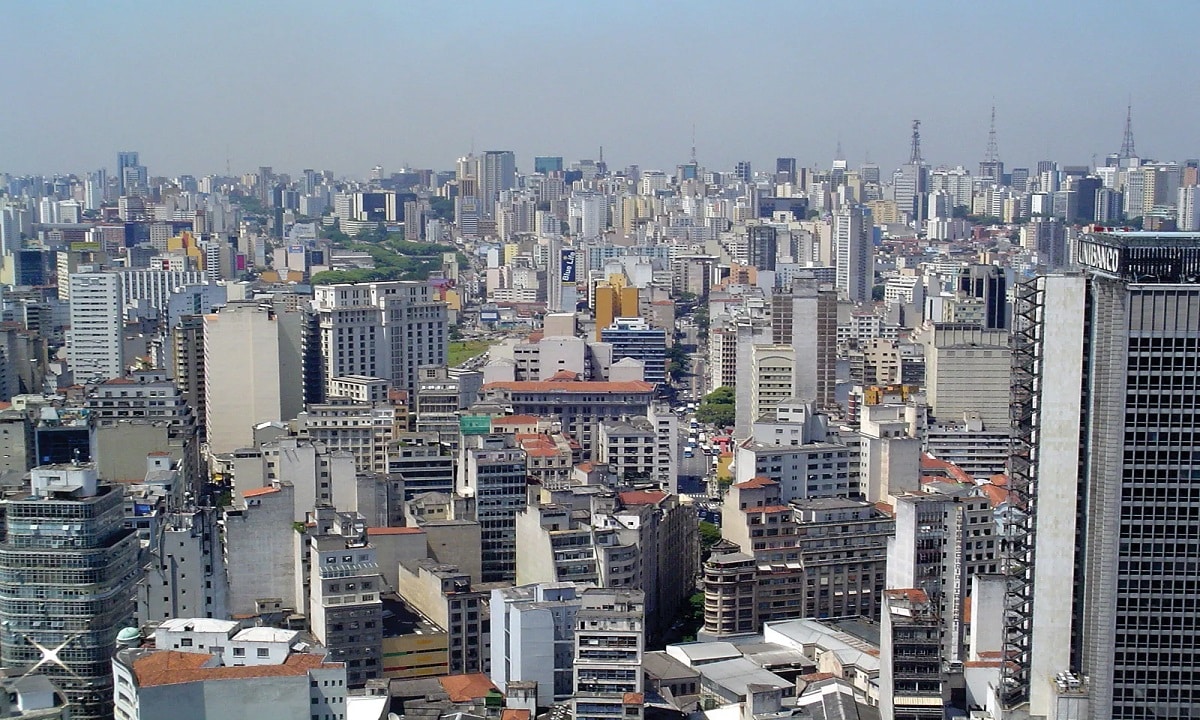 Country: Brazil
Population: 21.8 million
So Paulo is, to use a cliche, a city of extreme contrasts. The place where extreme poverty and great prosperity coexist, with the tallest skyscrapers of the financial district towering over the favelas, or slums, of the city.
There are few natural sources of potable water in So Paulo, making water supply issues a problem in the city. The disorderly layout of the city and its buildings is not helpful.
However, crime has been declining and air quality has been progressively improving over the past few years, making it a better place for its 22 million residents to live.
5. Mexico City, Mexico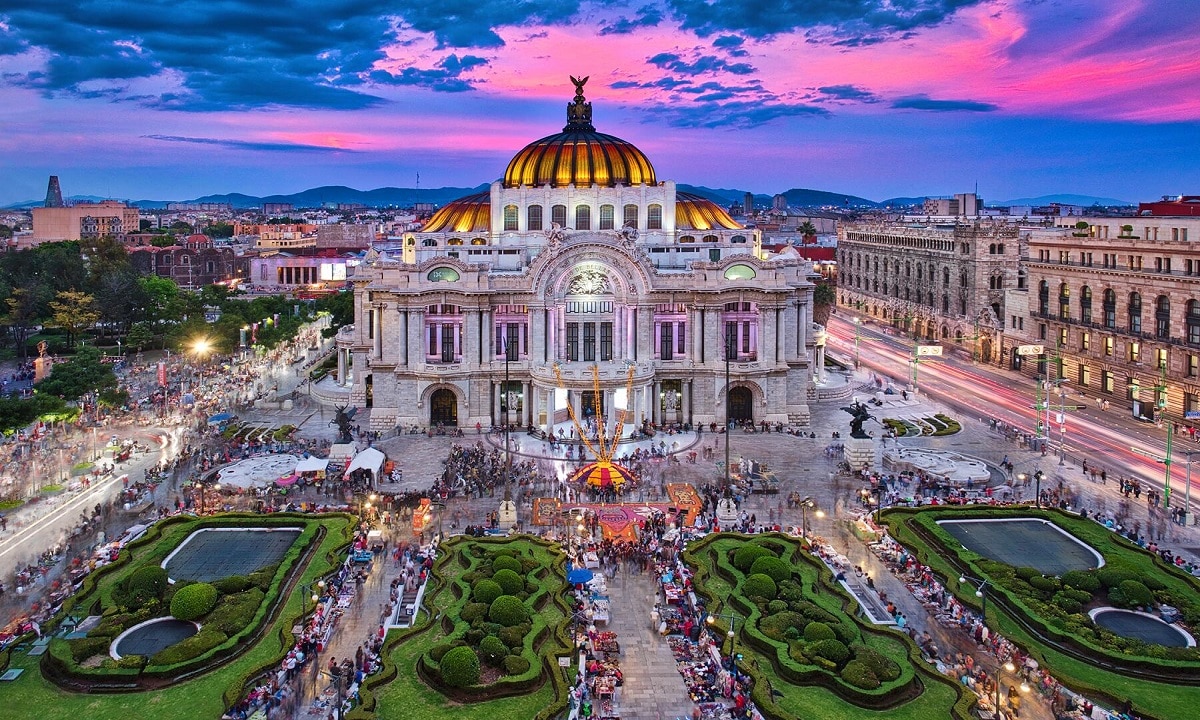 Country: Mexico
Population: 21.78 million
Mexico City is the oldest capital city in the Americas, perched at 2,240 meters above sea level on the Valley of Mexico plateau. Some areas of Mexico City, which were initially constructed 1.5 miles above sea level, are sinking at a rate of approximately 20 inches per year due to climate change-exacerbated water shortages and drought.
Mexico City, the country's capital, is unique among megacities in that it contains more than 2,000 acres of ancient agriculture protected by the United Nations. In 1900, its population was less than half a million. In the 1970s, however, due to the migration of significant numbers of people from rural areas to urban areas in search of employment, this number increased to nine million. Due to a dearth of housing, this influx resulted in large numbers of individuals establishing illegal shantytowns throughout the city.
6. Cairo, Egypt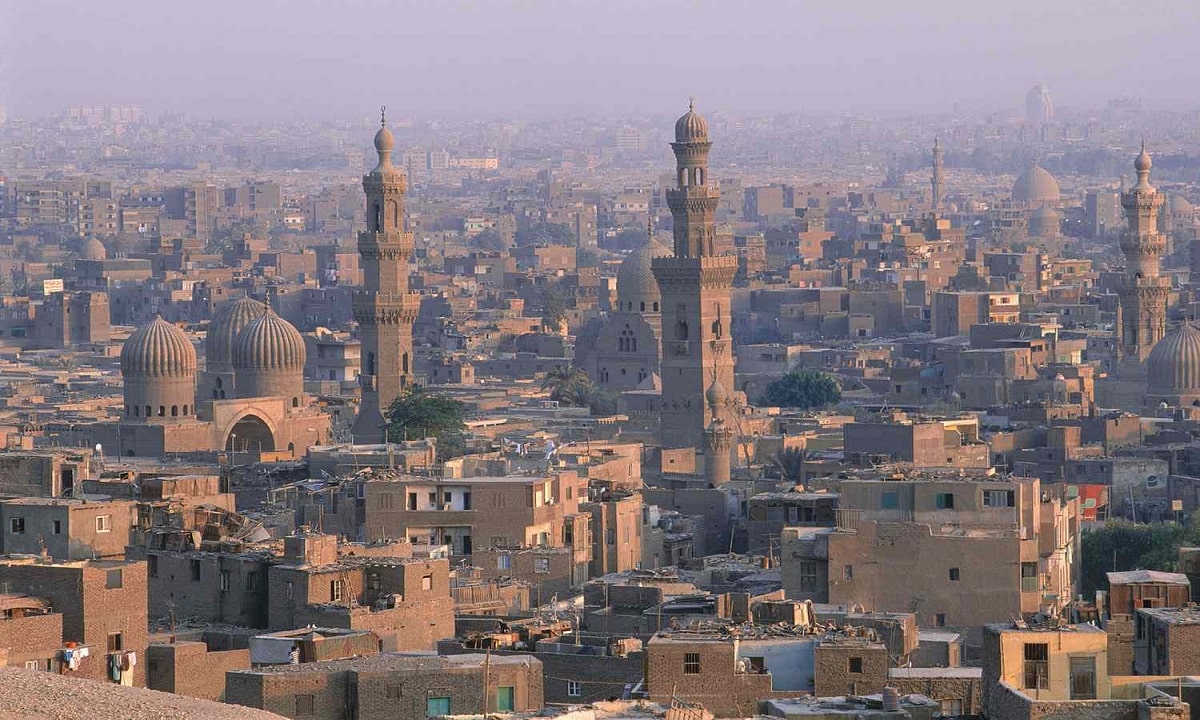 Country: Egypt
Population: 20.9 million
Cairo is probably best known for being the home of the ancient Egyptian Giza pyramid complex, which is one of the seven ancient wonders of the world. It is also where 11% of the people who live in Egypt live.
There are plans to build two train systems that will serve the city. This will help with the huge traffic problems that the city has right now.
Even though the frequent dust storms and desert environment might seem like a turn-off, people still want to visit.
Read Also: Most Beautiful Countries in the World
7. Dhaka, Bangladesh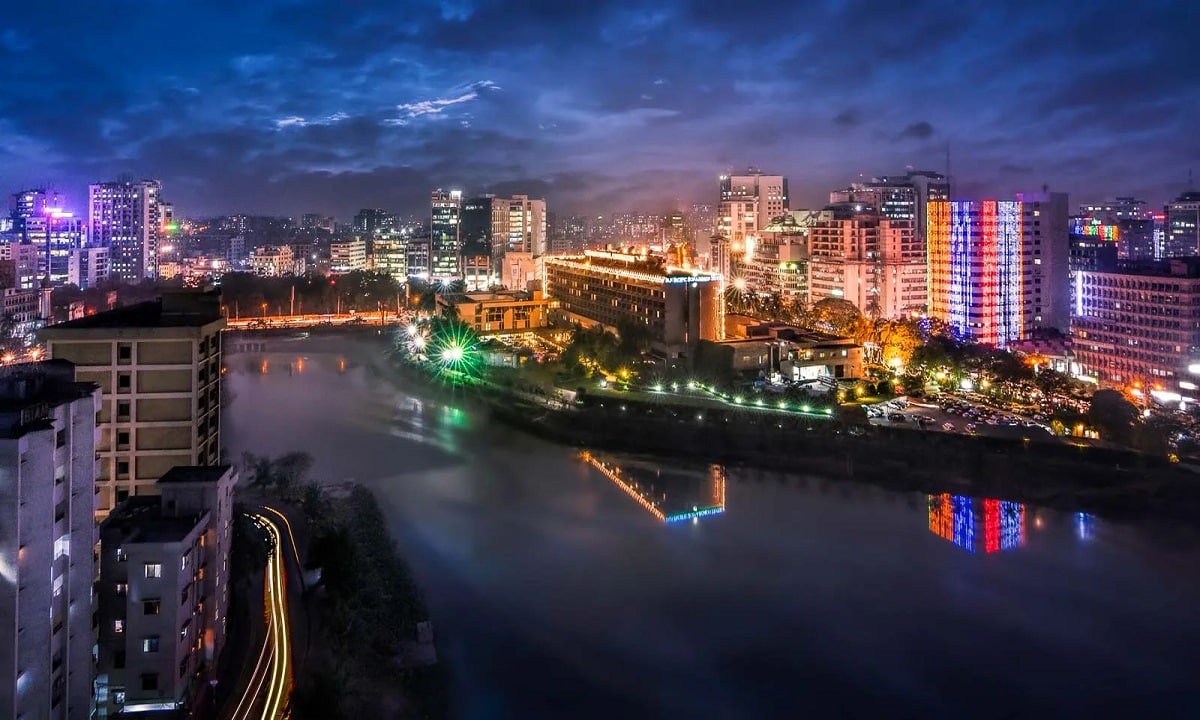 Country: Bangladesh
Population: 21.2 million
The rapid growth of the capital city of Bangladesh is fueled in part by a flourishing publishing industry. This has resulted in immense apartment complexes and office buildings sprouting throughout this sprawling city. According to National Geographic, Dhaka, the largest metropolis in Bangladesh, has nearly twice the population density of Manhattan, with more than 18,300 people per square mile.
This historic city is the cultural epicentre of Bengali society, hosting numerous art festivals and religious events each year. It is also home to the Bangladeshi administration and historic structures such as the Nimtali Palace and Lalbagh Fort. Dhaka is susceptible to inundation during the monsoon and cyclone seasons, however, due to its location in the Ganges Delta.
8. Mumbai, India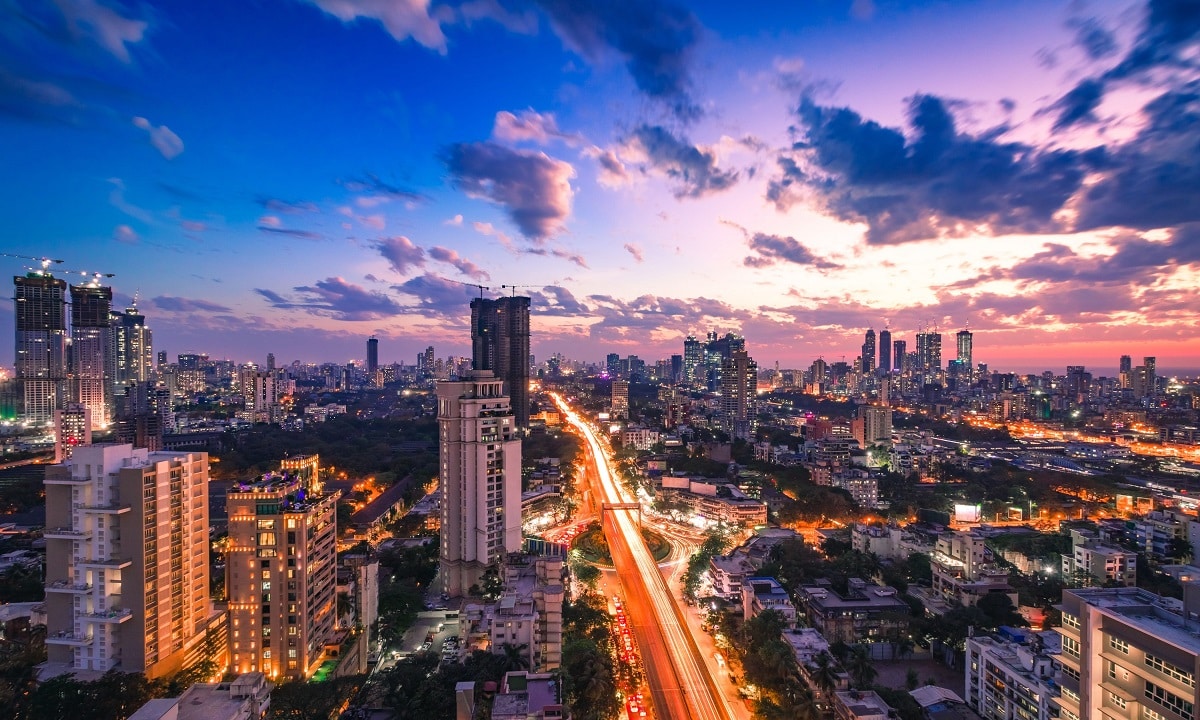 Country: India
Population: 20.1 million
Mumbai is a city constructed on seven islands that is rich in history, culture, and art. It is also home to the internationally renowned Indian film industry (Bollywood), which is known for its vibrant movies and musical performances.
Moreover, it is the financial and commercial capital of India. The majority of the greatest companies in India are headquartered in Mumbai, which has led to a massive migration of people from rural areas.
This naturally causes some difficulties, with inadequate sanitation and housing quality being the most significant issues. Due to a lack of high-capacity infrastructure and a public transportation system that cannot keep up with demand, Mumbai also has some of the busiest roads in the world.
Also Read: Top Wealthiest Cities in 2023
9. Beijing, China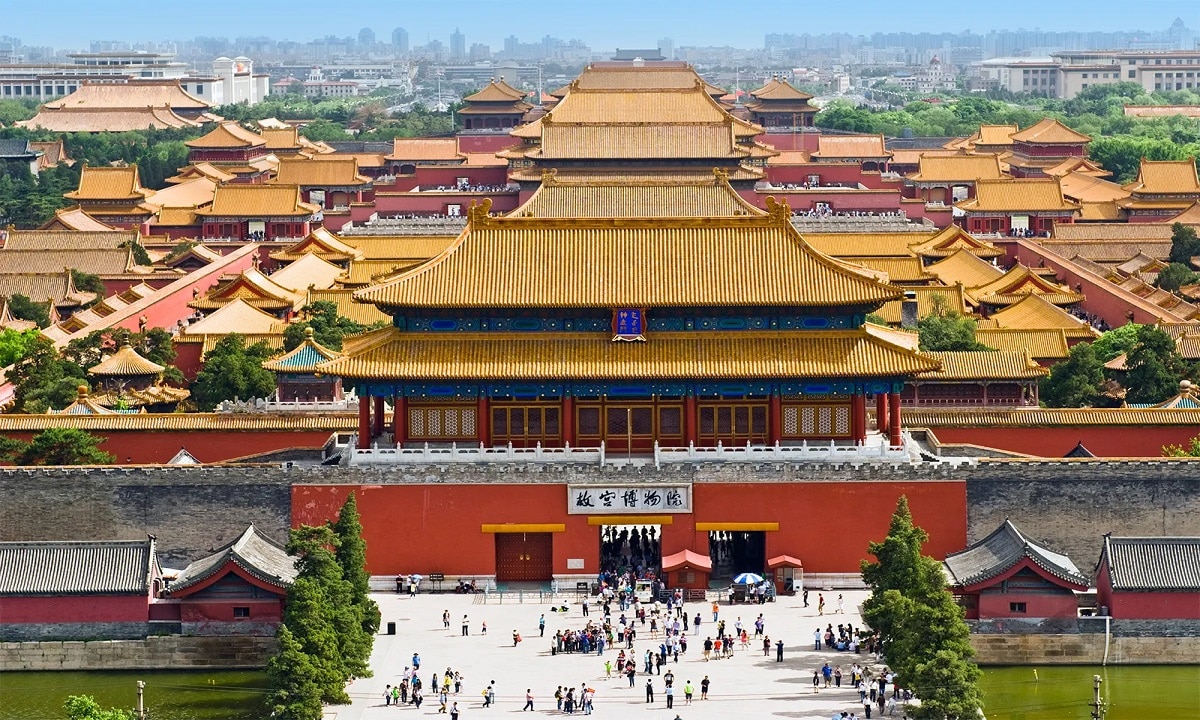 Country: China
Population: 19.40 million
Beijing is the capital of China and one of the nine provinces and cities that sit along the Great Wall of China. The second-largest city in China is one of the oldest towns in the world, and most of the country's biggest businesses are based there. In the last 50 years, this has led to a huge increase in the number of people living there and a rise in the wealth of many of them. In fact, Beijing now has more billionaires than any other city in the world.
But it isn't all good news. Because of industrial pollution, frequent sandstorms, and car pollution, people in Beijing are often told to stay inside to escape possible health problems.
Even though there is a great train system and many bike loan programs, the number of people driving cars has grown a lot in the last ten years. And since there are 4,600 people per km in Beijing, it's probably hard for people to find a moment to themselves.
10. Osaka, Japan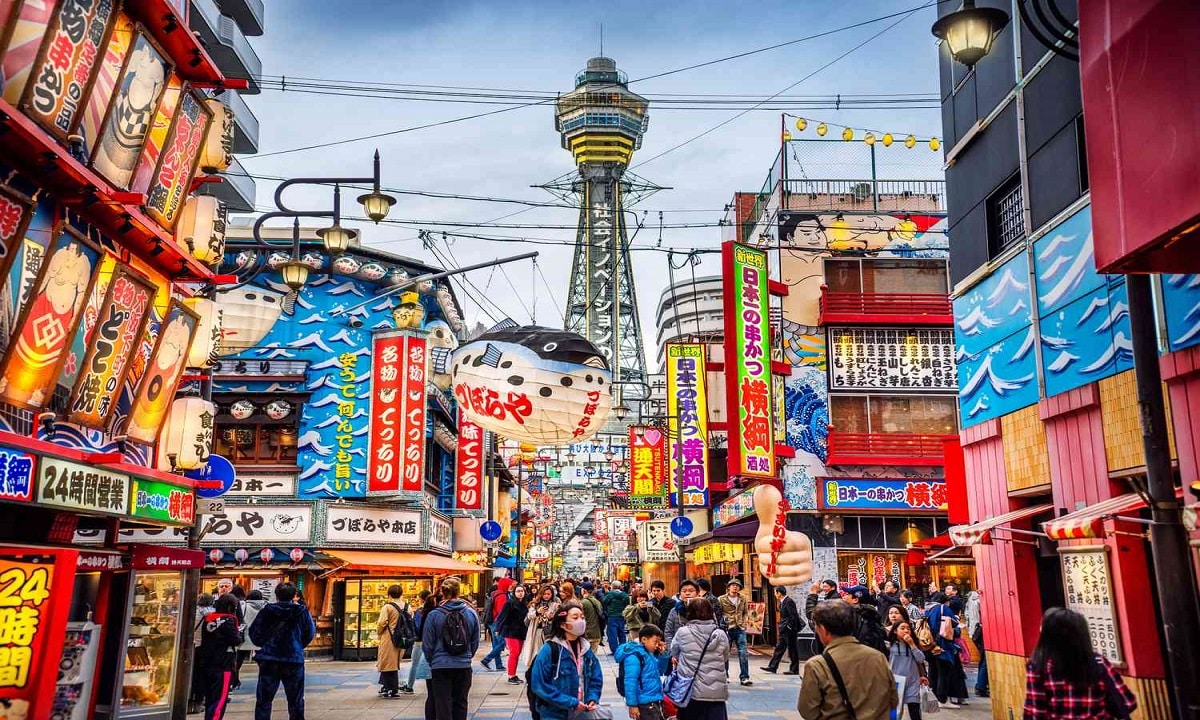 Country: Japan
Population: 19.17 million
Osaka, the third-largest metropolis in Japan, is located in the Keihanshin Metropolitan Area, which is home to approximately 19.2 million people. Historically significant as a centre of commerce and industry, the city continues to be a financial centre that is home to numerous large Japanese corporations.
Food culture and modern architecture have made Osaka a popular tourist destination. And due to a mediocre public transportation system that would be unheard of in the United Kingdom, the city's Metro transports over 900 million passengers annually.
However, it is not all good tidings. As in any modern megacity, traffic is a major problem due to the overcrowding of the roads, and decent housing is difficult to locate… even if you have a ton of money.
The Biggest Cities in the Future
The U.N. says that by 2030, the world will likely have 43 megacities with more than 10 million people. Most of these cities will be in developing areas.
The U.N. says that these cities will be the biggest in 2030:
Delhi, India – 38.94 million (+1 rank)

Tokyo, Japan – 36.57 million (-1 rank)

Shanghai, China – 32.87 million

Dhaka, Bangladesh – 28.08 million (+2 rank)

Cairo, Egypt – 25.52 million (+2 rank)

Mumbai (Bombay), India – 24.57 million (+3 rank)

Beijing, China – 24.28 million (+1 rank)

Mexico City, Mexico – 24.11 million (-3 rank)

São Paulo, Brazil – 23.82 million (-5 rank)

Kinshasa, Democratic Republic of the Congo – 21.91 million (+8 rank)
Conclusion
All of the world's biggest towns are different and have their own culture, history, and economies. From the busy capital of Tokyo to the ancient city of Beijing, these places have had a big effect on the world we live in today. It is important to be aware of the problems these towns face because of their growing populations, such as traffic, pollution, and bad infrastructure. But with the right planning and management, these towns can do well in the future and show the rest of the world how to make progress and how to improve.
Subscribe to Our Latest Newsletter
To Read Our Exclusive Content, Sign up Now.
$5/Monthly, $50/Yearly