Landlord's Guide on How to List and Market Property for Rent?
During our adult life, we strive to earn as much money as we can. So we study, we volunteer, we intern, we work 9 to 5, and then come home and think about how we can earn more money because sometimes one paycheck is just not good enough. Having no money is not easy, but having money comes with its own set of problems. You can't just keep your savings under the mattress or let them just sit in the bank – you need to invest. You don't have to be the Wolf of Wall Street to know that the safest investments are always real estate because houses and apartments never lose value. So, when you decide to invest your money wisely and find a property that gives you good value for your money, you need to decide what to do with your newest purchase. If you're not interested in flipping it, renting it is the best solution because you'll see money in your account every month. However, to avoid uncomfortable situations and protect your property, you need to know how to list and market the property for rent. Welcome to being a good landlord 101!
Decide who you want Living on your Property
When listing a property for rent, it's essential to be as clear as possible. You need to know exactly what groups of people you want to rent your property to. Sounds strict, but it's very reasonable. If you are renting a house, you wouldn't want a bunch of students living there and partying in a quiet neighborhood; a family would treat your house with much more love. Next, do you have a yard? If not, would you allow pets? On the other hand, if you bought a studio downtown, an eager student is a perfect fit – but you need to make different decisions then. Is it big enough for a couple? Would you allow small pets in your studio? There are a lot of questions you need to ask yourself before listing your property, so know exactly who you want as your tenant.
Location, location, location
When choosing a property to buy, one of the biggest items you pay attention to is the location (next to the price, of course). Real estates that have good locations are very easy to lease if you present them well in your ad. Here's a tip on how to choose a good location: research. If you dig a little deeper before you start shopping, you'll run into some interesting facts. For example, becoming a landlord in Texas is very smart because it's not only one of the biggest states in the US, but it has strict rules that protect landlords in every aspect – security deposits, penalties for late payments, and residential leases. That's exactly why in Texas, houses aren't on the market for longer than 25 days. For instance, Midland apartments for rent have high value because of the city's low cost of living but the high quality of life. Summary: When you find a good location, your property will rent in a matter of days plus the law will protect you no matter what.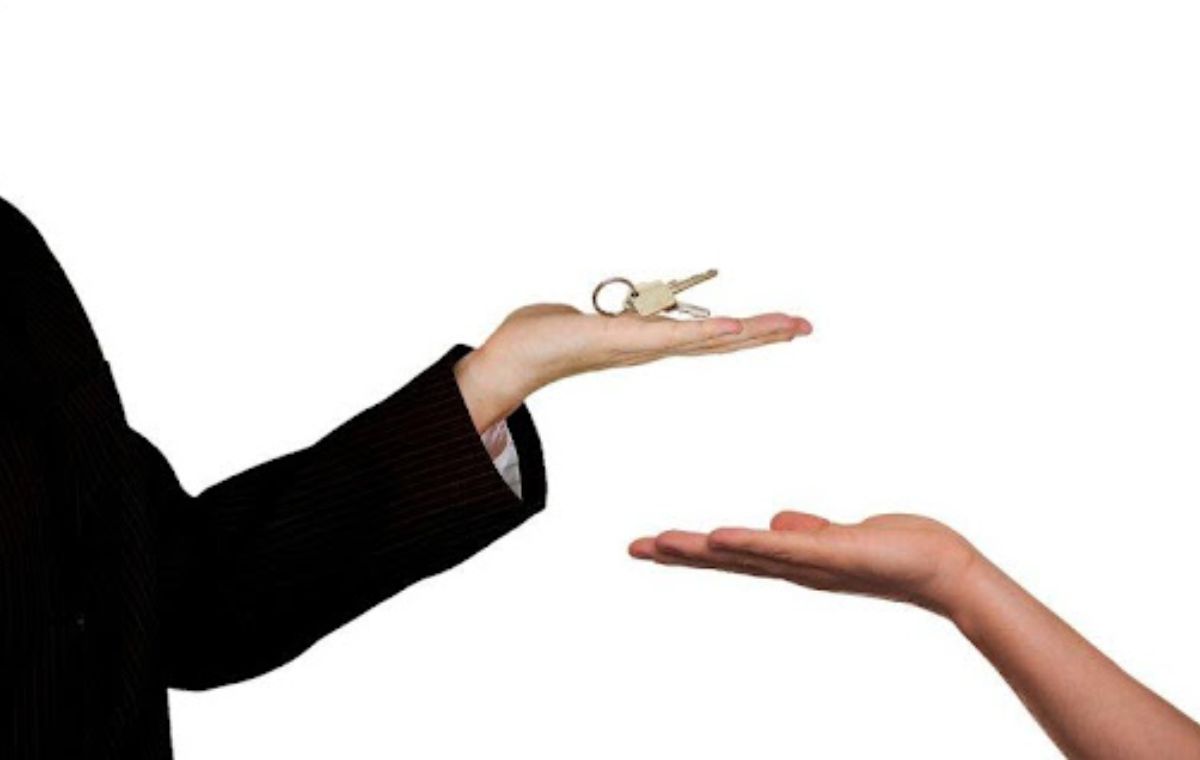 Go online
Now when the hardest part is over (deciding to buy real estate, whom to rent it to, and where), you need to put your "little purchase" on a website. Why a website? In the 21st century, people aren't circling ads while drinking their coffee and freshly squeezed orange juice. Everything is online, so that's exactly where you need to be. Pick a good real estate website even if you have to pay a fee, it pays off because they often put tenants through a screening process. Shape your ad so it's informative, straightforward, and friendly. Think long and hard about the price – keep in mind the price of real estate by the square foot, how much you invested, what are the average prices in that neighborhood, etc. Always list a higher price and be ready to bargain a little bit when you negotiate – it keeps an open-minded appearance.  
Make sure your Apartment is Worth Renting
Tenants nowadays are very high demanding – which makes sense because there are a lot of other options. Be sure to provide them with the best experience – invest in a good design, WI-FI is a must, air conditioning too, good furniture, etc. Of course, when you go all hi-tech in your new apartment, be very careful when choosing tenants. A great tip is to call their previous landlord, as references are very important in the real estate business. Security deposits are just not enough nowadays.
Being a landlord is not as easy as you might think. It's a side job, and to earn from it, you need to dedicate your time to turn a property you bought into a home someone will live in. This guide is a great start and will make dealing with problems along the way much easier. Kindness and politeness are not overrated but don't forget the value of your work that bought you the real estate, to begin with.