The Safest Rideshares to Take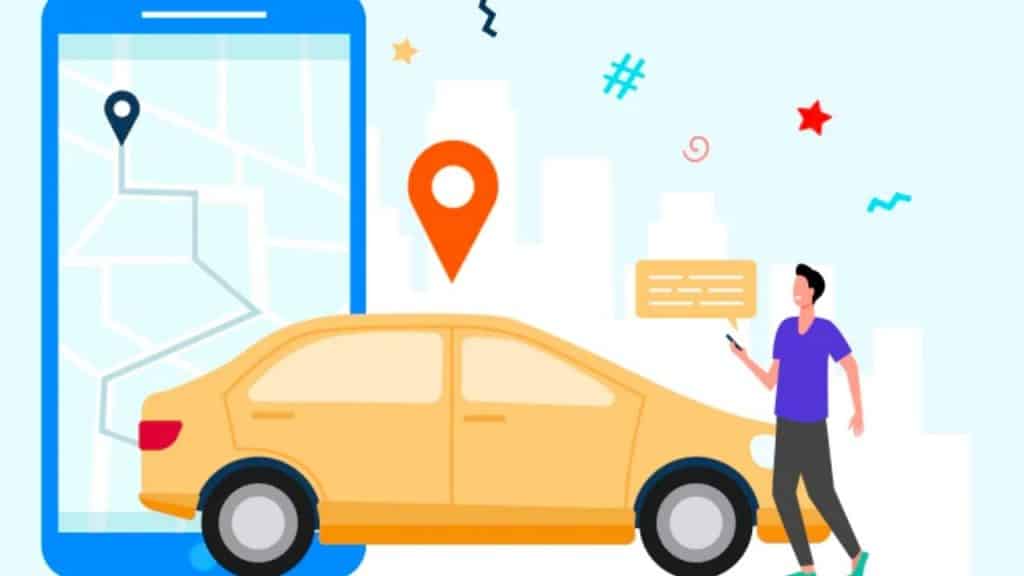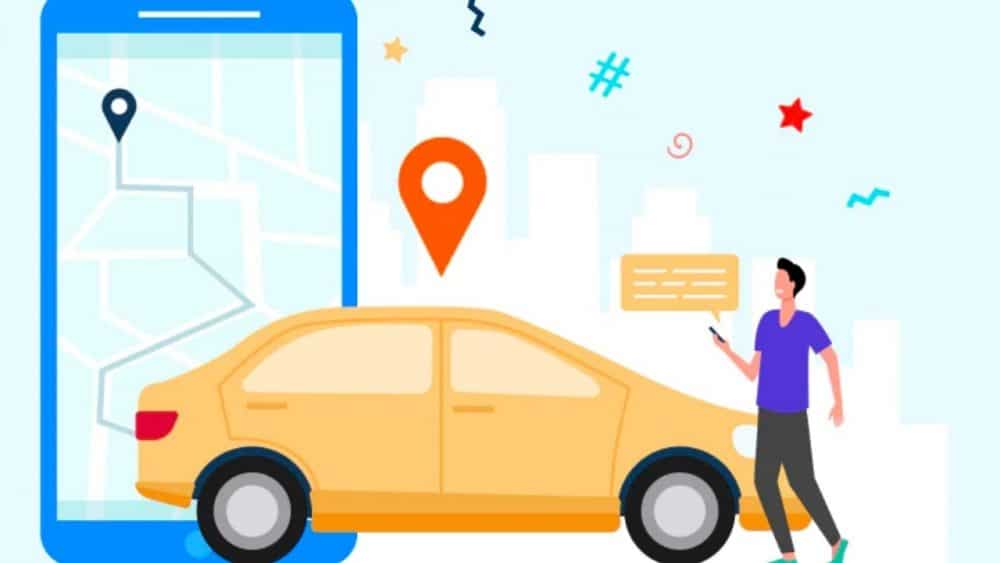 Rideshares are here to stay. They are convenient, but they could be dangerous. These are regular folks driving you to your destination, and you've been in this world long enough to know that strangers don't always act right. The following are some safe rideshares for you or your loved ones.
Lyft
Lyft is one of many companies taking safety seriously. The company understands that customers are concerned about safety, especially with some of the incidents linked to ridesharing that are quite scary.
One thing Lyft is doing is introducing a way to share the ride with family and friends. This is done so that everyone knows where you are during the ride. Lyft's representatives are also monitoring each ride. When a ride takes too long or your driver stops for a long time, a representative will reach out to make sure everything is okay.
These types of measures make Lyft one of the safest ridesharing companies out there. If you want to feel safe or want your loved ones to feel safe, then Lyft is the company you want to tap.
Uber
Uber is another company taking big steps to ensure everyone's safety. Just like Lyft and many others, Uber wants to do what's best for its customers. On top of that, Uber knows that failing to keep customers safe can cause legal issues for them. This is especially true now that you can find a good rideshare accident attorney should the company fail you.
Uber has taken impressive steps to ensure everyone's safety, like the fact that the Uber app has a 911 emergency button that connects you to help if you need it. Uber also implemented a new rule: The company requires that drivers take selfies throughout the trip. This won't stop an accident or something dangerous from happening, but it tells the company your driver is where the device says the driver is.
An additional feature involves a PIN given to customers. The driver has to ask for this number before the ride can begin. This ensures that customers get into the right cars. It might sound like too much, but it makes people feel better about riding with strangers.
Via
Via is another ridesharing app that's trying to provide safe riding options to folks, and it's doing an effective job. One thing the company does well is monitor drivers.
The company has a strict zero-tolerance policy when it comes to drivers. It will not tolerate anything even remotely illegal. If the driver is rude or intimidates riders and the company finds out about that, the driver is gone. There are no second chances.
The company acts quickly, which is part of the reason many people are turning to Via for their ridesharing needs. Well, there's that and the fact that the company is considered one of the most affordable ridesharing options out there.
Hopefully, you figure out which option is the best one for you and your loved ones. It's clear that these services are vital nowadays, but your safety should still be prioritized.
Additional resources: