Reasons Why You Would Need An Insolvency Solicitor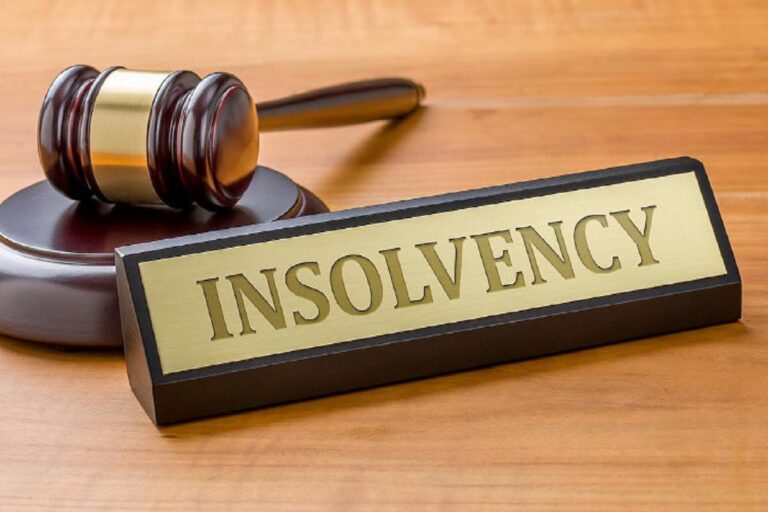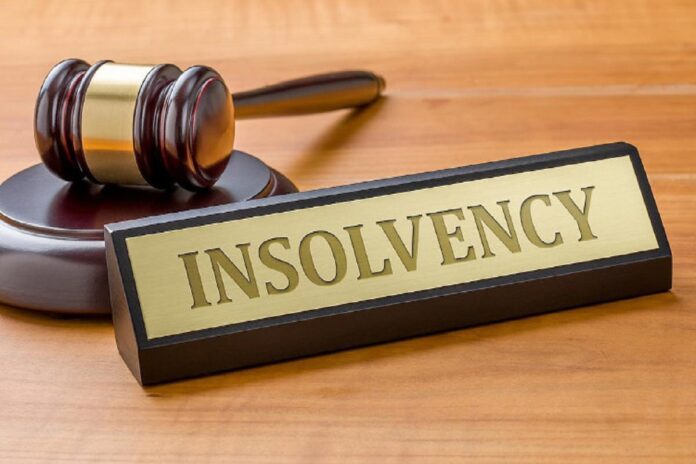 The primary goal of any business is to maximize its profits with minimal input of capital. However, there are times when the business owners are not capable of generating the capital required to make steady profits or even run the business. This state is called insolvency. And to fix this or deal with this particular situation, business owners seek consultations from experts such as insolvency solicitors or any businessperson who has gone through the same.
What Causes Insolvency?
To understand the role of an insolvency solicitor in this matter, you need to understand what are the root causes that led to insolvency. There are several reasons for it; let's discuss the most prominent ones.
Poor Financial Planning
Oftentimes businesses lose track of their financials and then suddenly realize that their spendings are way over the budget. And this lack of proper cash flow planning leads to an inability to fulfill the basic expenses and liabilities of the business. Eventually leading to insolvency.
Huge Debts On The Company
At times companies get too excited with their growth spurt that they end up taking loans to fuel this growth. However, they do not realize that this borrowed capital will eventually put a strain on their financials as debts. And if a company borrows money on the assumption that its future revenue will compensate for it, they are taking a huge risk. Furthermore, some companies make mistakes while forecasting their revenue and end up getting burdened by these loans and making themselves insolvent.
Lack Of Business Ideas
Running a business is not a child's play, and one needs to have a proper idea of all the business processes. This requires a thorough study of all the business parameters and not relying entirely on luck. Lack of business knowledge and ideas eventually lead to poor financial management, which is the primary proponent of insolvency.
Reasons You Need An Insolvency Solicitor
Till now, you must have got a fair idea of what insolvency is and how a company can get stuck in that situation. Let us look at how an insolvency solicitor helps a company stuck in this situation.
To Get Rescued From Debts
When a company becomes insolvent, it is left with lots of debts. And if you find yourself in a situation where you are drowning in debts, hire an insolvency solicitor. An insolvency solicitor can save you from drawing by saving you from any legal complications. Furthermore, they can cut you a sweet deal with your creditors where they can come up with lenient payment plans with the agreement from all the parties.
Protection Against Creditors
The money problems in insolvency might take you to the courts, and in that situation, only an expert in the subject can save you. An insolvency solicitor is well versed in all the legal procedures and can find the best possible outcome of the proceedings. Moreover, they can argue in your favor and can win you a reasonable deal from the creditors. Along with this, they can also help you understand various legal jargons that you may come across in court notices.
For Filing Bankruptcy
One of the many ways out of a financial crisis is filing for bankruptcy. However, it is a very harsh way to end your financial obligation as it leaves a very bad record on the company's finances. Sometimes it is the only way out. And if you ever find yourself in this situation, it is better to consult an insolvency solicitor who can guide you through the whole process or even file the paperwork on your behalf.
So these were some of the reasons why you would need an insolvency solicitor for yourself. However, if you want to avoid such a situation, do keep in mind the causes that lead to insolvency.
Subscribe to Our Latest Newsletter
To Read Our Exclusive Content, Sign up Now.
$5/Monthly, $50/Yearly