Indians Spend about Five Hours Daily on Mobile Phones: Study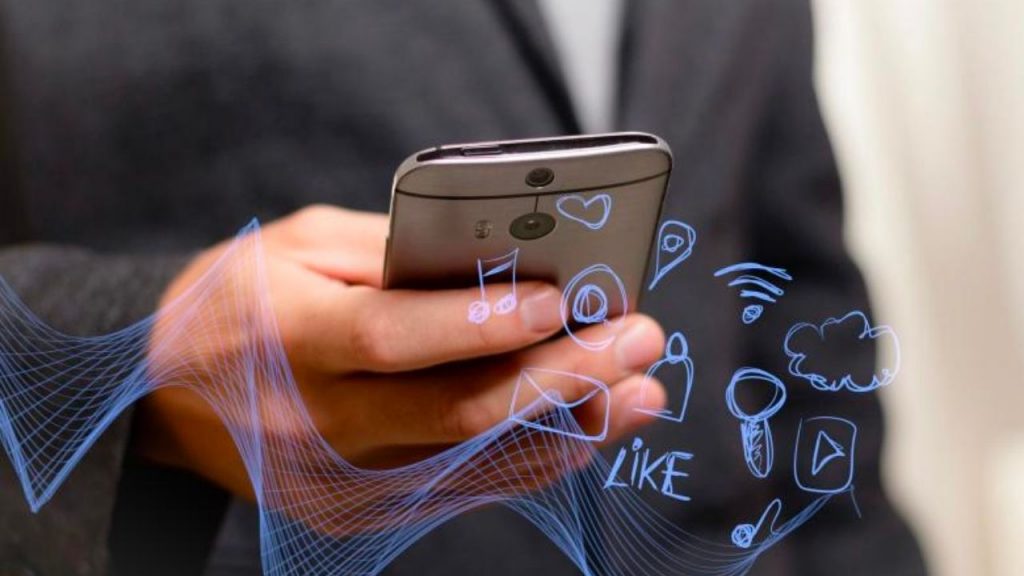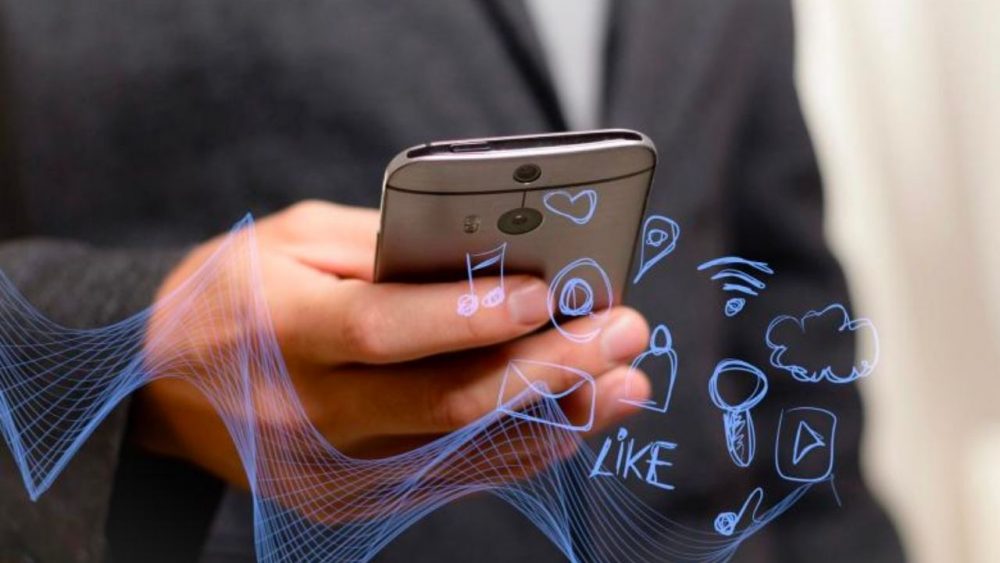 Mobile phone usage continues to climb, with Indians spending about five hours each day on their phones in 2021, despite the ongoing Covid-19 outbreak, which has limited people's mobility.
According to a survey done by App Annie, a mobile data and analytics organization, the average hours spent on mobile each day for a user grew by roughly 4.5 percent from 3.7 hours in 2019 to 4.7 hours in 2021, according to an article published in the Times of India. In 2020, people spent about 4.5 hours per day on their phones.
In total, 655 billion hours were spent on mobile phones in India in 2021, up 37% from 2019. After Brazil, Indonesia, South Korea, and Mexico, India was rated fifth in the world in terms of time spent on mobile phones.
According to the survey, Indian consumers spend 7.6 billion hours per year on shopping apps, up 16 percent year over year (YoY) from 2020 and up 80 percent overall since 2018. (4.2 billion hours). Instagram, a Meta-owned photo- and video-sharing app, saw the most growth among social networks, with users spending an average of 13 hours each month, up 32 percent from 9.8 hours in 2020.
Indians spent an average of 19.8 hours per month on WhatsApp, a minor decrease of 1.5 percent from 2020, but a 3.1 percent overall increase since 2018.
"The Year 2021 was another blockbuster in mobile, following a pandemic-induced trigger to mobile habits in 2020," remarked Lexi Sydow, head (insights), App Annie. In the most mobile-first markets, the average user spends 4.8 hours per day or over one-third of waking hours – up 30% from pre-Covid levels."
After China, India continues to dominate the second-largest app download market, with over 26.6 billion downloads in 2021.
Meanwhile, 2021 was a record-breaking year, according to the research, as customers continue to embrace a mobile lifestyle. In the top ten mobile markets, people spent an average of 4.8 hours a day on their phones. Consumers spent $170 billion on apps this year, up 19% from the previous year. The number of downloads has increased by 5% year over year to 230 billion.
Consumers are shifting their attention and dollars to mobile, according to the research, with over $320,000 flowing through app stores every minute in 2021, up nearly 20% from the prior high in 2020.
In addition, mobile services from both early adopters and mobile-forced players continue to be in strong demand, with over 435,000 apps downloaded every minute globally. In reality, advertisers are taking notice of mobile apps' vast reach and deep interaction, with mobile ad spending expected to reach $350 billion in 2022, up from $295 billion in 2021.