How Will DACA Affect You? A Guide To Deferred Action For Childhood Arrivals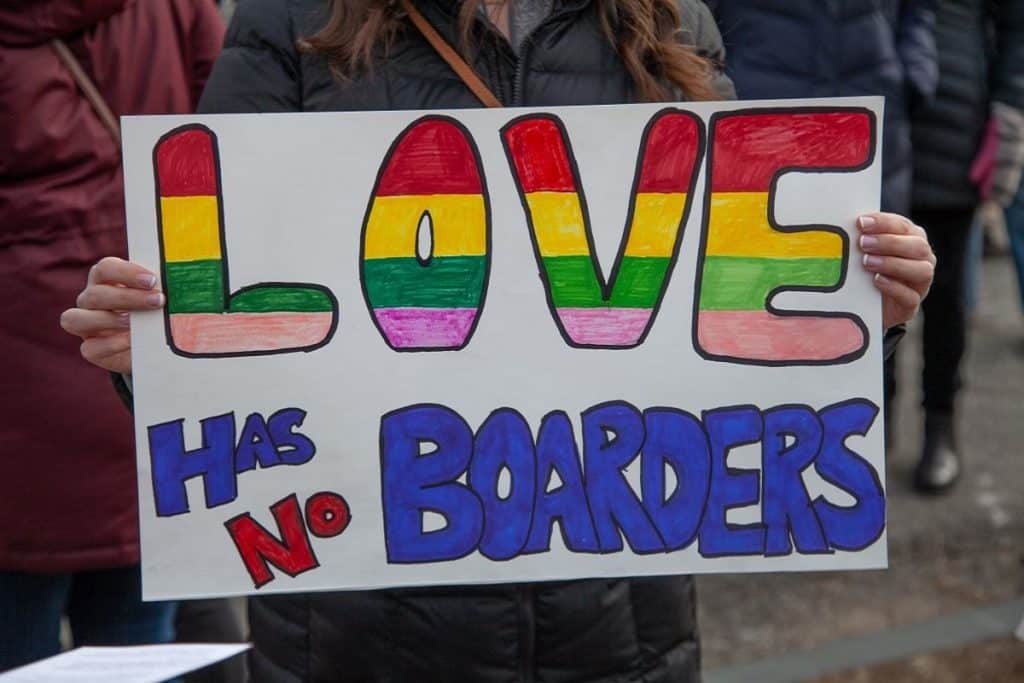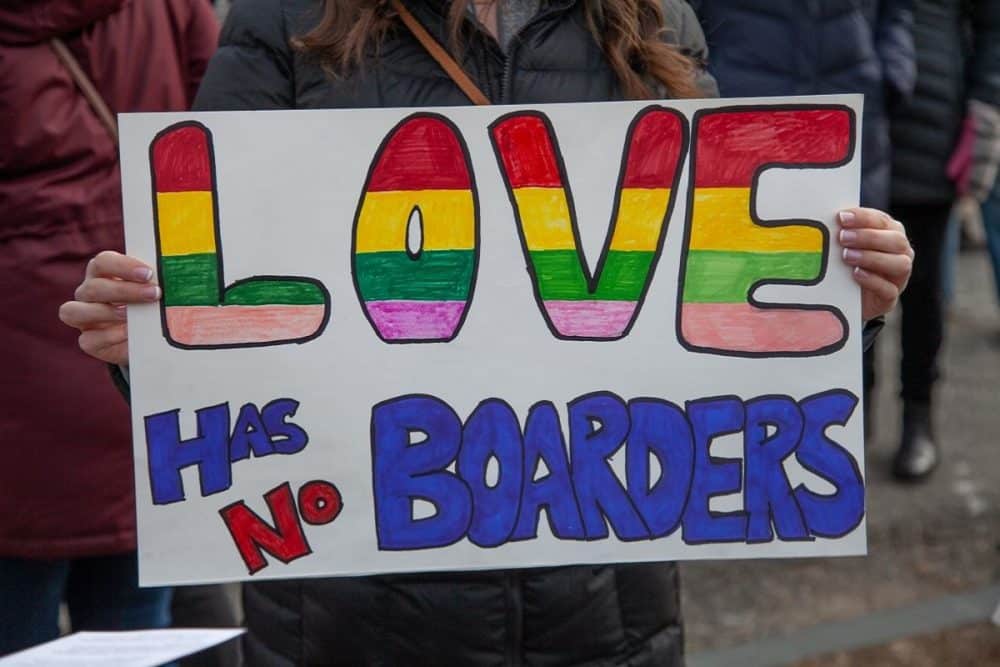 While some would move to another country for their needed vacation, many see this as a new opportunity. Citizens from third-world countries tend to lean more toward the latter. 
With how few options are available in their home countries, they'd much rather leave and hope there's a better life waiting for them in developed countries. Because of how attractive this idea is, people of all kinds leave for first-world countries. Regardless of whether young or old, they will do anything to get there. 
Although some methods are feasible (such as marrying into the family), the rest of the immigration processes are far too tedious. Despite this, you can't deny how worthy they are. And one of those methods is DACA.
What Is The DACA?
The Deferred Action for Childhood Arrivals (DACA) is a good policy implemented in June 2012 by Obama's administration. This policy targets one of the United States' prevailing minorities: immigrants. 
Because despite the proposal for the Development, Relief, and Education for Alien Minors (DREAM) Act, the congressional decision at the time didn't pass it, thus, denying children who were brought to the country illegally any form of permanent citizenship.
Now, serving as a temporary stopper is DACA. Since the immigration system hasn't been kind to immigrants, especially in the early 2000s, they still have to worry about:
Families getting torn apart

Absence of job security and stability

Fear of deportation
Nonetheless, if you're applying for DACA, these issues are likely to be eased out of your mind for a moment, even more so if you have children who are still undocumented. 
Once you're qualified for DACA, it could: 
Protect undocumented children (or 'DREAMers') from deportation

Allow you to have a work permit

Give you the freedom to travel outside the country (with Advance Parole)

Provide a Social Security Number (SSN)
However, be reminded that this needs a renewal every two years. So, five months before your DACA expires, contact DACA Asian other law firms specializing in any case related to the policy.
The Impact Of DACA
Although brief, the relief this policy brings to immigrants is immeasurable. However, in what areas can this influence an immigrant's life? 
Reassures Families
People who have their worlds revolve around their families think of leaving like tearing off a limb without anesthesia. The pain of having anyone from your close-knit family leave is unimaginable. However, to leave is typically necessary, especially if they have to go abroad for better opportunities. So, despite how awful it is, the need to see their family taken care of far outweighs the pain. But living as an immigrant in the United States is a different kind of nightmare altogether. 
One best example of the ordeal of an immigrant is the Trump administration's 'zero-tolerance immigration policy.' In September 2017, Trump announced to phase out the DACA policy. Any immigrant who's planning to apply for the program will get denied. And with millions of immigrants still in the country, undocumented and unregistered, this movement only spiked outrage and horror as families were forcibly separated, be it young or old. Although this crisis was short-lived (with the opposition winning), this is just a glimpse of what immigrants have to be wary of every single day in the United States. Day after day, the trauma they have to experience will never be understood by anyone other than people with similar lifestyles. 
By applying as a DACA recipient along with the rest of your family, you can have a moment of respite. As long as it's not expired, you could enjoy you and your family can enjoy your time in the United States without the constant fear of deportation looming over your heads.
Stabilizes Economic Status
Before, immigrants are only allowed to do contractual work. After all, they could get pulled from their employment anytime without any security. However, besides granting you temporary citizenship, also, DACA includes an SSN and a work permit. Therefore, giving you the freedom to start your own business or give more access to healthcare insurance for you and your family.
Broadens Perspective
Now that they have the freedom to experience life as an American in their leisure, this should help open your eyes to your situation. 
Since you're an immigrant, it's easy to point out the differences in your culture with other Americans. And these differences are things you could be grateful for in life. Being different doesn't mean you're the odd one out; what it does is it gives light to how your differences make you and your culture all the richer. 
How To Qualify For DACA
Despite how 'straightforward' the name seems regarding qualifications, DACA still has some nuances that might not be as obvious as you'd expect it to be. 
But according to the US Citizenship and Immigration Services (USCIS), here are the guidelines for your qualification:
You came to the US before reaching 16 years old.

You're at least 15 years old when applying.

You're below 31 years old as of June 15, 2012.

You're currently in school, have completed high school, or have been honorably discharged from the military. 

You have no legal immigration status.

You have no criminal record and do not pose a threat to public safety and security.
Once collected the necessary documents, you can mail all of those with Forms I-821D and I-765, along with the USD$495 fee. However, this fee includes biometric data meaning the applicant must be present when doing so; Having someone else apply in the applicant's place is prohibited.
The Bottom-line
The United States prides itself on being the 'country of opportunity.' While moving there as an immigrant is a life-changing experience, these changes tend to lean toward the negative side of things when the threat of deportation looms over you. However, applying for DACA might change the tides in your favor.