How to Use Big Latex Balloons in Decor?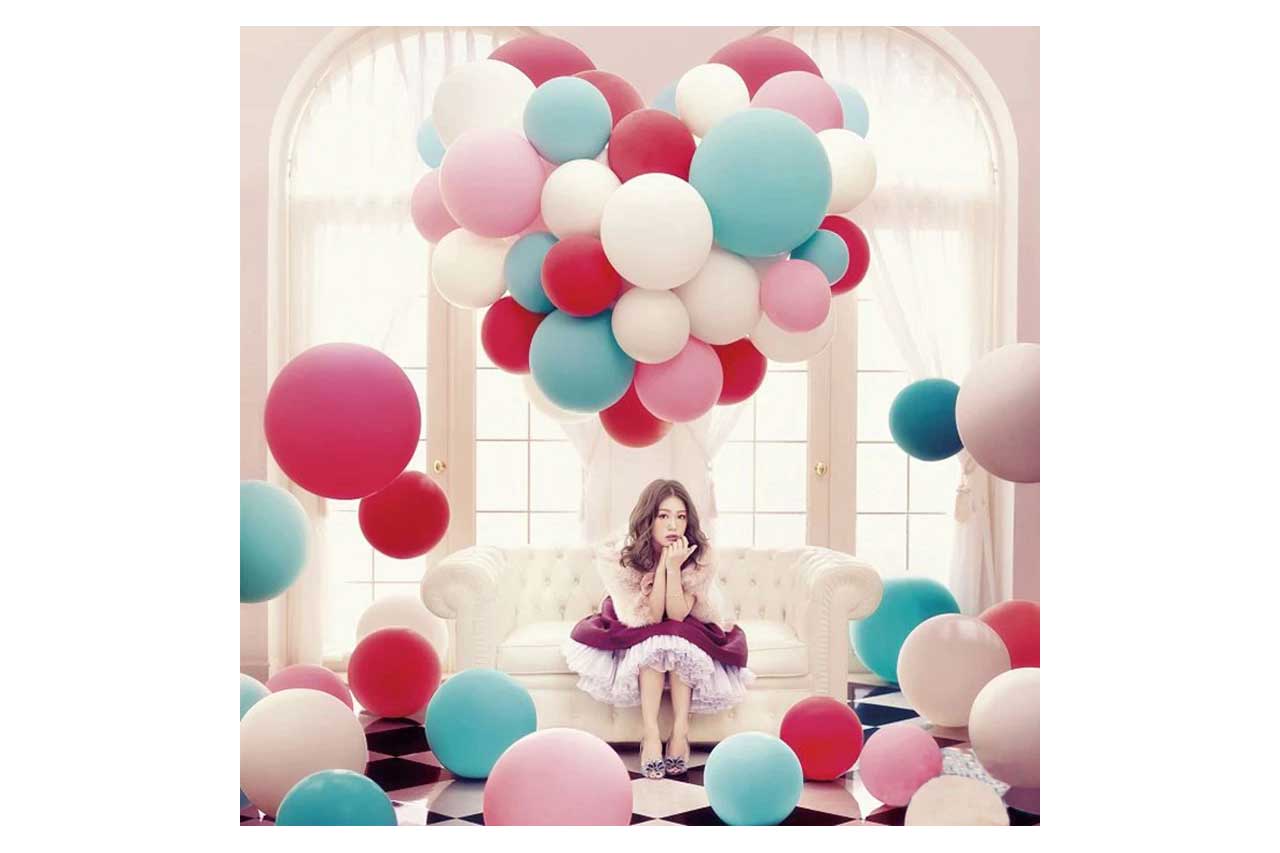 Big latex balloons are an incredible way of decorating the dwelling and turning it into a party venue. But how do you incorporate large inflatables into the interior or exterior without them looking messy? How not overdecorate the room and make it look stylish?
Today you're going to learn how to work with big balloons as a beginner decorator or a devoted party host:
Put large balloons on the floor for a surprise party
Do you have many guests arriving at your place? Do you have a birthday boy or girl to impress? Create a fantasy atmosphere with the help of large inflatables. The first thing you'll need to do is pick a selection of colors on the website and choose the best options according to the colors of your room design and the occasion. Then, inflate a couple of dozens of large balloons and place them right on the floor to fill the room with cosmic shiny inflatables that look like little planets. An adult can easily hide behind a 24-inch round balloon if they squat. Alternatively, you can hide the presents among your inflatables to make the guest of honor dig for them. It is perfect for a surprise party and everything that involves gift-giving.
A huge photo zone
If you are planning on throwing a big party, the decorations have to be corresponding. A luxurious photo zone will instantly attract the attention of guests and catering staff once you incorporate huge inflatables. The design comes down to your ideas and can be highly customizable. You can either choose clear balloons or go for incredible shiny metallic ones. After selecting colors and sizes, it's time to decorate the backdrop. You can either place inflatables on pillars or tie them to a ribbon making these balloons float. Alternatively, you can put all of the decoration pieces close together to make a solid background. Not only will it look luxurious, but this backdrop can also become a functional space. Making your balloons into different shapes will instantly look expensive and whimsical.
Pinatas
Although you might not want to ruin those immaculate big balloons, they make great pinatas. Because a 21 or 24-inch size is perfect for stacking sweets and little presents inside, kids and adults will love popping these homemade party supplies. How to do it? Find an appropriate-sized inflatable on the website, select the color and get the package shipped to your door. Prepare sweets and small presents, carefully stack them inside a balloon while it's still deflated, and inflate the toy-filled with presents. Do not worry, you won't pop the balloon prematurely because the latex is very durable unless you apply pressure purposefully.
A table centerpiece
Here is a cool idea for your table centerpiece. Choose a clear inflatable on the balloons website and put flowers, glitter, or anything not too sharp inside the latex toy. Fill the balloon with air so that it looks like a cosmic sphere with beautiful decorations inside.
Subscribe to Our Latest Newsletter
To Read Our Exclusive Content, Sign up Now.
$5/Monthly, $50/Yearly