How to Revamp Your Bedroom to Reflect Elegance and Glamour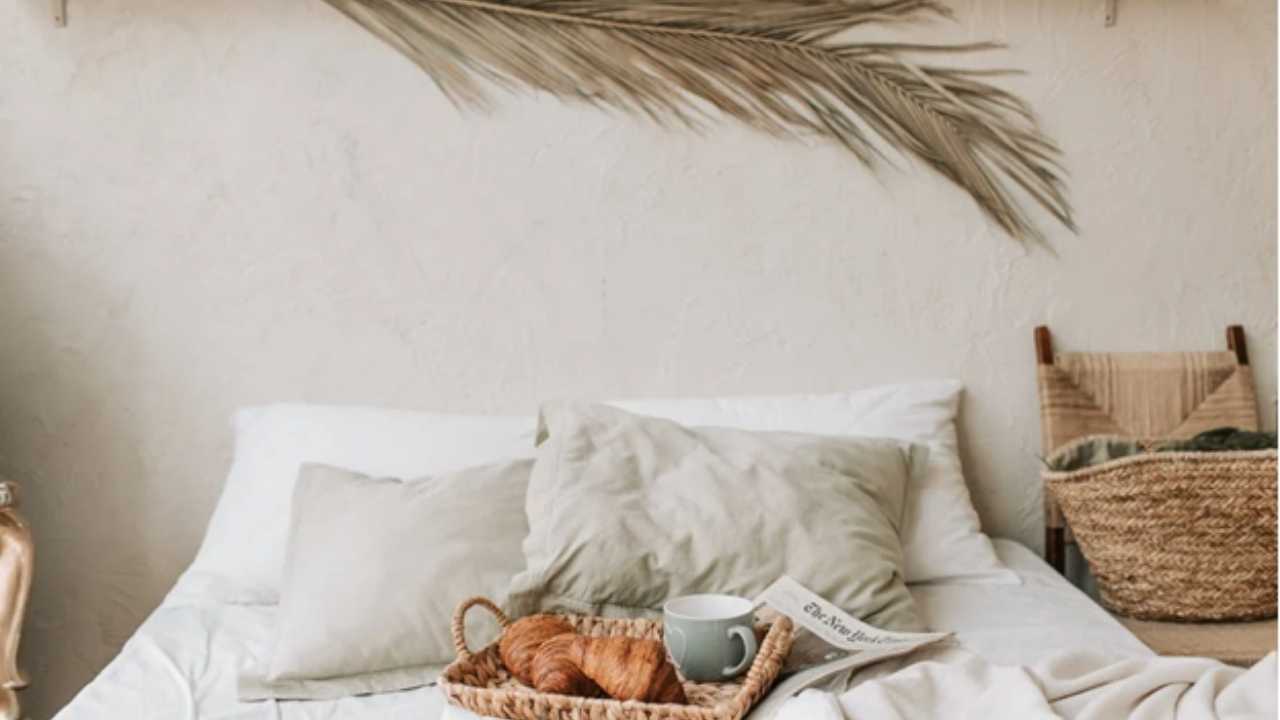 Every bedroom has a personality and reflects those of the ones residing in them. Although it's mostly a private space, your bedroom does not have to be drab and uninspiring. Right now, you can give it a revamp by following a few simple tips. Whether it's getting a new colour scheme, replacing furnishings, or getting an exquisite-looking Hypnos bed, the options are quite endless. The average homeowner is really spoiled for choice today.  If you want your bedroom to look its best and get an instant mood boost every time you enter, there are ample possibilities. Read on to know more about how you can transform your bedroom into a glamorous space.
Tips to revamp the bedroom for an elegant and glamorous look
1. Play with colours
A dash of colour can make a world of difference to your bedroom decor and bring it to life. The choice of colours depends on individual tastes but even the most conservative layouts can look better with a little experimentation. You can have different colours on different walls, or have brightly coloured furniture. There are a lot of contemporary and quirky options to look at, and you can customise colour schemes based on your personality. Some ideas include metallic accent layering around the base of a wall, or contrasting pieces and styles of furniture to create an eye-catching effect. There are many possibilities if you let your imagination lead.
2. Get a Hypnos bed
A Hypnos bed is one of the best choices out there if you are looking to add an instant touch of elegance. It is a brand known for delivering beds that offer comfort and luxury in equal measures. You can opt for a divan bed with reinforced drawers, and they come in various sizes. The best option is to also go for Hypnos mattresses and headboards, and you can also choose to get their Ottoman-style beds. These are some of the most good-looking and glamorous beds available on the market currently.
3. Explore lighting and accessory options
Lighting is a huge factor when it comes to making your bedroom look classy and extravagant. It alone can set the mood and help you feel your best whilst resting at home. One can opt for warm or cold lighting shades but the choice should be made whilst considering the wall and furniture colours. Accessories are also great additions to enhance the glamour quotient of your bedroom. You can have interesting artwork, sculptures, a plant or two in the corners, designer bedside tables and lamps, and a lot more. The combination of tasteful accessorising and lighting that complements the same can make quite a difference.
These are just some guidelines that can help you greatly improve the elegance of your bedroom. It can be something as simple as getting a stylish Hypnos bed, or a radical interior design project to add some dynamism.