How to Find People for a High School Reunion?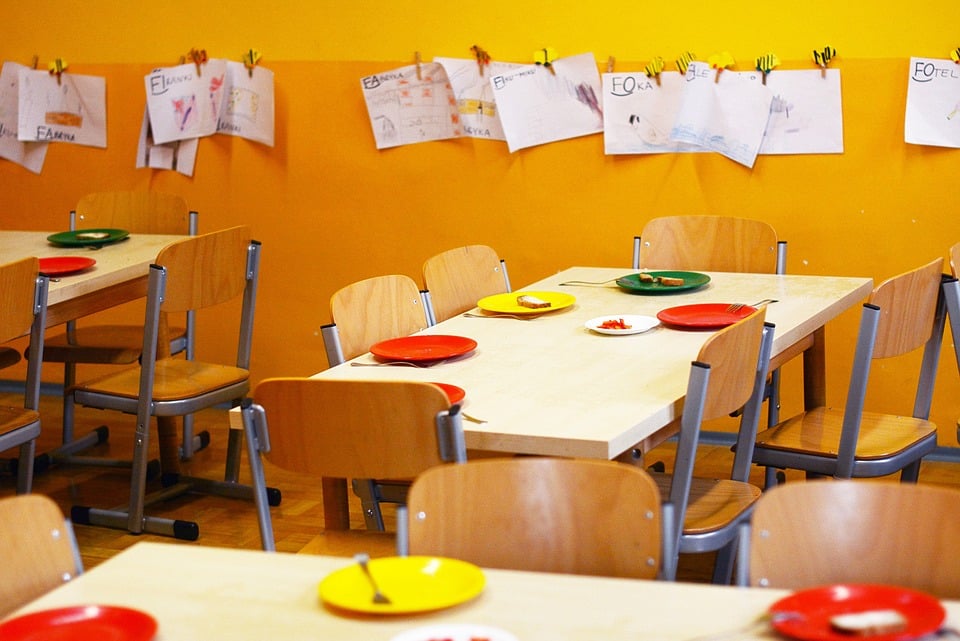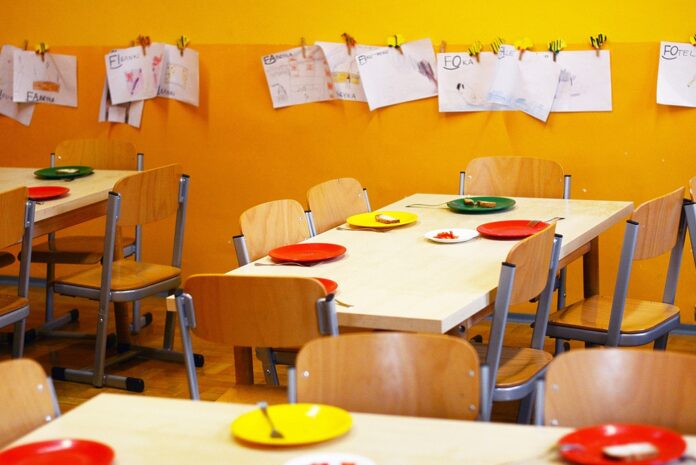 Have you ever heard of a phonebook party? If you graduated from high school anytime in the last two decades, you wouldn't.
This was a pizza party where people would bring their phonebooks to look for old high school classmates.
The good news is that nobody needs to do that anymore. Finding people for a high school reunion is much easier with tools available both online and offline.
This article will share some useful resources to contact people. When you reach out, let people know you're organizing a reunion and ask for their email addresses. Don't be too cryptic about why you're contacting them. Make sure they understand you're trying to find old classmates, not working for a collection agency, or something equally unpleasant.
Let's dive into the best resources you can use.
Your High School Alumni Office
Most high school alumni offices have a list of people who graduated and where they currently live. Some of them might keep in touch with other alumni through the alumni site or a Facebook page. The office will provide contact details when you tell them you're trying to find people for a class reunion. You might not get entirely current data, particularly mailing addresses, but it will still be a good start.
The office can also help you find old high school teachers. Some of them might still be active. If the office can provide a current email, you can invite old teachers to the reunion.
Facebook
Facebook is great for finding people online. You might already be connected to a few old classmates on the network. Tell them you're organizing a reunion and create a group or a page dedicated to it. If you have time, you could even make a class reunion site. Ask your contacts to invite any old classmates they're still in touch with to join the Facebook group or add their email to the site.
As more and more people join, other classmates connected to them will join too. You'll be getting quite a few people receiving class reunion updates from you pretty soon.
Classmates.com
Classmates.com was created to help people reconnect with former class members. Some of your former classmates might have already signed up. When you join, you'll be able to see them and let them know of the upcoming reunion.
It would help to make a list of classmates you've tracked down and their emails and add any that are still missing. Place the list in any communications that you send out.
If you make a class reunion website, keep an updated list of the people still missing so people can help find them while they are filling out their profiles. You could ask the alumni office to publish a link to your website on their homepage or in a press release. People will be directed to your site when they visit theirs looking for information.
Use your network
Apart from Facebook, you can leverage your personal network. Email or call friends, friends of friends, and relatives of former classmates to help locate people. If you have the time to call people or send flyers, the class reunion exposure will be tremendous.
You could also share the list of missing classmates with class reunion planners from other classes of the high school. You might find relatives and friends that can help you get in touch.
LinkedIn
LinkedIn is another great option for finding people. A simple search will let you find people depending on their professions. You can also google the name of a classmate followed by site:linkedin.com. This will retrieve a list of people with that name on the social medium.
Announce the reunion on Radio
Your local radio station might provide free airtime, which you can use to make a public announcement. Direct listeners to the Facebook page, group, or class reunion site to make the most of the limited time you get.
Encourage people to go to their classmates.com accounts, Facebook accounts, or elsewhere to connect with any former classmates they're still in touch with and let them know you're planning a reunion.
Make it Fun
To make the whole process more fun, you could turn it into a competition. Make a list and maintain a ranking depending on how many classmates each person has found. Publish it in the Facebook group or reunion website to keep people motivated. You'll find more and more people joining the race.
As more and more people sign up for the class reunion, send out a list of missing classmates and ask for any information they might have, including where they work, live, etc.
Reconnecting with former classmates can be very exciting. The resources shared in this article will help you find many of them without resorting to the local phone book.
Subscribe to Our Latest Newsletter
To Read Our Exclusive Content, Sign up Now.
$5/Monthly, $50/Yearly