How to Clear Discord Cache From Windows, iPhone and Android
Listen to the Podcast:
Do you know how to clear discord cache? After extensive use, cache files accumulate in any application or software to speed up tasks and processes. Discord is no different; like other apps and programs, it utilizes a cache to reduce the amount of data transferred to and from its servers.
A disadvantage is that Discord will continue to use the cached version of the files even after they have been updated on the server.
Caching files allows Discord to run much more quickly and efficiently. Although caching is valuable and necessary in many situations, clearing the cache can help with errors that have been fixed but are still experienced locally in the Discord program.
Why Clearing Discord Cache Is Important?
To resolve specific issues with Discord, try clearing the cache. This can help with problems like crashing or incorrect display of images or videos.
Clearing your cache regularly is essential to free up storage space, especially if you use Discord often. This will help you reclaim a significant amount of space on your device. If you're running low on storage space, clearing the cache can assist you in freeing up some space.
Enhance privacy: The cache may store temporary duplicates of personal information, like pictures or messages you sent or received on Discord.
Next, we will explain how to clear Discord cache on Windows, iPhone, and Android.
How to Clear Discord Cache on Windows?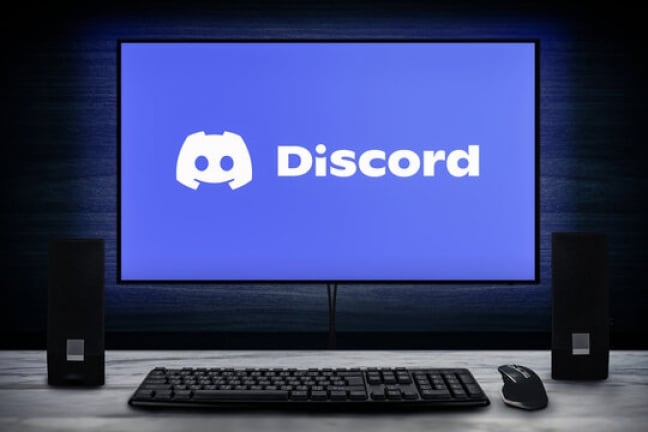 Please close the Discord program on Windows.
To proceed, type "%appdata%" in the search bar.
Once you hit enter, the folder with the given name will appear, and you'll need to click on it to access its contents.
It will specifically take you to the folder path.
Here, you'll need to search for the " Discord " folder.
In the Discord folder, find three folders named:
7. You'll be finished once you remove these three folders from your Windows computer.
How to Clear Discord Cache on iPhone?
On your iPhone, open the Discord app.
Click on the profile picture in the lower right corner of the interface as soon as the interface comes up.
This takes you to a screen where you must scroll down to the section: Dev Only means only for developers.
In this section, you must find and choose the following option: Empty the caches.
When you're done, your Discord app's cache will be gone.
Note: If you have an iPhone, uninstall and reinstall the Discord app to clear its cache.
How to Clear Discord Cache on Android?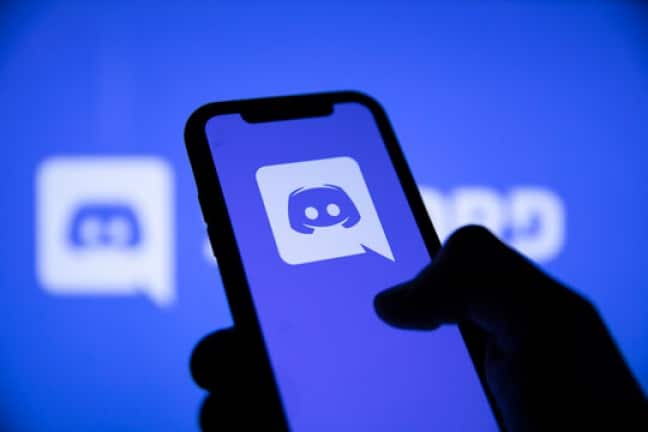 Open the settings on your Android device.
Next, navigate to either "Applications" or "Application Manager."
To access the list, locate the Discord app and click on it.
A screen will now appear where you must click "Storage and Cache".
You must click the "Clear the cache" button on this final screen.
This is it; the cache for the Discord app on Android has been deleted.
Final Words
In conclusion, clearing the cache in Discord is a straightforward and efficient way to troubleshoot problems affecting the app's performance. You can quickly clear the cache in Discord on your desktop computer or mobile device by following the steps outlined in this guide and clicking on the appropriate buttons.
After clearing the cache, you will be logged out of Discord, so sign in again. In addition to enhancing overall performance, clearing the cache can help free up storage space on your device and remove any temporary files. Always clear the cache occasionally so Discord can continue functioning without any hiccups.
Subscribe to Our Latest Newsletter
To Read Our Exclusive Content, Sign up Now.
$5/Monthly, $50/Yearly