How to Choose a Reliable Business Broker? Top Hints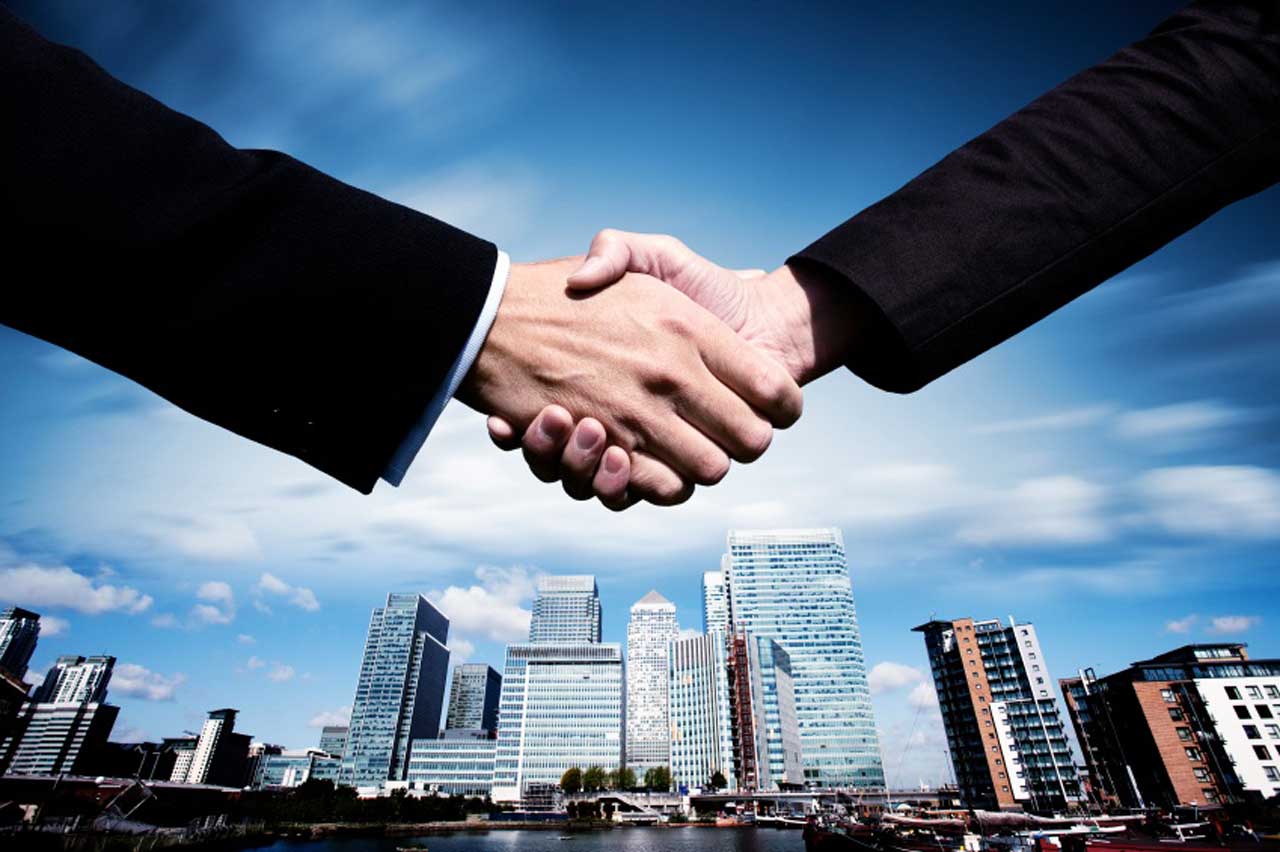 Although a business broker guarantees a quick, stress-free, successful sale, hiring a reliable business broker is crucial. Here are the top tips in selecting the right business broker that meets your needs and goals.
There are many reasons for selling a business. For some, the decision is mainly for financial reasons, while for others, it may be some changes in market trends, retirement, the health of owners, etc. But regardless of the reason, selling your business can be an emotionally fraught undertaking. After all, letting go of a dream you've worked hard for years with persistence, commitment, and passion doesn't come easy. So, while it is not impossible to sell your business independently, you'll need a reliable business broker to help maintain a level-headed decision-making process.
What Does a Business Broker Bring to the Table?
Like a real estate agent, a business broker works as a matchmaker who brings together buyers and sellers. These professionals are relied upon to achieve the best sale price for your business.
Business brokers have the necessary experience and skills in selling small businesses. They know the ins and outs of the business sales process and employ effective sale and negotiation strategies. Business brokers handle tasks like due diligence, business valuation, prospect interview, advertising and promotions, and other essential aspects of the sale.
With the broker on top of the sale process, the owner can focus on managing the business, boosting revenues, and further improving its value.
But it is not enough that you hire any broker; you need to vet your prospects properly. Hiring a qualified, skilled, reliable broker makes a difference in a successful business exit.
So, what are the things to consider when choosing a business broker? Here are the top tips.
Ask for referrals
The best way to start your search is through referrals from trusted sources. Ask your lawyer, peers, accountant, or from your industry association. Peers who have recently worked with a business broker are a great source of information. Ask about their experience with their broker.
Check their professional affiliation
You want to work with certified business brokers. You can refer to the International Business Brokers Association for a list of qualified intermediaries worldwide. If you have prospective brokers, ask about their accreditations and professional affiliations.
Practice due diligence
Make sure you undertake a thorough due diligence process before engaging a broker. You want to know more about their credentials, training, work experience, and background. Ask for references whom you can ask about the broker. Check with your local business bureau for reviews about their service. Ask for a police background check to know if they have previous or pending lawsuits.
Work with a specialist
Business brokers are not the same. They handle different transactions based on the business scale, size, industry, or value. It is best to choose one specializing in your specific industry and have successfully sold businesses in the recent months. Know about their success rates over the recent years.
Check their marketing plan
A reliable broker should have a clear and solid marketing plan for selling businesses. Ask them how they plan to market your business, their sale process and timeline, and other marketing strategies. An experienced broker should be able to give you a rough estimate about when they can close the deal.
Confidentiality
Orlando Business Broker stressed that a potential business sale could have a tremendous impact on its operations and value. If the potential sale leaks out, it can cause loss of clients, suppliers, and key staff. Hence, it is vital to keep it classified until the negotiations are over. Ask the brokers how they can maintain confidentiality.
Know their payment schemes
The payment scheme of a broker tells so much about his service. If the broker is confident that he can sell your business, he will likely charge on a commission-based scheme. This also motivates them to market your company at the highest possible price. Be cautious about brokers that demand an unusually high upfront fee.
Trust your gut feelings
Lastly, it would help if you were comfortable working with your broker. Trust your gut feel. Choose a broker whom you are comfortable speaking with regularly. Note that selling a business requires close coordination between the broker and the seller. You'll make many significant decisions throughout the process, so it's vital that you fully trust the broker.
In the end, choosing a reliable business broker is vital to a smooth and successful business exit. Take your time vetting several brokers before finally hiring one. Your due diligence will surely pay off in the end – leaving you satisfied with the final price.
Subscribe to Our Latest Newsletter
To Read Our Exclusive Content, Sign up Now.
$5/Monthly, $50/Yearly