How to Prepare Your House for Spring?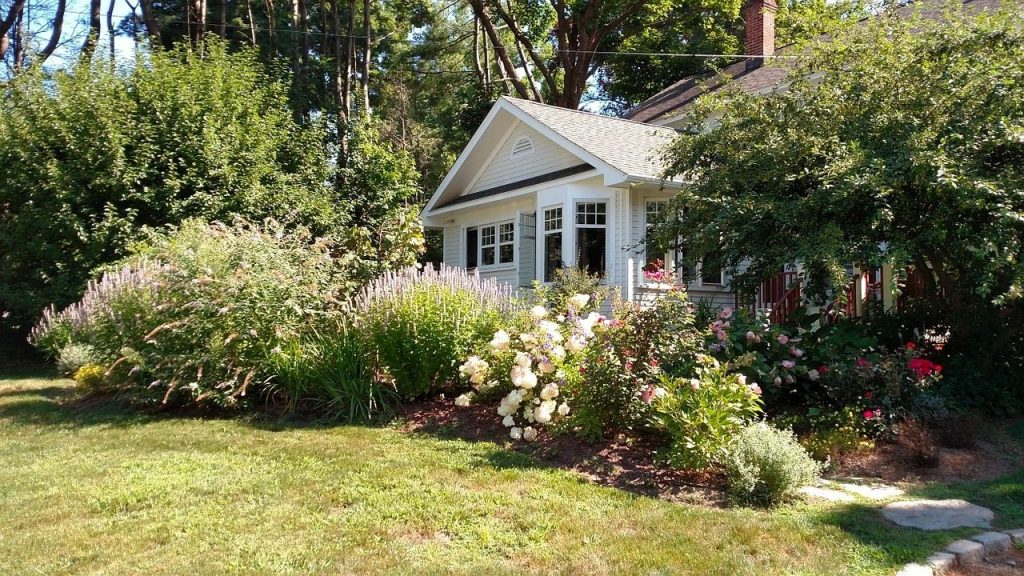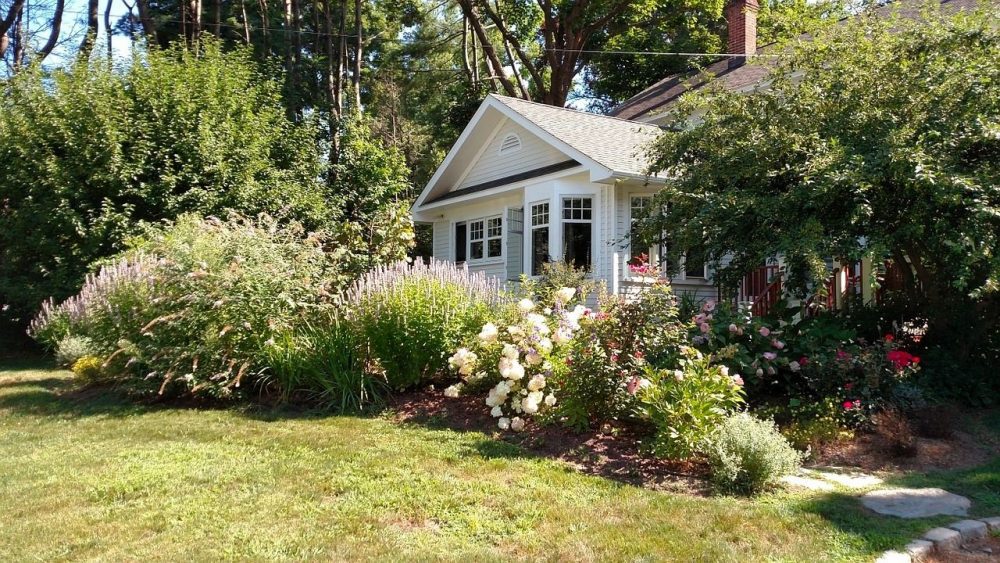 As a homeowner, you are likely no stranger to the fact that there are a variety of home maintenance jobs that need to be taken care of at various points throughout the year. Moreover, there are certain tasks that are appropriate to tackle based on the time of year that it is.
For example, depending on what climate you like, you most likely don't need to worry about mowing the lawn each week during the winter. Rather, that is a job reserved for the warmer months of the year when your grass is going to be growing on a consistent basis.
The home maintenance jobs that need to be seen at the end of winter are also rather specific. Since there can be such a drastic difference between conditions in the winter and those in the springtime, you should look to prepare your home accordingly so as to avoid certain mishaps and issues.
Even though you might not be able to take care of such things until the weather starts to shift, it is a good idea to make your list now so as to be as prepared as possible for your spring home maintenance. Here are just a few of the tasks that you should look to include on your to-do list so your home can be ready for spring this year.
Roof Maintenance
During the winter months, your house is likely going to be subject to certain levels of precipitation. Whether your region experiences heavy rains or substantial amounts of snow in the wintertime, your roof has likely taken a bit of a hit.
When things start to thaw and warm up for springtime, you should look to have your roof inspected and any repairs made. Despite how much precipitation your area got throughout the winter, you are likely to experience some heavy rains, thunderstorms, and even hail in the spring. You need to ensure that your roof is prepped and ready for anything that Mother Nature has to throw at it this spring.
If you aren't sure how to go about inspecting or repairing your roof ahead of spring, it is a good idea to entrust this job to an expert. Have a chat with the professionals at Signature Roofing if you have any concerns about your roof as winter draws to a close.
Clean Out Your Gutters
The gutters on your house worked hard all winter to help keep water out of your home. However, even if you had them cleaned out before the winter weather set in, it is likely that a great deal of debris and dirt has accumulated within them.
In order to ensure that your house doesn't see any unwanted water on the inside this spring, take the time to give your rain gutters a thorough cleaning. Make sure that water can flow freely throughout the entire of your gutter system so that you won't experience unnecessary water damage to your roof or to the interior of your home this spring. Installing gutter guards will help ensure your gutters don't see any damage.
Wash the Windows
The approach of spring means that sunnier, longer days are close at hand. If you are looking forward to once again having some sunshine warm your home this spring, you will want to take the time to give your windows a good washing as well.
While you have likely kept up with keeping dust and smudges off your windows from the inside throughout the winter, the exterior of your windows will need some serious attention. Wait until the winter snow is likely behind you and then give your windows the TLC they need.
This can prove to be quite a big job, especially if your house has a large number of windows. Houses with multiple stories can also present a challenge when it comes to washing the windows. This might also be the sort of job for a professional when it comes down to it. The good news is that there are plenty of reliable and efficient window washing companies to choose from that can have your windows ready for all that springtime sunshine.
Switch Out Your Wardrobe
Unless you are lucky enough to have enough storage space throughout your home for you to keep all of your clothes on hand, you will most likely need to set aside some time in order to switch out your wardrobe in anticipation of warmer weather. The fact of the matter is that common winter wear items like coats and scarves take up a great deal of space. If you want to have enough room for your spring attire, then you will need to store your winter clothes elsewhere.
Start by sorting through your winter clothes to see what can be put away until next year. If possible, wash everything that you have used so that it is nice and fresh for you next winter. Some coats might need to be dry cleaned, but ultimately, this is a part of the process that you won't regret.
There are several options that you have to consider when it comes to actually store your clothes. You can always opt for storage bins that can be tucked away under beds or at the top of the closet. However, if you are looking for a truly space-saving solution that will also keep your winter clothes protected from dust, then you can't go wrong with vacuum-sealed storage bags.
Bring in a Pop of Color
Preparing your home for the springtime isn't just about home maintenance and creative storage solutions. There are also aspects of your interior design that can be changed and updated for the change in seasons.
While you have likely already stored those Christmas decorations, there is more that you can do in order to make your living spaces bright and ready for spring. A pop of color here and there can go a long way, and you can't go wrong with some fresh flowers. If you aren't a fan of having fresh flowers in the house, there are some excellent options for fake ones that look very realistic.
Subscribe to Our Latest Newsletter
To Read Our Exclusive Content, Sign up Now.
$5/Monthly, $50/Yearly