What a Hostess Wish Her Guests Knew Before the Big Party? 7 Tips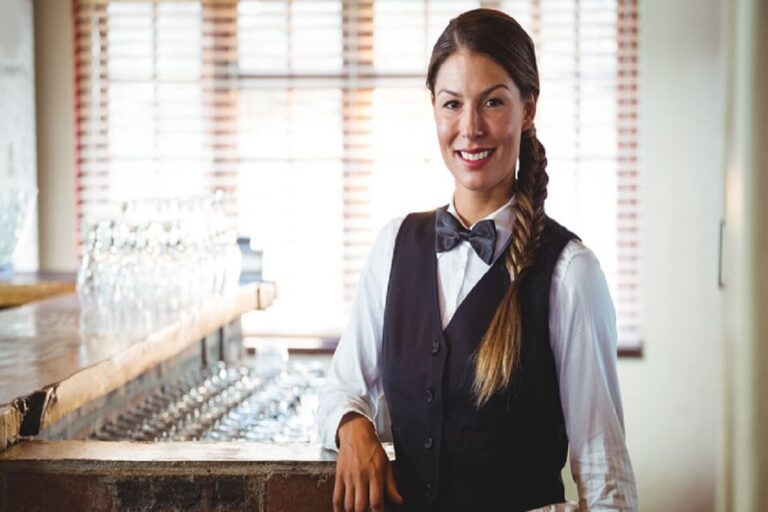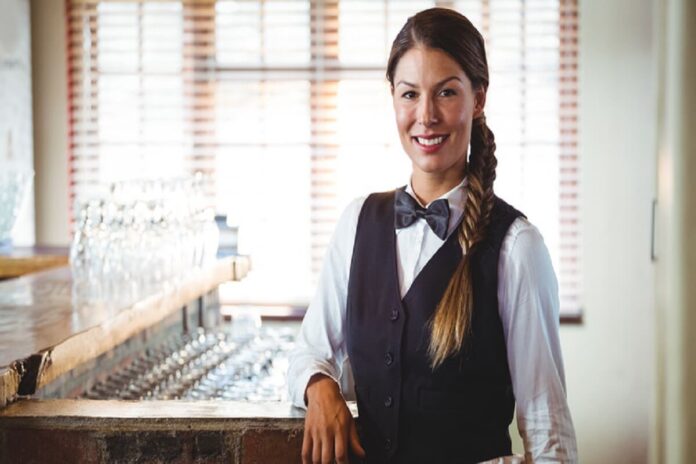 Being a good guest is not only polite to your host but it can also endear you to them and get you invited to more parties. Planning a party and hosting it is not easy since a lot of time planning and resources go into an event in order to ensure that it is successful. Even with the smallest events, it will take hours in planning. That is why being a great guest is only right. Here are seven things a host wishes their guests knew before the big party:
1. Confirm Your Attendance on Time
Confirming your attendance is an essential part of being a good guest. Sending a message on time about your attendance, or even just confirming it, is the most convenient thing to do. You will not have to worry about getting lost or showing up late and that's an added bonus. 
If you are not attending the party it is also important to communicate with the host so that there is no wastage of resources. Additionally, if you are planning to bring someone with you to the party you better confirm it with the host in advance so that they tell you if it is possible or not.
2. Bring a Gift
Offering a gift is one of the easiest ways to show your gratitude and make your presence in the party more memorable. Any host or hostess would appreciate a small gesture as long as it is not too extravagant. Something that comes from your heart makes for the best gift especially if it is something that he or she really needs. 
If you are not certain what to give your host, you can always go for flowers or something edible so that it will enhance his mood and get rid of any stress he might be having earlier in planning the party. Drinks also make up for great gifts and contribute to the party. For example, if it's a brunch you may decide to bring the best champagne for mimosas to add to the party.
3. Offer Timely Help
It is understandable if you are not doing the same kind of party planning that your host has to deal with. It is also totally acceptable if you have help from family and friends. However, as much as possible, try to offer help in your own way. 
Make it a point to at least be part of the cleanup or to help other co-guests in getting food such as healthy snacks or supplies. You can offer things like picking up extra food from the grocery store or redecorating the house to make it look a little more interesting.
4. Socialize
Do not just show up and then leave without knowing anyone or socializing. Engage in conversations with other guests and the host or hostess, if it is possible. This will not only improve your socialization skills, but it is one of the ways to be better at parties. 
Do not take the current conversation of the party-goers as an opportunity to show off your accomplishments or wealth. Be a good listener as well have a positive demeanor around others when you talk to them, even if they are strangers.
5. Keep up with the Party Schedule
Listen carefully to what your host or hostess has planned and make sure you are taking part in it. If the party is on a particular day, be there on that day since it will give off an impression of sincerity and enthusiasm about your presence. It also conveys that you are looking for a good time with others and not just someone who showed up to check out the party or venue,
6. Do not Litter or Make a Mess
Hosts can't keep up with everyone at big parties; they are probably too engaged with other activities so you should be reasonable in your actions. Do not make a mess or ruin anything in the venue. When eating, try to clean up after yourself especially if you are in a public place. Be a good example to others so they will follow your lead.
7. Volunteer to Clean up After the Party
One of the burdens a host has to deal with is the cleanup. After the party ends, there are decorations, leftover food, and other stuff to clean up so it would be nice if you can volunteer to help. This can be as simple as picking up cups and crumbs from the floor. The idea is to get the host or hostess out of this kind of task so that they can concentrate on other things.
Subscribe to Our Latest Newsletter
To Read Our Exclusive Content, Sign up Now.
$5/Monthly, $50/Yearly