Creating a Better Home Office Appearance with Wall Arts; An Easy Guide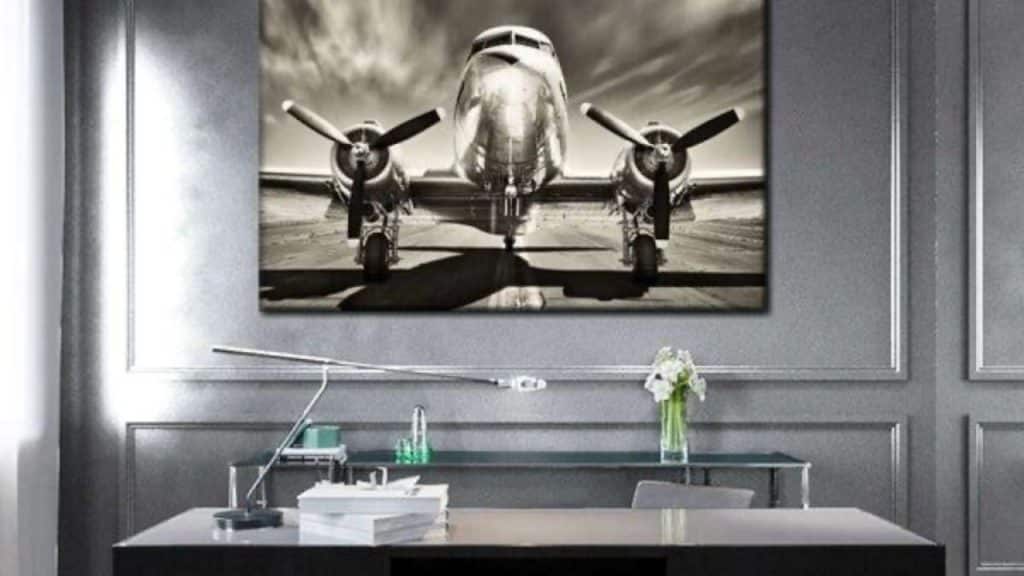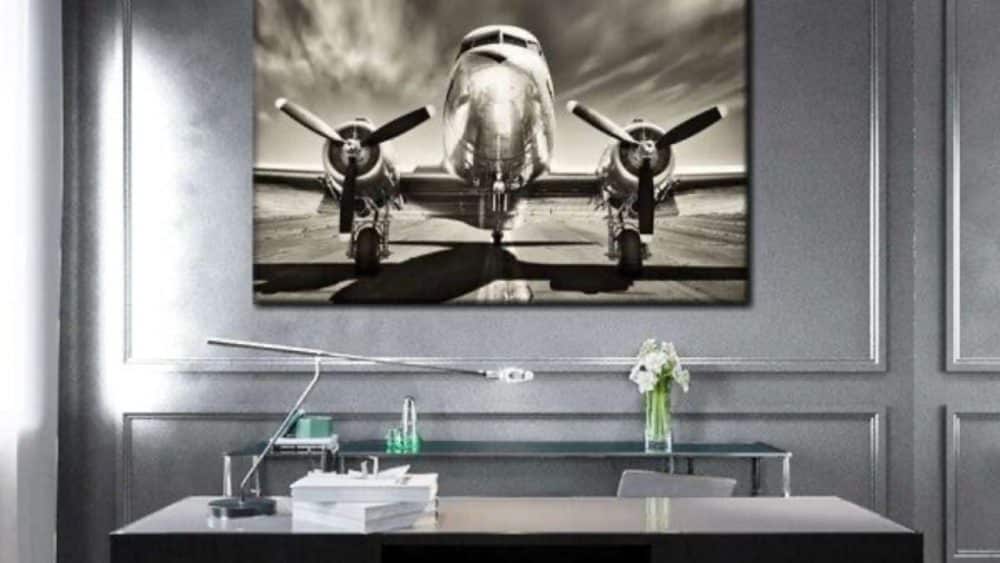 Beyond the aesthetic purpose, wall arts have a practical and direct impact on the productivity of the workers in an office. However, to create a better office appearance with wall arts, you need to be skillful and strategic; doing it anyhow or without a guide will not give the desired result.
It is always frustrating to invest in a thing and not see the expected outcome, which is why this article is loaded with easy guides to create a better office appearance with wall arts. Do you feel your office deserves a better appearance? Then this article is for you. You will learn strategic ways to create an appealing home office appearance with amazing office wall arts.
1. Go for Wall Paper
Wallpaper can make any space more attractive, and the space can be your office. Putting wall arts on your wall makes the office more lively and conducive to work. Instead of a plain wall, add some value to your office wall.
However, it is advisable not to make the mistake of using just any wallpaper for your office. Remember, it is a working environment, and such an environment needs something that will boost the energy of the worker.
With that being said, go for an attractive, colorful, and most significantly fun wallpaper; it is the perfect option for a working atmosphere. It will brighten up the office area and, at the same time, brighten up the worker's mood.
2. Hang a Pressed Flower Frame
Hanging a pressed flower frame on your office wall gives a relaxed and appealing appearance. Flowers always look attractive, regardless of where they are placed. Many people have flowers in their homes, and they can't deny the impact on the atmosphere. Flowers can also be brought to an office to give the same satisfying effect.
A dull, stressful, and unattractive office can be changed by putting a flower frame on the wall. You don't need to stress yourself on this; flower frames are effortless to get and very affordable as well. Choose your preferred designs so that even if it is placed in your office for a long time, you will not get tired of them.
3. Introduce a Gallery Wall
A gallery wall is one of the common and the best office wall arts. It does not only give an office a better appearance; it makes it look unique. You can use a gallery that will have your favorite quote. When you use a quote gallery wall, you can always get inspired when you read, which will be a significant source of motivation.
A personalized gallery wall will make you feel connected to your workplace and grant you more dedication. There are numerous ways of hanging wall galleries on your office walls; feel free to explore your preferred option.
4. Hang Pet Pictures
Are you a pet lover? Is your favorite pet dog or cat? Including pet, pictures are one of the best ways to decorate your office. Also, it is another way to personalize your office. Also, if you are a lover of wild animals, you can adopt this method.
Hanging pet pictures brings you the beauty of nature. You can use the image of your own pet, or you can choose an artistic piece. It can be printed on canvas, acrylic and you can choose any other material.
5. Go Green with Plants on Grid Walls
This is one of the most stylish ways to bring art to your office and to fill an empty wall area. Plants give a vibrant touch to the space. Though you may have a plant placed on your desk, why not try hanging them on the wall as well.
You can do well to research and know which one would suit your office setting before you bring in the design.
Conclusion
Boost your work experience in the office. Motivations come from things we do not pay attention to in our surroundings. This guide will help you in different ways to make the appearance of your office look better.
Subscribe to Our Latest Newsletter
To Read Our Exclusive Content, Sign up Now.
$5/Monthly, $50/Yearly