10 Hacks to Get the Most Out of Hulu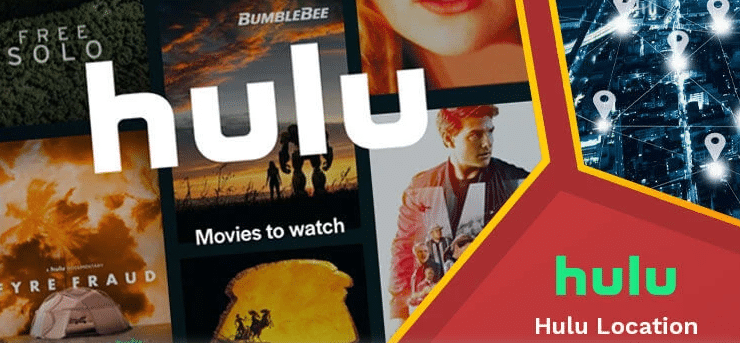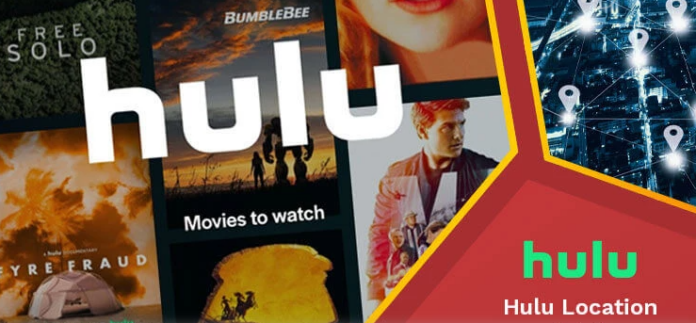 With all of us working tirelessly all week long, we deserve to have a nice, relaxing weekend where we do nothing but relax and watch our favorite movies and shows. Speaking of shows, Hulu has some of the most amazing shows out there for you to stream from anywhere.
1. Turn on Dark Mode
For people like us who feel comfortable streaming content in a dark mode, Hulu offers this personalized experience to its users to ensure that they don't strain their eyes as they spend hours watching their favorite shows. We know we are going to love this feature as a bright print makes the whole experience too uncomfortable in a dim room.
2. Use your Phone like a Remote on Smart TV
Using your phone like a remote on smart TV is one of the modern and convenient ways of streaming Hulu. All you need to do is to use one internet server for all the devices you are using and then download the Hulu app easily. Now, feel free to choose any show that you would like and select TV from the casting menu.
3. Host a Watch Party
Do you wish to have a fun time streaming your favorite shows online on Hulu with your loved ones? Hulu has the best solution for you. All you need to do is opt for a watch party, and you are good to go. This will help you watch any show you like online with your friends from anywhere in the world.
4. Customize Your Subtitles
Now, watching content with subtitles is no longer a hassle. You can choose not only any language you like but also your choice of font size, which seems comfortable for your eyesight. Now, you won't have to deal with your eyes getting strained as you spend yours binge-watching.
5. Pause Your Subscription When You're Out of Town
Are you worried about wasting your subscription as you travel? Fear not, as you will be able to easily pause your subscription and resume it as soon as you are ready to start streaming. This will save you money as well as time, as you come back to resume from where you last left your subscription paused.
6. Download Shows to Watch Offline
Often, we wish to watch our favorite content online as we travel, like catching up on the latest episodes of our favorite show. Unfortunately, we are not always in the presence of an internet connection. With this feature on Hulu, you will be able to download your favorite movies, documentaries, and shows on Hulu beforehand and watch them anytime, anywhere.
7. Add to Your Watchlist
Some movies and shows are on your mental list to stream, but you don't always get the time to stream them online. For such times, you can add all your favorite content on Hulu to your watchlist and return to it as soon as it feels convenient to you. This way, you won't miss out on anything and be able to get to it at your convenience. Isn't it great?
8. Keep Your Watch History Clean
Do you share your Hulu profile with your children and don't want them to find the graphic shows that you watch? No worries. You can easily erase your watch history and keep it safe for the underage kids at your home. You can also avoid getting recommendations of similar shows that you have previously watched on Hulu, reducing the inconvenience at a significant level.
9. Adding Kids' Profile
Speaking of kids, how about you make a whole new customized kids' profile for your kids to stream from? No need for them to dwell on other profiles and get across content that they are not yet ready to watch. This is an extremely convenient step for parents who wish to ensure a safe streaming experience for their kids in their absence.
10. Bypass Geo-Ban from Anywhere
If you are living outside the USA, chances are that you are unable to stream your favorite content. However, you will be able to bypass these restrictions easily. One of the most common ways of doing that is to install a reliable VPN, which will hide your local IP address and grant you an alternate one from the USA. We have the simplest Hulu Location Trick to help you easily bypass geo-restrictions.
Final Thoughts
Here is how you can get the most out of Hulu by following the points above. The entire process will help elevate your entire streaming experience and personalize your time using Hulu, making your hours of leisure as comfortable as possible. If you have any questions, feel free to reach out to us. We would love to cater to your requirements!
Subscribe to Our Latest Newsletter
To Read Our Exclusive Content, Sign up Now.
$5/Monthly, $50/Yearly