Google Research Shows ANC Earbuds Can Monitor Heart Rate Without Added Hardware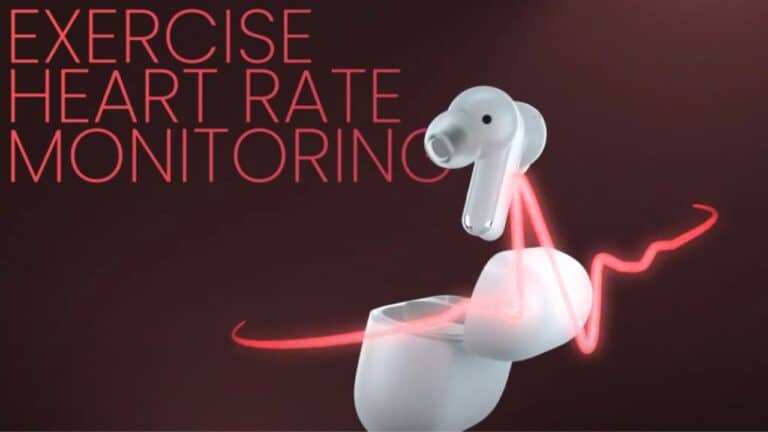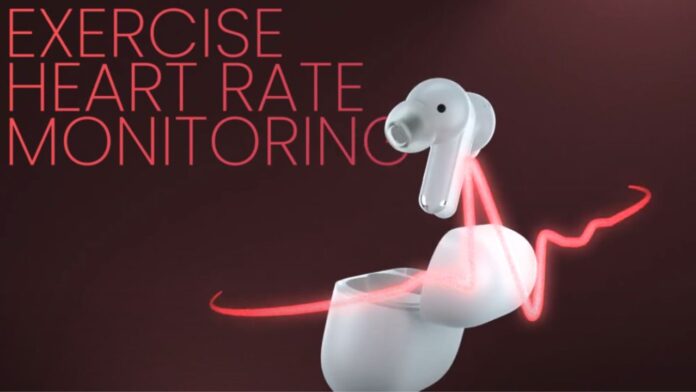 Google has revealed new research demonstrating earbuds with active noise cancellation can be converted into heart rate sensors without any additional hardware or modifications. This could enable affordable health monitoring through repurposed audio devices.
Researchers found they could use existing microphones and speakers in ANC earbuds to detect subtle signals correlated to heartbeats. By sending and receiving ultrasonic waves, the earbuds can pick up pulsations caused by blood flow changes.
This approach, called audioplethysmography (APG), takes advantage of the ear canal's property of being abundantly permeated by tiny blood vessels that alter slightly with each heartbeat. The study showed it can achieve accurate heart rate and heart rate variability measurements rivaling dedicated sensors.
Importantly, APG transforms regular ANC earbuds into health trackers without needing any new components. It repurposes built-in audio components, meaning no additional costs, battery drain, or design changes are required.
The findings suggest future earbuds could monitor key health signals like heart rate simply via software upgrades, no extra hardware needed. Users could grant apps permission to access these readings.
This has major implications for making health sensing ubiquitous and affordable. However, Google will need to undertake extensive testing and obtain regulatory clearances before realizing commercial applications.
While promising, the research methodology must first withstand rigorous peer review and scrutiny. Google will also need to meticulously evaluate biometric data privacy protections before ever deploying such capability.
But the potential is exciting. If validated, APG could someday upgrade millions of existing ANC earbuds into versatile health trackers at near-zero marginal cost. This highlights how thinking creatively about hardware capabilities could expand mobile health access.