Google Doodle Celebrates French Artist Rosa Bonheur's 200th Birthday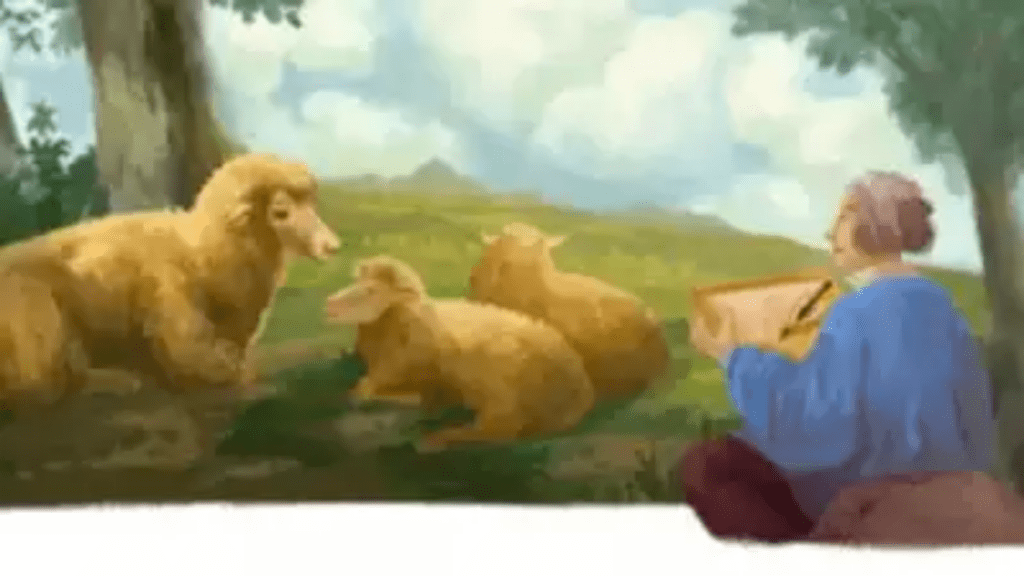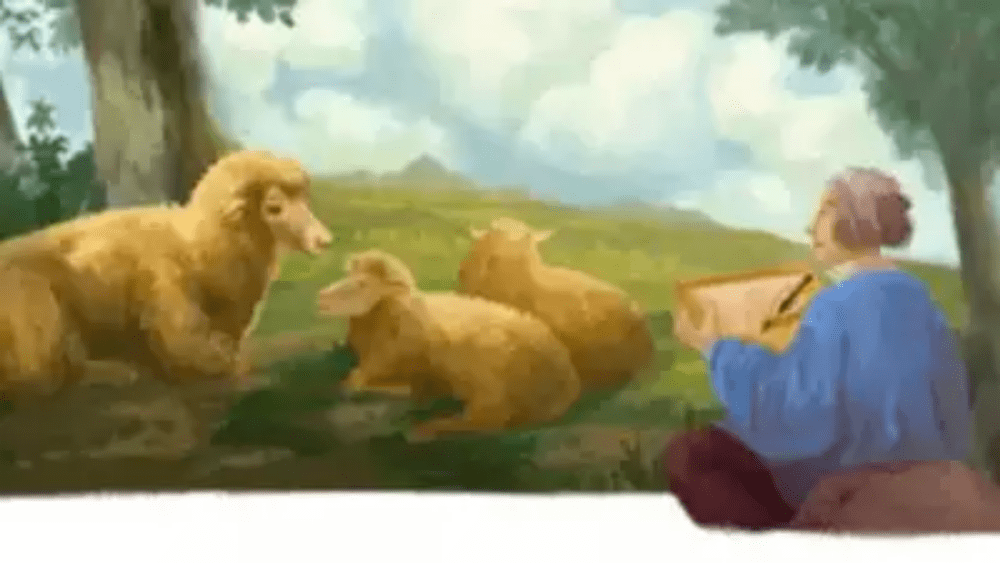 Today is the 200th birthday of French painter Rosa Bonheur, whose illustrious career inspired a new generation of female artists.
Rosa Bonheur paints a flock of sheep on canvas in today's doodle, which is animated.
Rosa Bonheur was born in Bordeaux, France, on this day in 1822. Her father, a small landscape painter, aided her early artistic instruction. Bonheur diligently followed the evolution of creative traditions via years of careful study and sketching before immortalizing them on canvas, despite the fact that her ambitions for a career in the arts were unusual for a woman at the time.
Bonheur's reputation as a painter and sculptor of animals increased in the 1840s, with several of her works showing at the prestigious Paris Salon from 1841 through 1853. Scholars believe her career as a professional artist began with an 1849 showing of "Plowing in Nivernais," a government commission currently held in France's Musee Nationale du Chateau de Fontainebleau. Bonheur's picture "The Horse Fair," which featured a horse market in Paris, won her international renown in 1853. This painting, which is her most well-known work, is still on display at the Metropolitan Museum of Art in New York.
In 1865, the French Empress Eugenie bestowed the Legion of Honor, one of the country's highest honors, on Rosa Bonheur in recognition of her famed artwork.
Monarchs of the Forest, one of Rosa Bonheur's works, sold for almost $200,000 at an auction in 2008.