Google Colab Will Soon Introduce New AI Coding Features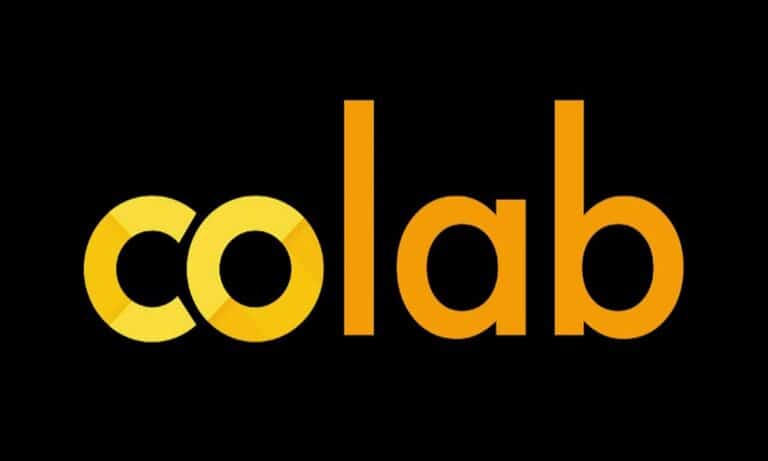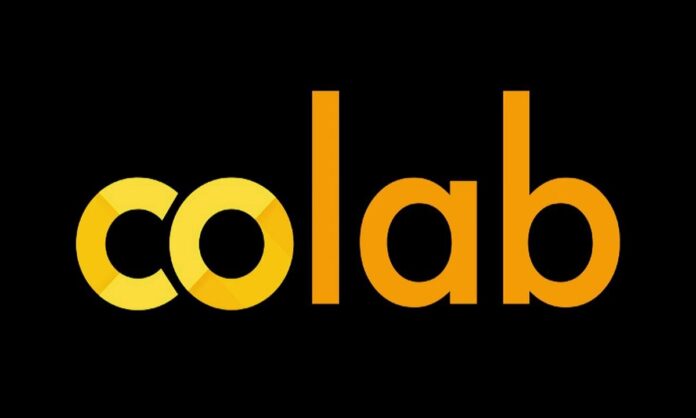 Listen to the Podcast:
Google's work with Bard in generative AI has been overshadowed by the fast growth of OpenAI's ChatGPT, which is used in Microsoft's Bing Mobile and Skype apps. A report from December 2022 said that Google sent out an internal "code red" when ChatGPT became open to everyone.
ChatGPT has had code support for a while, but Bard came to the party late. That started to change last month, and now the company is adding AI coding to its cloud-based Python development platform, Google Colab.
One of the new AI features coming to Colab is a chatbot that will help you with coding. You will also be able to use natural language to create code. In its news post, Google says that these features are added to Colab by Codey, an AI model that focuses on coding and is used to make new features. It is based on PaLM 2 and was explained at I/O 2023, which just ended.
In the beginning, when it was first available. Users in the US who use Colab can see codey models. Google says the first set of features will "focus on code generation," and the new integration can "dramatically increase programming speed, quality, and comprehension." With this new tool, you won't have to type the same code repeatedly. When it's ready, "eligible" Colab users will see a Generate button and a text box next to it, as shown above.
Then, a new chatbot is coming to Colab. Its release date is mentioned as "soon," but no exact date is given. Google says it can answer simple questions like "How do I import data from Google Sheets?" or "How do I filter a Pandas DataFrame?" to improve the AI experience for both newbies and experts.
In the meantime, "eligible" paying Colab subscribers will soon get ideas as they type code. This is another way to reduce the number of steps you need to make, especially when you have a lot of code to go through.
Google says that some of these features will be added slowly over the next few months, starting with paying users in the United States. The company plans to expand it to "other geographies" in time, and free Colab subscribers will also get it at some point.
With this new option, you don't have to write code on Google's chatbot and send it to Colab. It's important to remember that Google could use any code made by a chatbot's cues to improve its models. So, unless you want to try it out, you shouldn't use this way for code you don't want other people to see.
Subscribe to Our Latest Newsletter
To Read Our Exclusive Content, Sign up Now.
$5/Monthly, $50/Yearly