Gmail and Google Drive Down Globally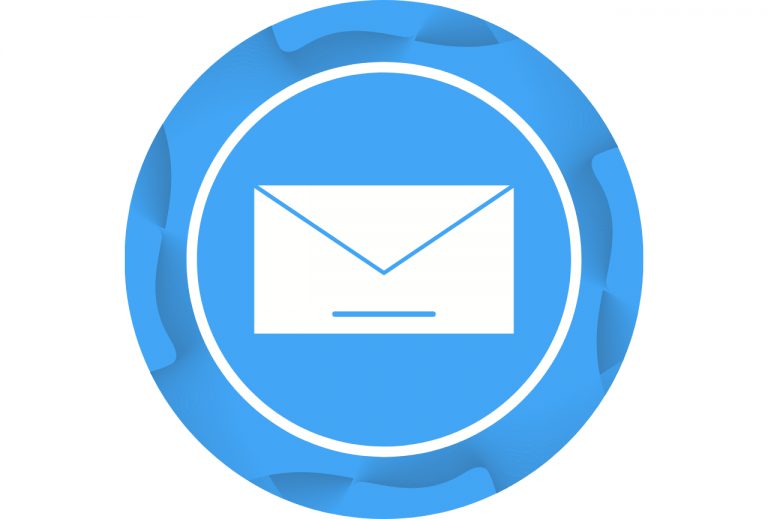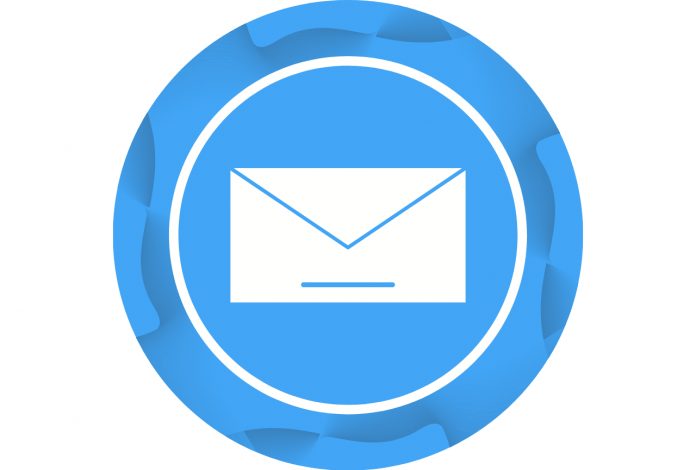 Gmail and Google Drive down globally today. Users are more used to social network servers crashing than messaging services such as Gmail.
According to Google, despite the fact that Drive and Gmail have fallen globally, it is being partially. That is, it may work for a few. From Google, they emphasize that they are investigating the scope of the problem. For now, they do not qualify it as a service failure, but as a partial error in its operation.
Gmail problems are trending on Twitter
Gmail, Docs, Drive, and more Google services hit by widespread disruption https://t.co/7ggcgEc8Kd pic.twitter.com/CTvjKwOC88

— The Verge (@verge) August 20, 2020
Users who are registered on Twitter go to the social network to find out if it is true that Gmail has fallen. Twitter has gone on to become a 'consultant' for certain aspects of mobiles and their services. There are users who have stated that 2020 "cannot get worse" with the fall of Gmail. And other users on the social network are happy to use other messaging services to send emails.
But how to know if it has actually fallen or if it is because of the connection. Thanks to several websites it has become something simpler.
Gmail Down: How to Check Google Email for Problems and Failures
The website that stands out the most to check for an error is G Suite Status Dashboard, where it indicates the status of all Google services. The status of all your services on a single website. In addition, it not only tells you if it has been crashed or if it has an error, but it also informs you of the latest updates.
When entering the page, it directly indicates that Google Drive and Gmail have problems and that they give errors. Errors appear on a kind of calendar with dates. So it can be seen that, in addition to Gmail and Google Drive, Google documents, Google Meet, and Google Voice, among others, fail.
The website is very visual, so it is easy to know that there is a fault, since it is in orange. By clicking on it the errors appear. Google services are in 'service outage'; The website explains that they will provide a new update after 10:00 am, where it will be detailed when the problem will be solved.
During the early hours of this Thursday, users from all over the world have reported problems using Gmail services, especially to be able to send attachments.
According to the Downdetector portal, most of these problems would be occurring in Australia, Asia, and Europe, as well as in some parts of the United States.
For its part, G Suite Status Dashboard reported that there is a "service interruption" of Gmail and that they are investigating the causes of this fact in order to repair it as soon as possible.