What Will Gareth Bale's Future Look Like After Retirement?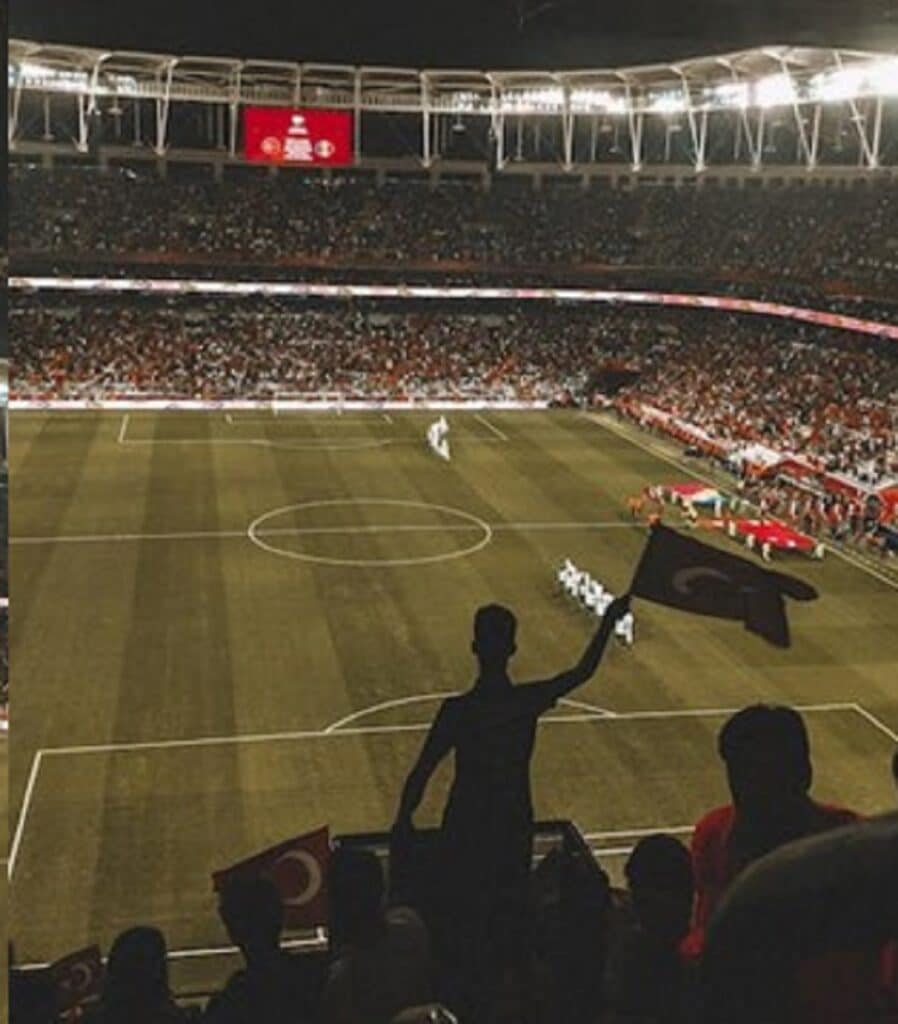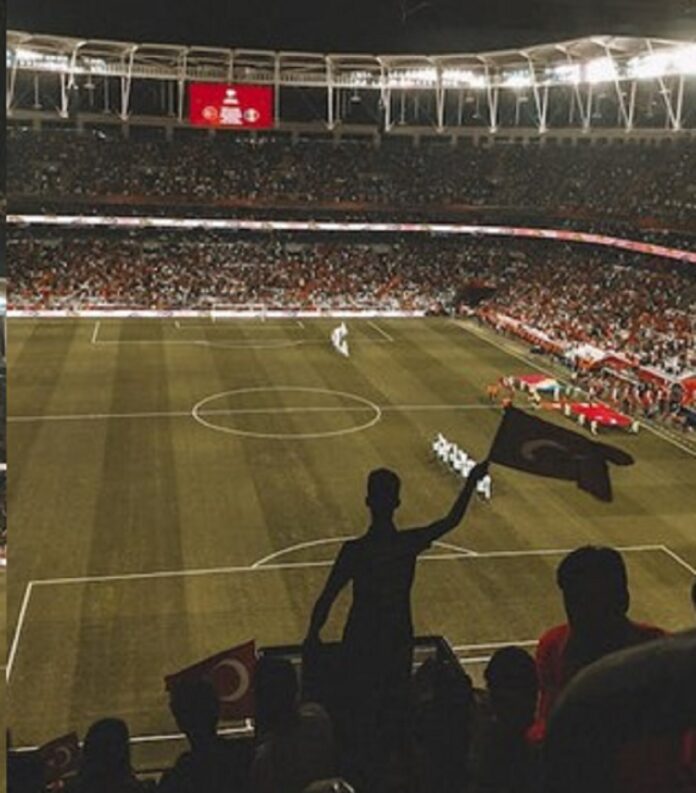 Listen to the Podcast:
Always leaving them wanting more is the mantra for many professionals in the entertainment business, and that's exactly what Gareth Bale did. After winning almost everything in the domestic game, the Welsh international forward retired from football at the age of 33.
In truth, some troublesome injury issues helped to hasten a premature end to his career, but he now has time to assess his next move. Will Bale remain in football in some capacity or does his future lie elsewhere?
A Catalogue of Trophies
Gareth Bale started his professional career at Southampton before really making his name during a six-year stint with Tottenham Hotspur. His only medal in that time came via a League Cup win in 2008, but he managed to turn Spurs into trophy contenders.
The premier league odds at the time showed that Bale had helped to transform Spurs, but the player was ultimately frustrated by a lack of Champions League football. By 2013, it was time to move on to bigger things and the winger joined Real Madrid in a deal worth around £85 million.
Bale began his medal haul in earnest and, in eight seasons at the Bernabeu, he claimed five Champions League wins and three La Liga titles.
He wasn't quite finished and, by scoring the crucial goal in the MLS Cup final of 2022, Gareth Bale helped his Los Angeles FC team to claim the biggest prize in US Soccer.
While he couldn't help his Wales side to progress beyond the group stage of the 2022 World Cup, it was fitting that Bale finished his career in the game's biggest competition. His retirement was confirmed, but what comes next?
Staying in the Game?
The most logical option would be for Gareth Bale to continue in football. There would be no shortage of offers, and there are stories emerging that link the player to some of his former teams.
Current Wales manager Rob Page has stated that he would be happy for his former captain to remain in the international setup. Speaking to the press, Page also claimed that Bale had expressed an interest in helping out his former teammates.
While there are no confirmed plans as yet, the infrequency of international football would allow Gareth Bale the chance to begin coaching without restricting his other interests.
There is also the potential for the Welshman to become involved with Real Madrid. His last few seasons at the Bernabeu weren't the happiest of his career, but he keeps a home in Madrid and a coaching role here remains a possibility.
He would be a man in demand, but Bale has many more options beyond the footballing world.
A Change of Sport?
As Gareth Bale was coming to the end of his time with Real Madrid, some observers joked that he spent more time on the golf course than on the football field. It was meant as a criticism, but maybe he had spent the time wisely.
Bale had previously taken part in a number of pro-celebrity golf tournaments, before hitting the headlines at the 2023 AT&T Pebble Beach Pro-AM. Making his PGA Tour debut alongside professional partner Joseph Bramlett, Bale opened the week with a stunning round of 65.
What stood in the memory was an incredible chip shot onto the green from the cart path. The video was widely shared on social media as Bale made the sporting headlines once again.
Former World Number One Jon Rahm was among those to be impressed with his play and, while Gareth Bale will have other options, a career in professional golf remains a possibility.
Business Interests
Prior to his retirement, Gareth Bale was already investing in his future. Back in his native Wales, a golf-themed bar known as Par 59 was opening up in Cardiff. The business continues to expand with Bristol the newest location on the schedule.
With bar and restaurant facilities, these are venues that offer visitors the chance to play fun-themed mini-golf along the way. Bale's Elevens Group takes care of the day-to-day running, but it's certain that the main man will continue to take a close interest.
A Man in Demand
Gareth Bale appears to still be taking time out while considering his next move. At the age of 33, he's in no hurry and there will be plenty of offers on the table. A full-time managerial position may seem unlikely, but former teams have already made tentative inquiries over his availability.
Bale may also be in demand as a TV pundit for the bigger games and tournaments around the world. If he still wants to test his ability on the sporting stage, a move into golf is the most logical switch. His next role may be unclear, but for one of the greatest footballers of all time, retirement is unlikely to be dull.