8 Floor Plan Mistakes to Avoid: Your Blueprint For Custom Build Success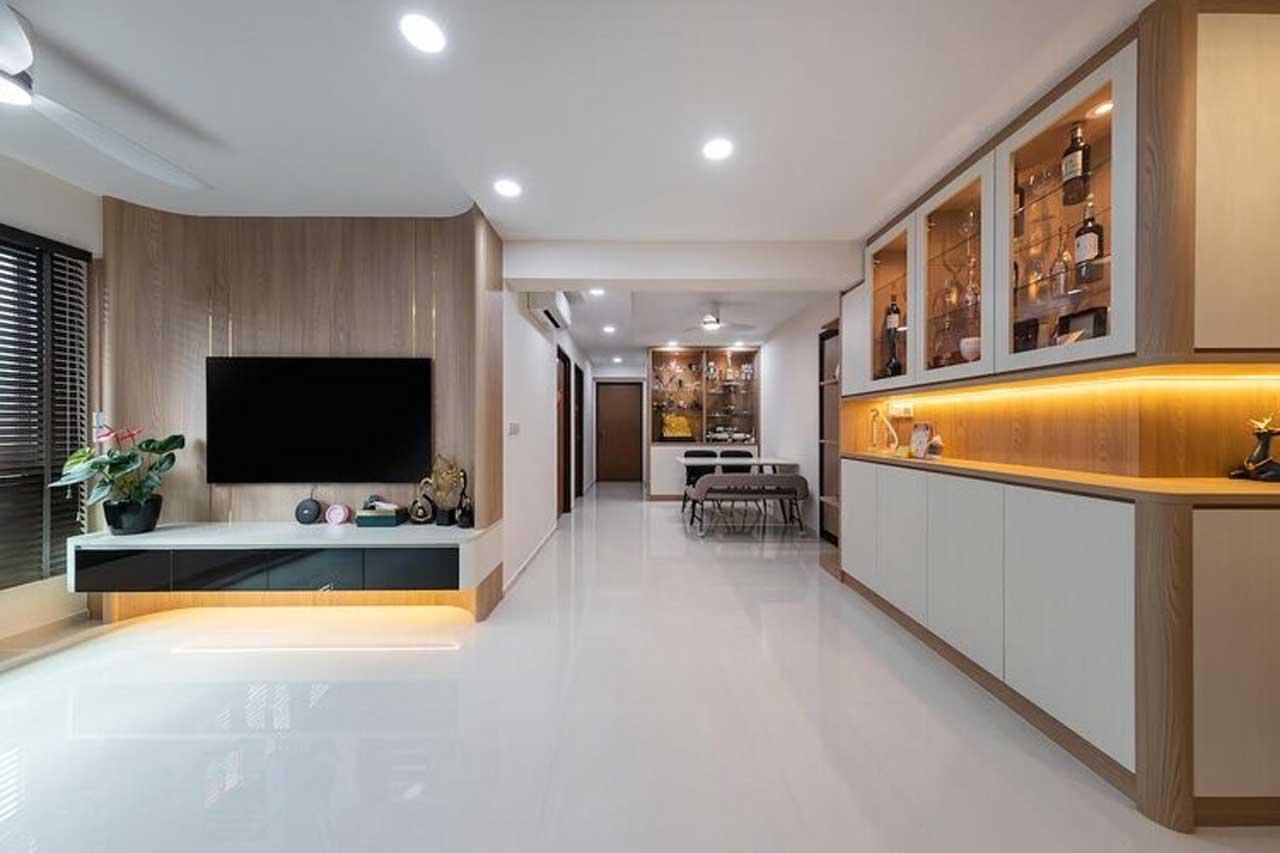 When designing a home, it's easy to make mistakes that affect the layout of your new space. Your dream home can become a nightmare when the floor plans don't fit your expectations. Looking at floor plans online is different than walking through the final product, which is why knowing about potential mistakes can help you avoid them. 
Failing to weigh the pros and cons of custom vs. stock floor plans
Consider the stock home plans that other homeowners enjoy. Creating your floor plan opens many opportunities for mistakes, but when you shop for stock house plans, you choose from the designs that other homeowners have already put through the trial-by-fire. Though custom home plans offer more freedom, a stock house plan is your best bet for a tried-and-true home layout. 
Not researching what you need
Before deciding on your home's must-haves, consider your family's needs and wants. The best way to determine what your family wants is to ask them. You might find out that one of your children wants a window seat for reading, while another one wants to do homework at a large kitchen island. 
Some homeowners need quiet workspaces, while others enjoy having large open spaces where everyone can spend time together. Hammer out as many of these details as possible before committing to a home plan. 
Not considering the pros and cons of your current home
When designing your dream home, consider what you like and dislike about your existing home. Think about the size of your kitchen and how much more room you need. Pay attention to how you live in the space you already have. 
Consider the number of bathrooms you have versus how many you want. It's also essential to think about how much outside living space you need, especially if you are considering adding a lanai, deck, or covered porch. 
Not bringing the outside in
If you've got a beautiful view, put a window in a place where you can admire the view. Think about what you'll see when you wash dishes or sit in your family room. 
Failing to decide whether you need a larger or smaller home
One problem homeowners find after they've built their dream home is the size. Some people make the house too small, while others end up with a home that is too big. 
Consider how much space you need, using your current home as a guide. People who entertain often require more space than people who don't. The age of your children can also determine the size of the house you need. Don't forget storage space as part of your square footage. 
Forgetting that some features are costly
Every extra that you add will increase the cost to build, and some will increase the cost of living in the home. If you want six bathrooms, you've got to clean them. Homes with floor-to-ceiling windows tend to have higher heating bills than homes with traditional windows. 
Making poor choices about room placement
If your bedrooms are on the second floor, but your laundry room is in the basement, then you've got to walk up and down two flights of stairs for every load of laundry. 
The choices for room placements can affect your life significantly, which is why so many homeowners put their laundry rooms near their bedrooms. Other room placements matter, too—especially bedrooms and bathrooms. Think about how you move through your home on an average day and use that information to your advantage. 
Forgetting about your furniture
Rooms need furniture, but moving furniture through tight halls and small doors is challenging. Make your life easy, and design your home to accommodate large beds, sofas, and tables. 
Wrap up
With some thoughtful inspiration and conversations with your family, you can design a home that fits your lifestyle and avoid making floor plan mistakes. 
Subscribe to Our Latest Newsletter
To Read Our Exclusive Content, Sign up Now.
$5/Monthly, $50/Yearly