Facial Toners: How should you Use them in your Routine?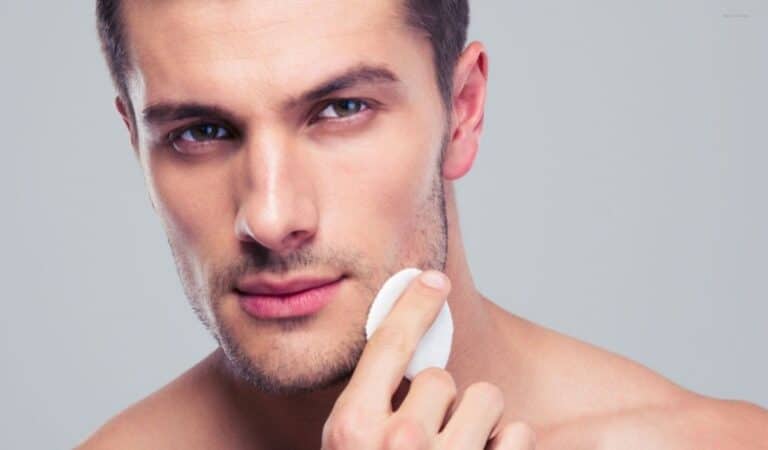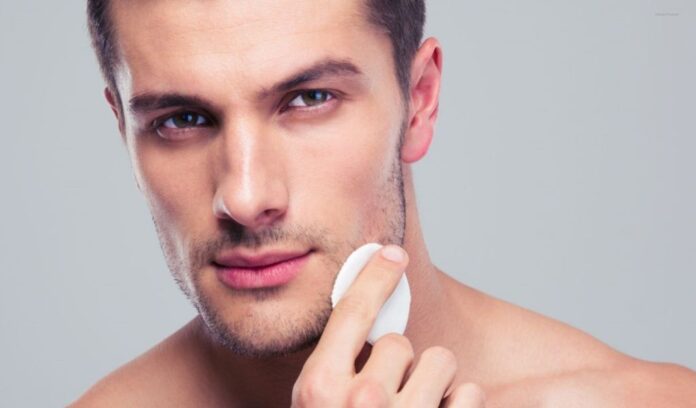 Listen to Podcast:
Men are using facial toners more and more often as part of their daily routine. What's up? The simple desire to take care of yourself on time and in a specific way, where we don't just stick to the basics (cleanser, moisturizer, and sunscreen) to keep our skin healthy.
Even though this essential care gives you the basics, it's important to add other formulas that will make your skincare routine better. I think of serums, balms, and facial toners when I think of these adhesions.
Read More: Beauty Tips That Boost Your Skincare
We chose to make the toner the most important part of this note. We won't deny that this product has a pretty simple formula. It's also easy to use and, most importantly, makes the formulas we put on our skin work better. Here are the answers to the most frequently asked questions about facial toners.
What is a Facial Toner?
To put it simply, the toner is used after washing the face to get the skin back to how it was before (a pH of level 5 approx.). It will always come in a liquid form, like a spray or a bottle. It absorbs quickly and can be thought of as the second step in your skincare routine. Most of them are astringent, which means they tighten the skin, and they don't have any alcohol in them.
"In short, the main purpose of facial toners is to balance the skin's pH (acidity) after double cleansing and make it ready to absorb the rest of the products. Basically, the toner gets your face ready for the next steps, which is why you shouldn't skip this step. Depending on the formula's ingredients, there may be other benefits as well. Some of them can refresh, deep clean, brighten, revive, and even make pores look better. As a fun fact, facial tonics can also be used after shaving. They can help refresh the skin and heal any cuts that may have been made, the experts at Momiji Beauty said.
When should the Toner be Applied?
As we already knew, toners help your skin get ready for other products, which means they work better. So, it's one of the first steps in the routine for taking care of your face. The facial tonic should be used after cleansing, both in the morning and at night (there is an exception that we will mention later). There are different ways to use it, but the best way is to pour a small amount right into the palms of your hands and pat lightly to help it soak in. On the other hand, if you'd rather not use your hands directly, you can use a cotton pad instead.
 What are the Types of Tonics?
Face toners can have many different ingredients, depending on what their main purpose is. For example, those antioxidants, amino acids, and hyaluronic acid are active ingredients in those that want to hydrate the face and stop it from feeling stiff after washing it.
Read Also: Homemade Face Toners
On the other hand, salicylic acid or glycolic acid are found in toners that try to hide how big your pores are and stop your skin from making too much oil. You can also find these same ingredients in moisturizers and serums made for men with oily skin. Last but not least, there are some toners, like The Ordinary's Glycolic Acid 7%, that also work as exfoliants. In these situations, it's best to only use them once a day (at night), and men with sensitive skin should choose the first option.