4 Strategies to Establish Brand Authority in Your Niche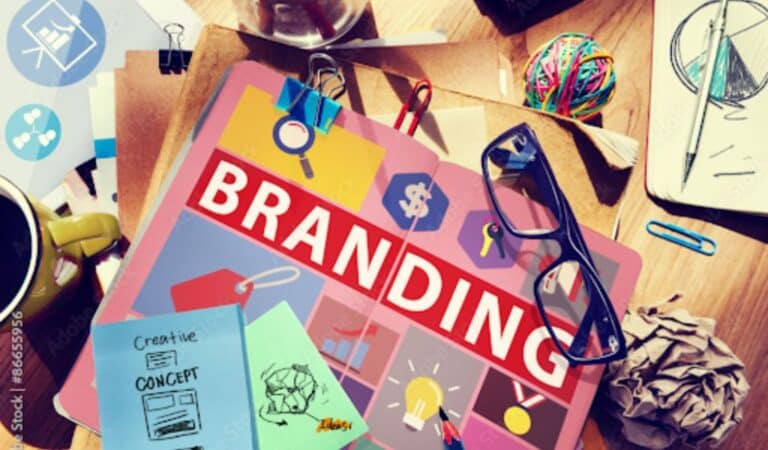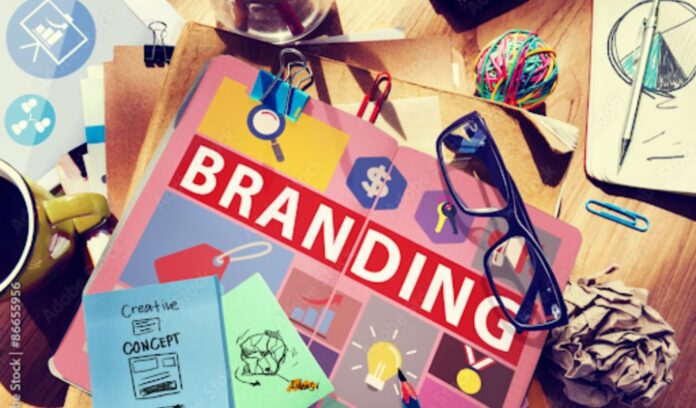 Around 20% of all small businesses fail. Many things can cause a startup to shutter its doors, but the main issue is a lack of brand authority. 
Brand authority refers to a company's influence. A business that has proved to be an expert in their field time and time again has its target audience's trust. If they post a statistic or say something is true, people will take them at their word. 
Building authority can take years of careful planning. You've got to optimize for SEO and show off the credentials you worked so hard to obtain. Check out these branding tips to learn more.
1. Choose Your Niche 
You can't establish brand authority in your niche if you don't know what your niche is. Be sure to choose something that goes along with your products and the interests of your target audience. 
Once you've nailed down your niche, research it until you can say, with confidence, that you're an expert. If you can convenience yourself, you'll be able to convince your potential customers. 
2. Interactive Content Is King
While content marketing basics dictate that long-form posts should have a place in building your brand, they aren't everything. If your website is comprised of wall after wall of text, your target audience is likely to get bored. 
That's where interactive content comes in. Using it will allow you to engage with your audience and create a sense of communication. 
You can start with a poll or quiz based on your products or a trending subject in your niche. You could also post interactive games and videos. 
Some companies will send out surveys as a way to obtain valuable feedback and make their customers feel heard. 
3. Show Off
It took a lot of blood, sweat, and tears to get you where you are today. There's nothing wrong with showing off all the credentials you've earned. 
Feature your awards and accreditations on your site. If you've only been nominated for a few awards, that's okay. You can highlight that too. 
Showing that you're proud of your accomplishments tells your target audience that you're confident. Confidence establishes business brand authority.  
4. Work on Your SEO Strategy 
About 25% of people click on the first Google result that pops up when searching for goods and services. That means if you're not on the first page, you're missing out on a ton of potential customers. 
The easiest way to get there and establish your online authority is by prioritizing SEO. Google's algorithm will reward you for providing informative content. 
You also need to do plenty of keyword research and use quality backlinks. Don't forget to top your content off with catchy titles and headers. 
Establishing Your Brand Authority
If you're going to get your name out there and attract your ideal target audience, you need to increase your brand authority. Work on building your online reputation by polishing your SEO strategy. 
Focus on interactive content. Pick a niche that your target audience is interested in, and don't forget to show off those credentials. 
For more tips that will help you establish yourself as an expert in your field, visit the Business section of our blog.
Subscribe to Our Latest Newsletter
To Read Our Exclusive Content, Sign up Now.
$5/Monthly, $50/Yearly