5 Essential Life Skills You can Learn as A Student That can Help You Succeed
Education is of the utmost importance. From the beginning of your development years when you are in kindergarten, all the way through high school and university, there is no denying that learning is one of the most crucial aspects of life. In order to expand your knowledge, gaining insights and understanding of specific subjects from professionals is vital in discovering what you want to study at university and what type of career you would like to build.
It doesn't matter what area you wish to focus on, whether business, creative arts, or engineering. The crucial aspect is to find something you enjoy learning about and doing it as a career. This being said, while college or university is crucial in one's education and chances of building a career, there are specific life skills you also learn during this period that prepare you for life after you graduate. While assignments and coursework help you gain in-depth knowledge of a particular subject or topic, students acquire various skills that are extremely helpful in the long-term in their lives. 
So, without further ado, here are five essential life skills you can learn during your student years that will help you succeed:
1. Confidence speaking in public
One of the most important things you can learn as a student is speaking in public. Not only this, but if given a chance, you will gain the confidence of speaking in public without letting nerves or insecurities get in the way of you providing an excellent presentation. Many people struggle with this, as they find it challenging to deliver presentations in front of an audience without mishaps. Being too nervous can damage your presentation delivery. It is a normal reaction to feel intimidated when you see yourself in front of an audience of people who are there to listen to you. Not to mention that at university you are also marked for your performance.
Many things make presentations engaging and interesting. First and foremost, it is crucial you know your topic well and are as prepared as possible if any questions arise. When you are confident in the subject you are talking about, you have fewer reasons to feel anxious. Plus, there are ways in which you can engage the audience. Whether you insert royalty-free music from melodyloops.com that fits well with your topic, or you use videos to prove a point you are trying to make, there are ways in which to keep the audience interested. The more you do this, the more you will gain confidence. 
2. How to conduct thorough, reliable research 
University prioritizes individual learning, meaning that students must do their research and find reliable resources to gather more information on a specific subject or topic. For instance, they can check this cognitive reframing worksheet that'll help them complete their study on therapeutic techniques. Being a student gives you the opportunity to learn how to conduct research well. This is a valuable skill to have when you start working, as it is crucial you know how and where to look for information. What's more, you will learn to differentiate a reliable and trustworthy source from one that isn't offering accurate information.
Employers value candidates who are able to work well individually and find necessary and relevant information about a particular industry. Instead of searching for information on the first website Google generates, it is of the utmost importance you know you to conduct thorough research, and find in-depth information that will help you do a proper analysis and gain an accurate understanding.
3. Managing your personal finances
More often than not, this is the period when individuals start living on their own, especially if the university or college they attend is in a different city than their hometown or even a foreign country. The moment when you move out of your parent's house and you start living alone or with other housemates is the moment when you genuinely learn all the necessary life skills, like going grocery shopping, cooking, doing laundry, and other house chores or responsibilities.
What this ultimately means is personal finances management. When you have a limited amount of money, you need to learn how to allocate them for each necessity and make sure you don't overspend. Whether you get a part-time job or not during your studies, this period will hone your budgeting skills. Such a life skill is of the utmost importance, as it prepares you for adult life after you finish your studies. It is vital to know how to manage your finances properly and be disciplined in this area.
4. Learning to prioritize effectively
University teaches you how to prioritize your time and tasks effectively. Each assignment or coursework will have a deadline which you need to work towards. More so than ever, as now you have to factor in the time you spend on conducting research and writing the assignment. For this reason, it is crucial you learn how to prioritize what is urgent, essential and non-urgent, or unimportant. So, an effective method you may use is the Eisenhower Matrix. 
Therefore, your student life is the time when you truly hone your time management skills. There is no denying that this is an essential life skill too. Adulthood is when you will have to juggle various responsibilities from your work, personal life while also taking the time for yourself. In order to do so, it is crucial you know how to assess the situation and learn how to prioritize.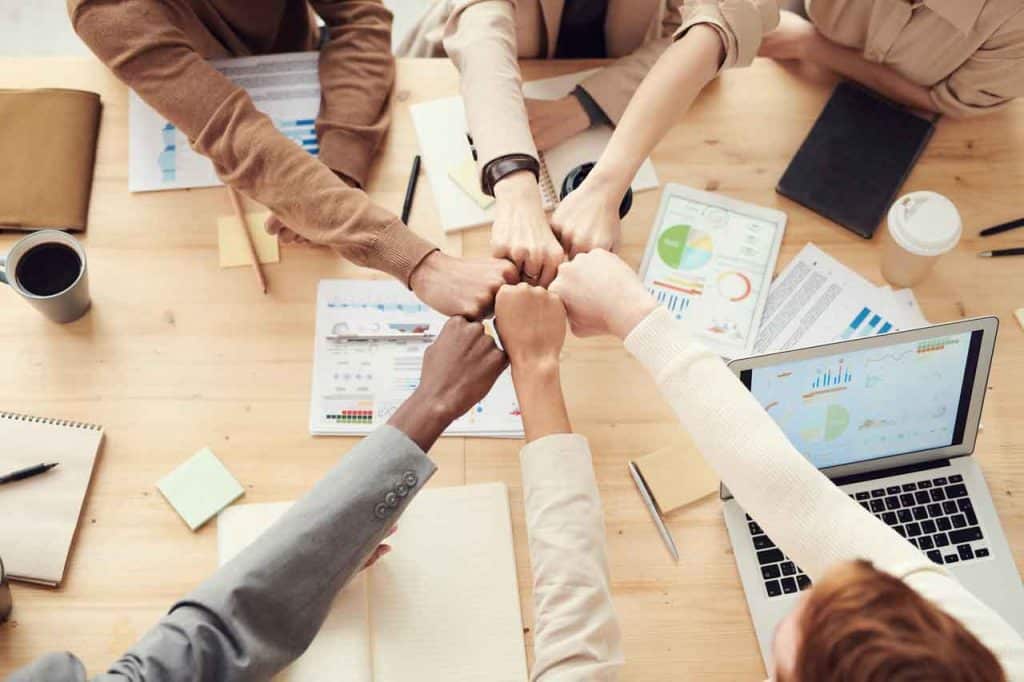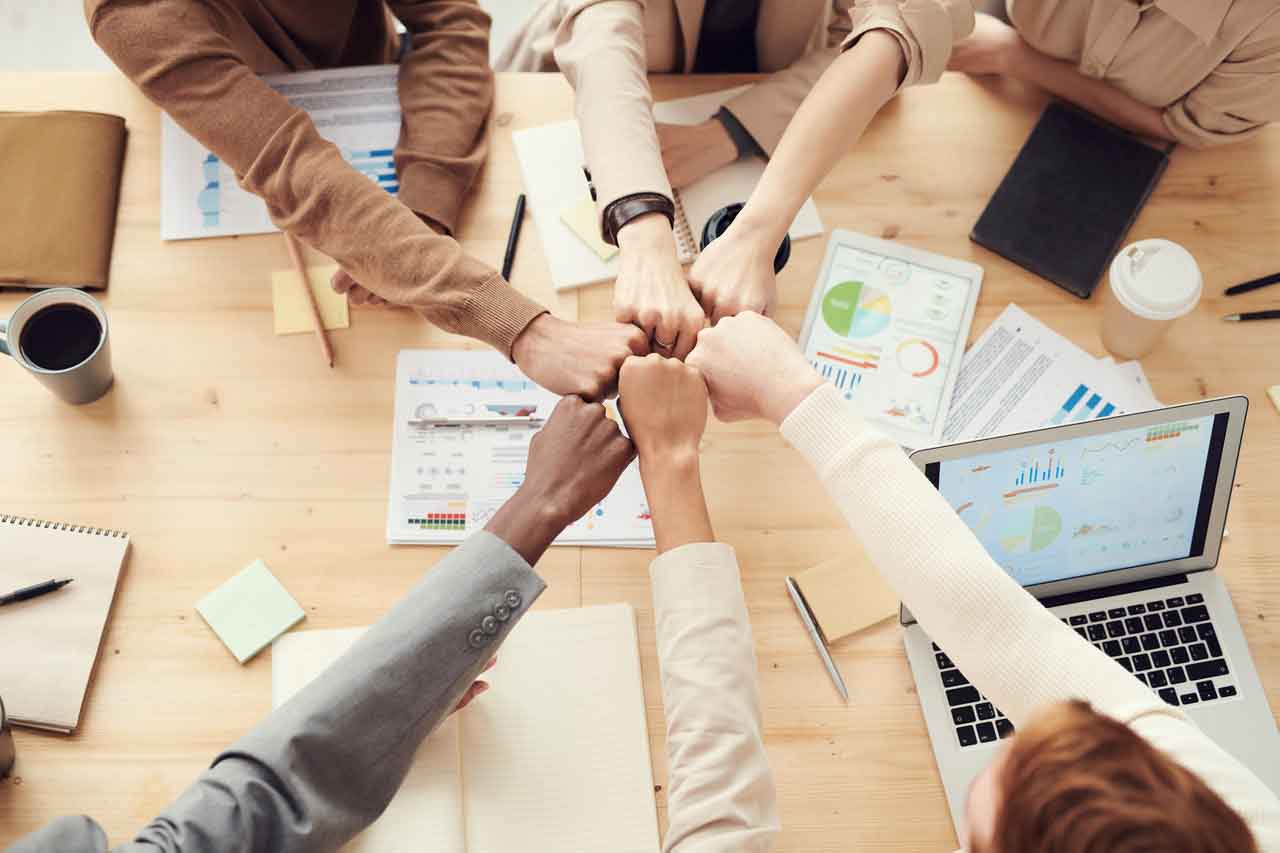 5. Working in a team
During your studies at university, you will definitely have to work in a team at some point. While it is crucial you learn how to properly study individually and conduct proper research, just as important is to learn how to work well in a team. Regardless of what you choose to do after you finish your studies, teamwork is an essential part of life and work irrespective of the area on which you want to focus. 
Whether you work in an office or are a freelancer, it is of the utmost importance to know how to collaborate with other people and work effectively with a team of other professionals. Therefore, such a skill is undoubtedly essential in life, and it can help you succeed in achieving your goals. 
Subscribe to Our Latest Newsletter
To Read Our Exclusive Content, Sign up Now.
$5/Monthly, $50/Yearly