Top 7 Secret Techniques to Improve Email Marketing in a Pharma CRM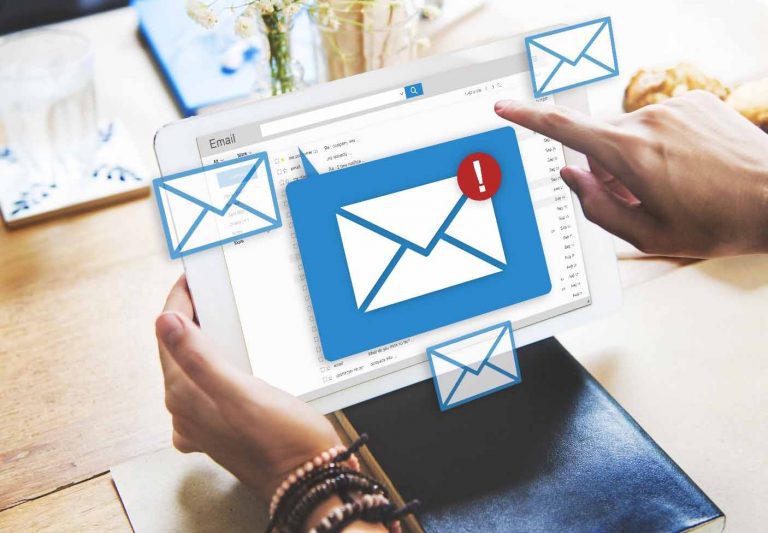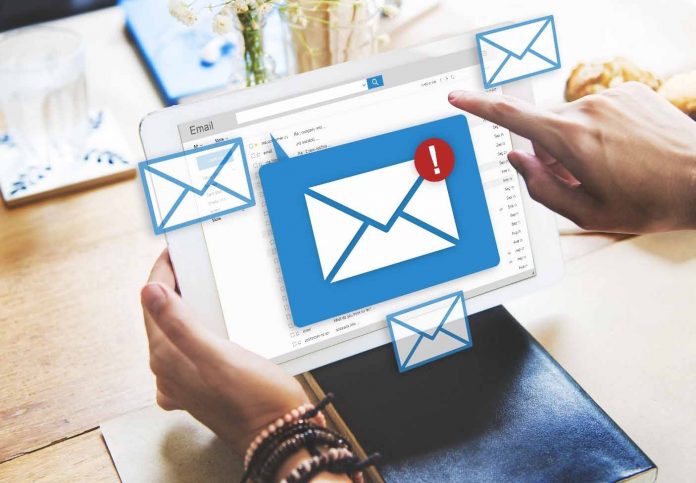 Every good pharmacy business owner will incorporate email marketing for the Pharma industry into the marketing strategies. After all, it is a popular and time-tested technique, which has always worked with better results than any other online marketing strategy.
Are you using a CRM and have you tried using email marketing to generate more relevant leads – but something just doesn't seem to be right. Does it seem like the leads you get (if any) are not really the best fit? It happens a lot to most people, so you are not alone. The good news is that you can something do to change this. You can make sure you get better leads, with higher potential to convert. What you need to do is target the right people in your emails.
Successful Email Marketing for the Pharma Industry to Apply
Here are seven secret techniques you can use to improve your Email Marketing for the Pharma industry using a CRM:
1.      Send the right emails to the right target audience
Would you open an email that is not relevant to your interests? No! This is the same principle you need to keep in mind when you plan your email marketing campaigns. To attract the right audience, your email outreach must-have offers and information that the target audience needs. For this, you must first understand their needs.
As a pharmacy, you need to know what group of prescriptions or products would be of interest to specific people in your target audience. Tag them accordingly and then plan the email marketing campaign. This ensures not sending irrelevant emails to any particular target audience and ticking them off. In online marketing, your need to be very cautious about your brand impression – it is an important rule.
2.      Explore Segmented Email Campaigns
Email marketing for the Pharma industry can be a very fun process. You need to focus on three things in the email marketing campaigns:
Open rate
Click Rate
Bounced rate
Study what is getting more opens. Is it the headlines of your emails? Are they headlines about offers and discounts or informative titles? Are headlines with questions better than headlines with announcements? Based on the data your CRM shows, you can plan what the next email to specific audiences should be about to increase your revenue through sales.
Think from the reader's point of view. Plan the sequence of your emails in such a way that they keep the readers engaged and wanting more. There is the concept of planning a sales funnel. You must use a sales funnel to offer a series of enticing offers to help the readers decide to act on your call to action.
3.      Mobile responsive designs Using Creative Editor
While using a CRM for email marketing, you do not need to be an expert at designing. You can create aesthetically appealing emails without much hassle. A CRM for email marketing for the Pharma industry comes with readymade templates that you can easily customize and use without hassle. This saves your time and makes the email campaigns better. Keep in mind that appealing emails are important for you to get the right attention from the right target audience.
4.      Test Your Emails and Optimize the Campaigns
Once you send an email out, there is no undoing it. Human error happens but it is always best to be meticulous enough to avoid it in the first place. Therefore, you must make sure that the email is flawless, without broken links, and grammatical issues. Such mistakes can make a bad impression of your business in terms of competence. Using a CRM for Email marketing for the Pharma industry you can preview the email and send a test email to make sure everything is fine. It is a simple yet very helpful feature.
5.      Provide Respectable High-quality Content
One major mistake more people make is not having a call to action and having poor content. Keep in mind that email marketing is all about meeting the target's expectations. The content must have a great subject or headline and it must offer relevant information or special offers that entice the reader to learn more and try your offer. Never forget to include a strong call to action and the benefits of taking your offer. Also, remember to instill a sense of urgency in the readers.
Another important tip here is to ensure consistency. Once you start the email campaigns, make sure the readers get something every week to keep them engaged. Even after they convert by making one purchase, you need to plan other email campaigns relevant to their choices to continue to offer them other products to help them with their medical needs.
Your emails should be personalized and reflect your care by sending the right emails according to their healthcare requirements.
6.      Track the Results
To know which email marketing campaign is successful, you need to measure the data in terms of opens and link clicks, or replies. Tracking everything is necessary to know how each email is performing and make the campaign better. This feature in a CRM for email marketing for Pharma allows you to be sure that you are targeting the right audience and making a good impression at the same time.
7.      Follow-up on the Potential Customers
Once a target customer opens and clicks the email, it means there is a chance that he/she can convert into a paying customer. Your sales team must be able to reach out to the reader of your emails to offer more information that is valuable. They should help him or her to decide to buy your products or accept the offer in your emails.
With these seven secret techniques, you can be sure to improve your Email Marketing for the Pharma industry. Additionally, business owners need to put their customers first. It is not about you ensuring a sale, but making sure the potential customers know you care about them and feel valued by you. Choose your business model and stick to your principles. Your commitment and dedication are the keys to good customer retention.
Subscribe to Our Latest Newsletter
To Read Our Exclusive Content, Sign up Now.
$5/Monthly, $50/Yearly