Elon Musk Secretly Working on Mysterious AI Project for Twitter
Listen to the Post:
Elon Musk has already hired two researchers from DeepMind, a leading AI research firm, and has invested in 10,000 graphics processing units (GPUs).
According to the Independent, Twitter CEO Elon Musk is secretly working on an artificial intelligence project at the microblogging site. According to the Independent, the world's second richest man has already hired two researchers from leading AI research firm DeepMind and has invested in 10,000 graphics processing units (GPUs).
The effort, according to the outlet, entails developing a large language model similar to those used in other generative AI systems such as OpenAI's ChatGPT. It should be noted that Mr. Musk was a co-founder of Open AI and left the company in 2018. He has since criticized the company's "departure from its founding principles."
"OpenAI was founded as an open-source (hence the name "Open" AI), non-profit company to compete with Google, but it has since evolved into a closed source, the maximum-profit company effectively controlled by Microsoft. That was not my intention at all, "In February, he wrote.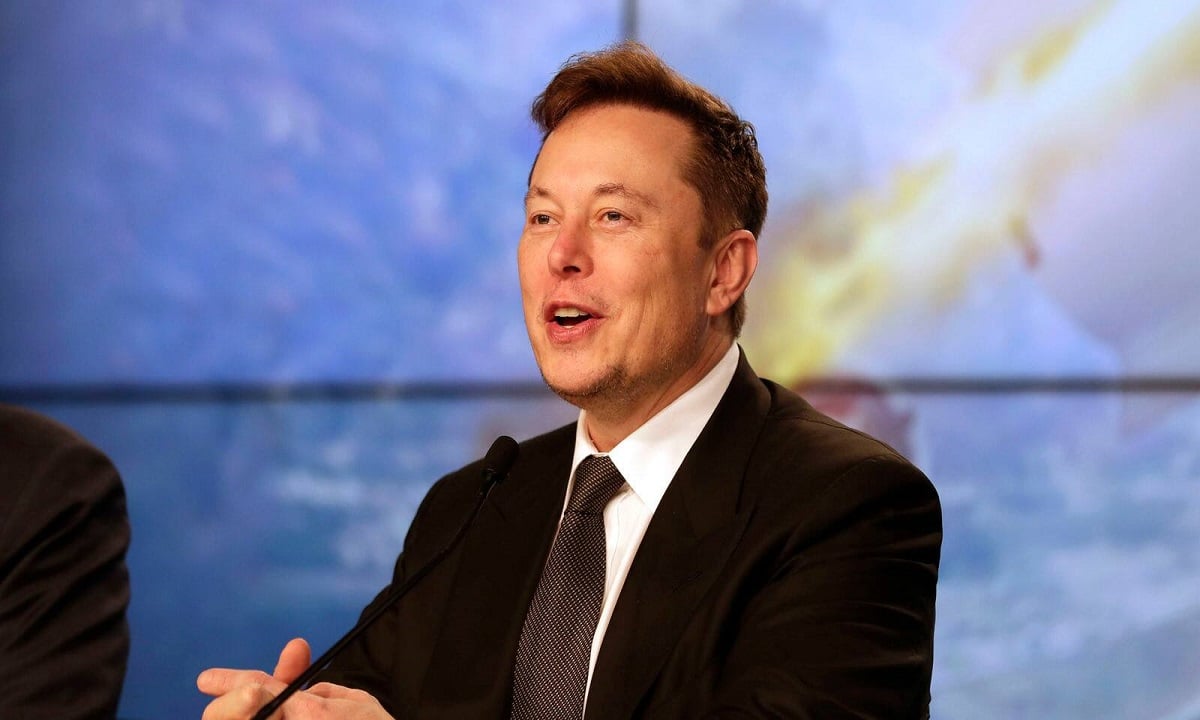 The move was made despite recent warnings about the risks posed by highly developed artificial intelligence, which Elon Musk described as a "profound risk to society and humanity," according to the Independent. Recently, the Twitter CEO, along with over 1,000 other prominent technologists and researchers, signed an open letter urging the suspension of the development of AI systems like ChatGPT until the risks are fully understood.
"This pause should be public and verifiable, and all key actors should be included. If such a pause cannot be implemented quickly, governments should intervene and impose a moratorium "The letter's authors wrote.
They went on to say, "This pause should be used by AI labs and independent experts to collaborate on developing and implementing a set of shared safety protocols for advanced AI design and development that are rigorously audited and overseen by independent outside experts. These protocols should ensure that systems that follow them are beyond a reasonable doubt safe."
According to the publication, the exact purpose of Twitter's use of generative AI is unknown. However, some sources claim that it will be used to improve search and restructure the platform's targeted advertising.
Subscribe to Our Latest Newsletter
To Read Our Exclusive Content, Sign up Now.
$5/Monthly, $50/Yearly