Elon Musk Develops a Machine to Download Our Brain and Personalities
Tesla CEO Elon Musk stated that he will be able to begin large-scale commercialization of a humanoid robot in 2023.
It's a mix of fiction and reality. Elon Musk, the world's richest man, has big plans for humanity's future.
What the world's wealthiest man has in his boxes is likely to irritate more than one of his detractors. Above all, it raises ethical concerns. According to the billionaire, it will be possible to upload your brain abilities into humanoid robots in the near future.
"Could you imagine one day downloading our human brain capacity into an Optimus?" asked Mathias Döpfner, CEO of Business Insider's parent company, Axel Springer, in a recent interview.
Optimus is a robot introduced by Tesla in 2021. "I believe it is possible," Musk replied.
"Which would be a different way of eternal life, because we'd download our personalities into a bot," Döpfner explained.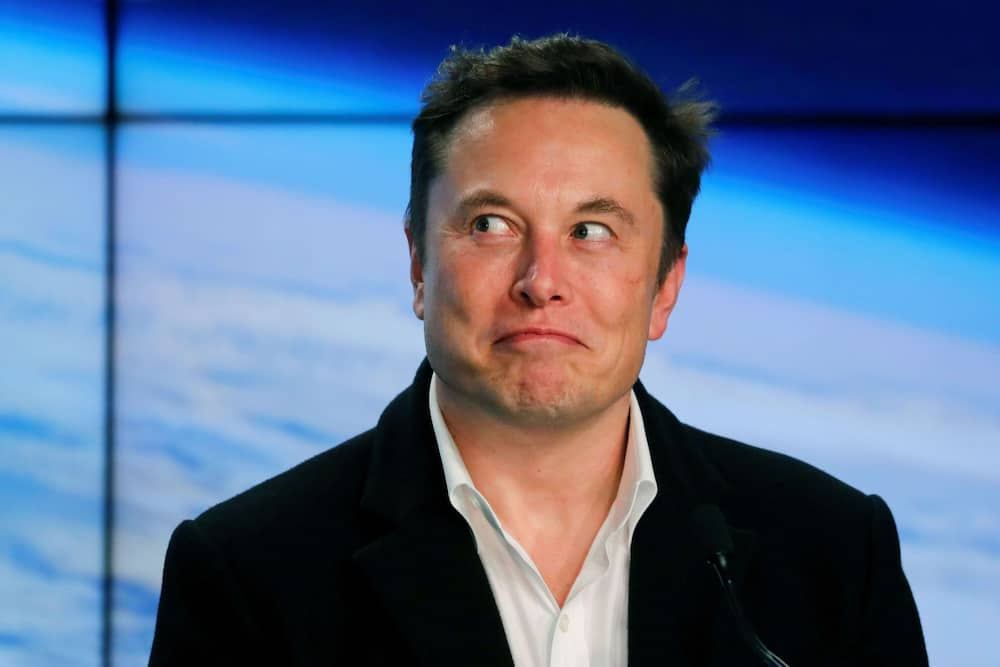 Elon Musk agreed but added: "Yes, we could download the characteristics that we believe distinguish us. Of course, if you're no longer in that body, there will be a difference, but as far as preserving our memories and personalities, I believe we can do so."
Will You Be Able to Transfer Your Mind Any Time Soon?
Musk does not say no when asked if it is imminent. "I'm not sure if there's a clear cut line. It appears to be much smoother, in my opinion "He progressed. "We already outsource a lot of computation. Our photos and videos are stored in our phones and computers as memories. Computers and phones enhance our ability to communicate, allowing us to perform previously unthinkable feats."
"We've already massively amplified our human brains with computers," he said.
The first Tesla robot, dubbed "Tesla Bot," was unveiled in August 2021. It stood 5 feet 8 inches tall and weighed 125 pounds. Musk described it as "the most important product development we're doing this year" in January.
During the fourth-quarter earnings call in January, Musk stated that the next big product Tesla is working on in 2022 is Optimus, a human in a robot suit that the company unveiled in August 2021. Musk stated that the Tesla Bot, as it was dubbed, would use the same artificial-intelligence systems that help power Tesla vehicles.
"The Optimus humanoid robot, I believe, is the most important product development we're doing this year. This, I believe, has the potential to be more significant than the automobile industry over time "He informed analysts. "When you consider the economy, it is — labor is the foundation of the economy. Capital equipment is labor that has been distilled. So, what happens if there isn't a labor shortage? At that point, I'm not sure what the term "economy" even means. That is what Optimus is all about, and it is crucial."
Humanoid Robots Are Here
Elon Musk stated in the interview that humanoid robots are almost there. "I certainly don't want to have anything that could endanger humanity. Humanoid robots, on the other hand, are becoming a reality "He stated. "AI is advancing at a breakneck pace."
Musk sees other applications for these robots aside from their use in Tesla factories, where they will perform repetitive tasks.
"Optimus is a worker-droid with a wide range of abilities. The initial role must be in repetitive, boring, or dangerous work. Essentially, it is work that people do not want to do "The billionaire elaborated.
He also believes that Optimus will play a role in our daily lives because he is a "generally focused humanoid."
According to Musk, a prototype of the Optimus will be ready by the end of the year, and the vehicle will go on sale in 2023. "I believe we will have something pretty good at the prototype level this year, and it may be ready for at least moderate volume production by the end of next year," Musk promised.
Musk, on the other hand, admitted in 2018 that too much automation is a "mistake."
.@elonmusk agrees that Tesla is relying on too many robots to make the Model 3 & needs more workers https://t.co/i0cqLePQIy

— Tim Higgins (@timkhiggins) April 13, 2018
"Yes, Tesla's over-automation was a mistake. To be more specific, it was my error. Humans are underappreciated "He penned.
Subscribe to Our Latest Newsletter
To Read Our Exclusive Content, Sign up Now.
$5/Monthly, $50/Yearly