What Are The Different Styles Of Leather Jackets By Prime Jackets?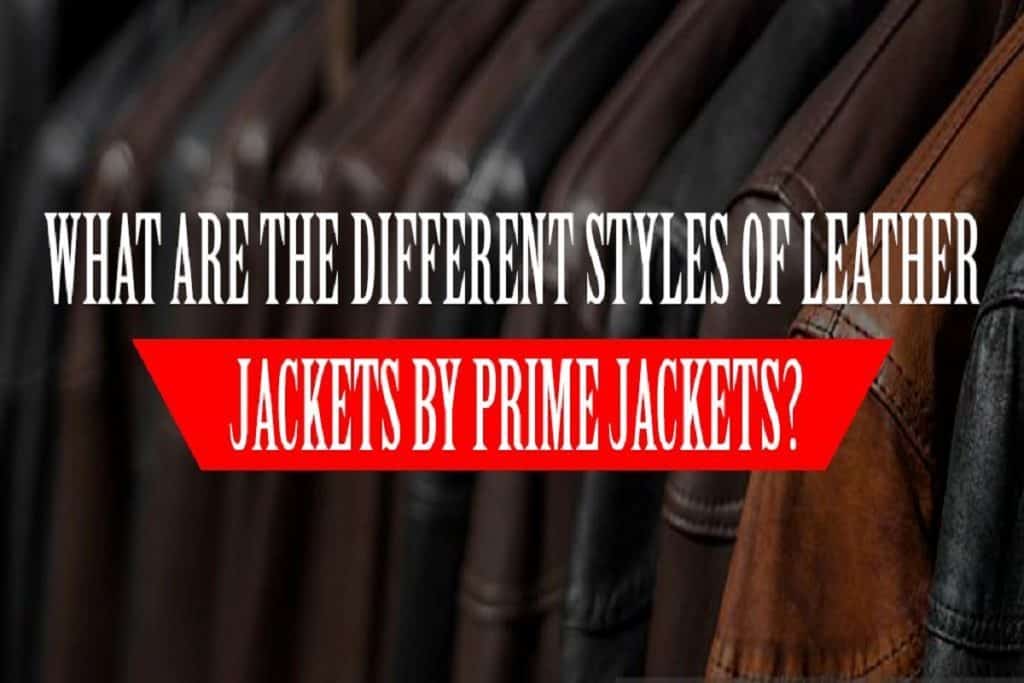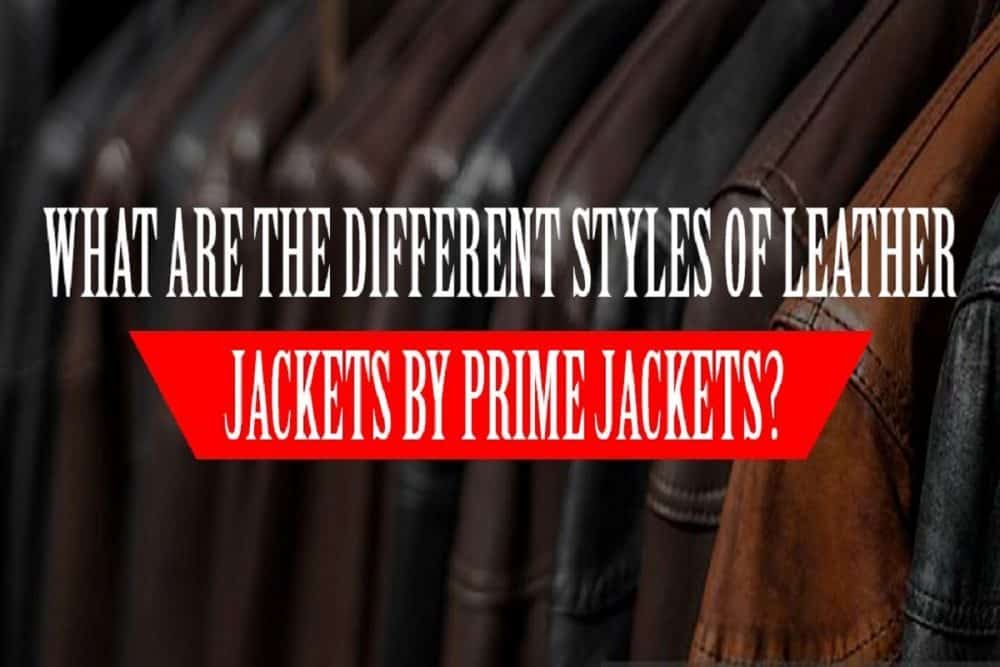 With a wide range of styles, fashion, and best arrival apparel, Prime Jackets has an exclusive range of winter leather jackets for men and women. The first thing that comes into the notice for a person is surely your clothing which gives an everlasting impression to everyone about you. They truly depict a strong fashion sense by manufacturing high-quality products such as jackets, pants, hoodies, and coats. They use high-end materials like real leather, genuine leather, faux leather, cotton, wool, polyester, fleece, etc. Through 24/7 customer support and a team of professionals, Prime Jackets is providing the best products in terms of quality, color, variety, and comfort.
What's So Trendy About Black Leather Jacket?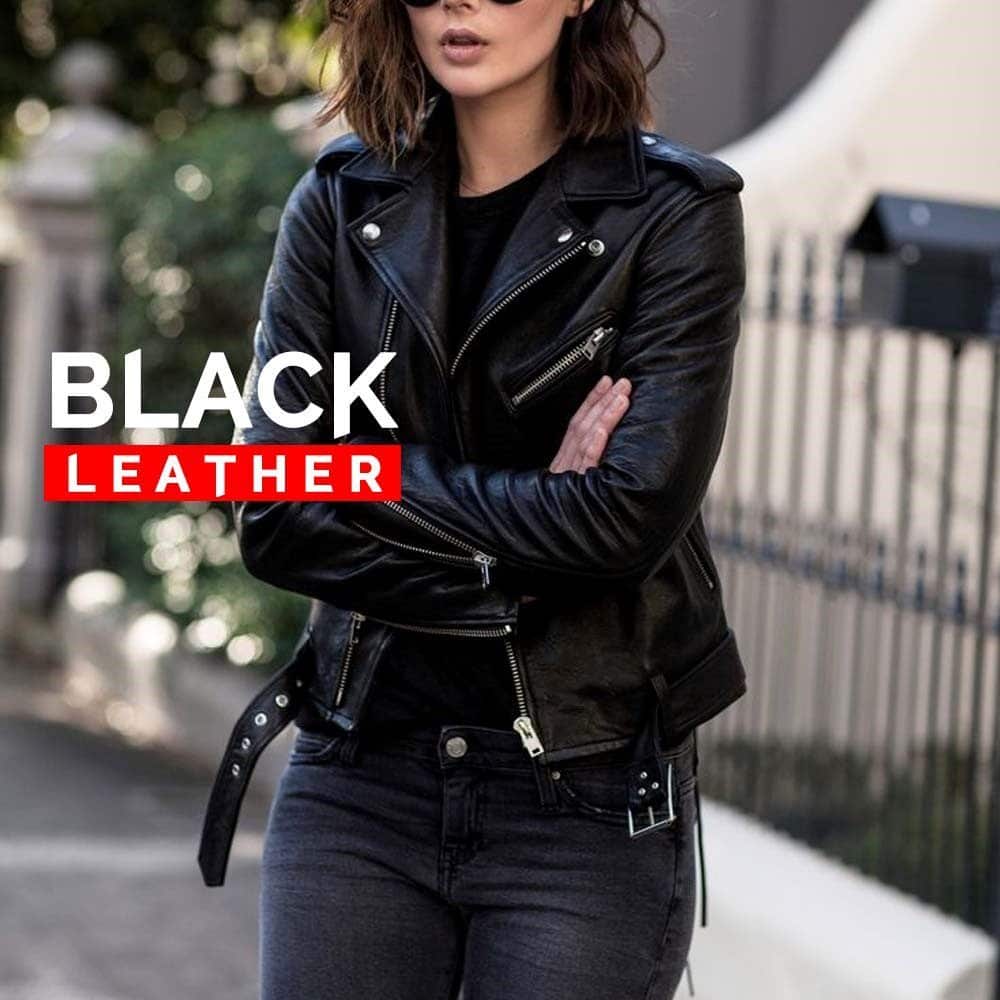 Different shades and multiple hues of black have always fascinated young fashion freaks out of all other colors. They like to have their wardrobes full of fancy-looking black leather jackets all the time for the winter season. When it comes to conventional fashion, we all have been impressed by famous Hollywood celebrities. Prime Jackets has a wide range of black leather jackets because of the fact that it never goes out of style, it is a signature style for men and women, being durable in nature leather provides good protection against weather, it can be paired with any outfit. If you want to look completely dressed, a leather jacket can give you a modern look. It suits everywhere and on every occasion. The worth of black can never be denied.
Is Cafe Racer Jacket Still In Fashion?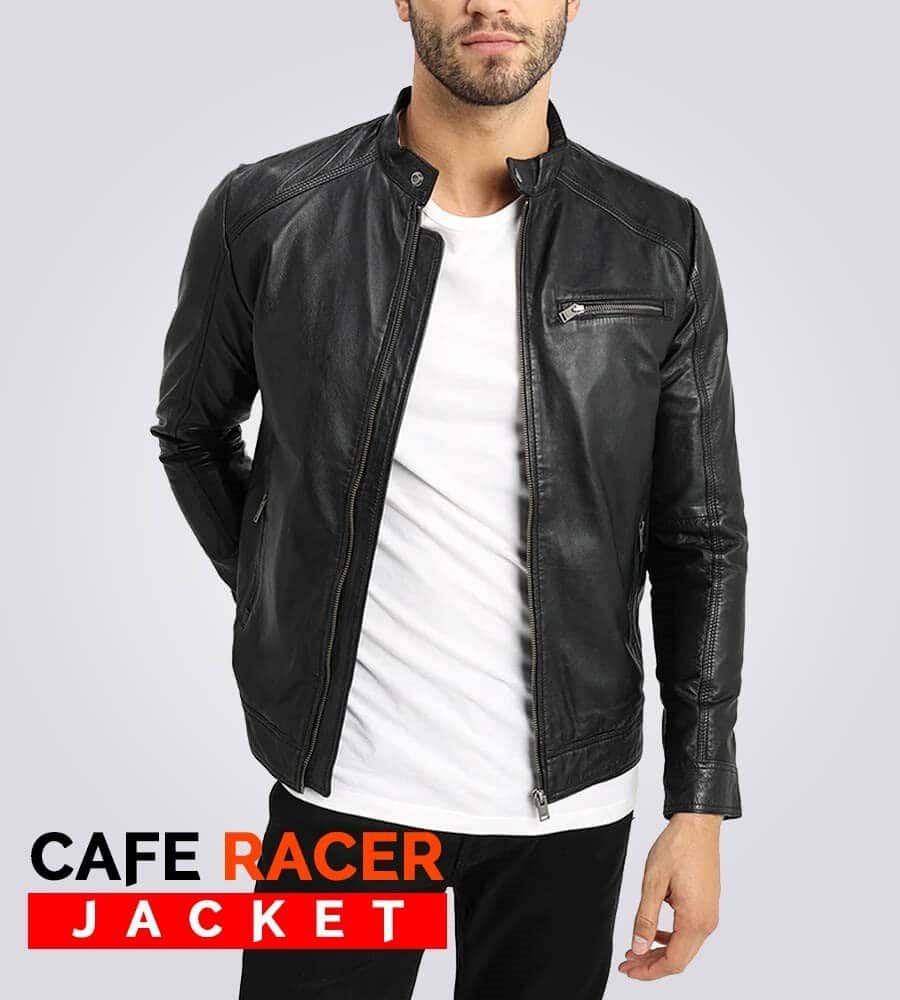 People who love having leather jackets while racing and riding motorbikes have a quite different taste in styling, they love to wear cafe racer jackets. They drive enthusiastically around the streets wearing these outfits. At Prime Jackets, there is a bunch of outfits specially made for the crazy racers out there in different designs and styles but racer jackets have a unique style such as its zipper closure at the front and flat collar design. This fashion is still so popular among young boys. Similar to biker jackets, racer outfits are the modern version of them throwing killing looks to the bikers. Obviously, these types of jackets cannot be worn for a whole day as they have uncomfortable material. So, taking this thing into consideration Prime Jacket has the best quality fabric in the entire range of cafe racer jackets.
The Ultimate Revival of Men's Leather Jackets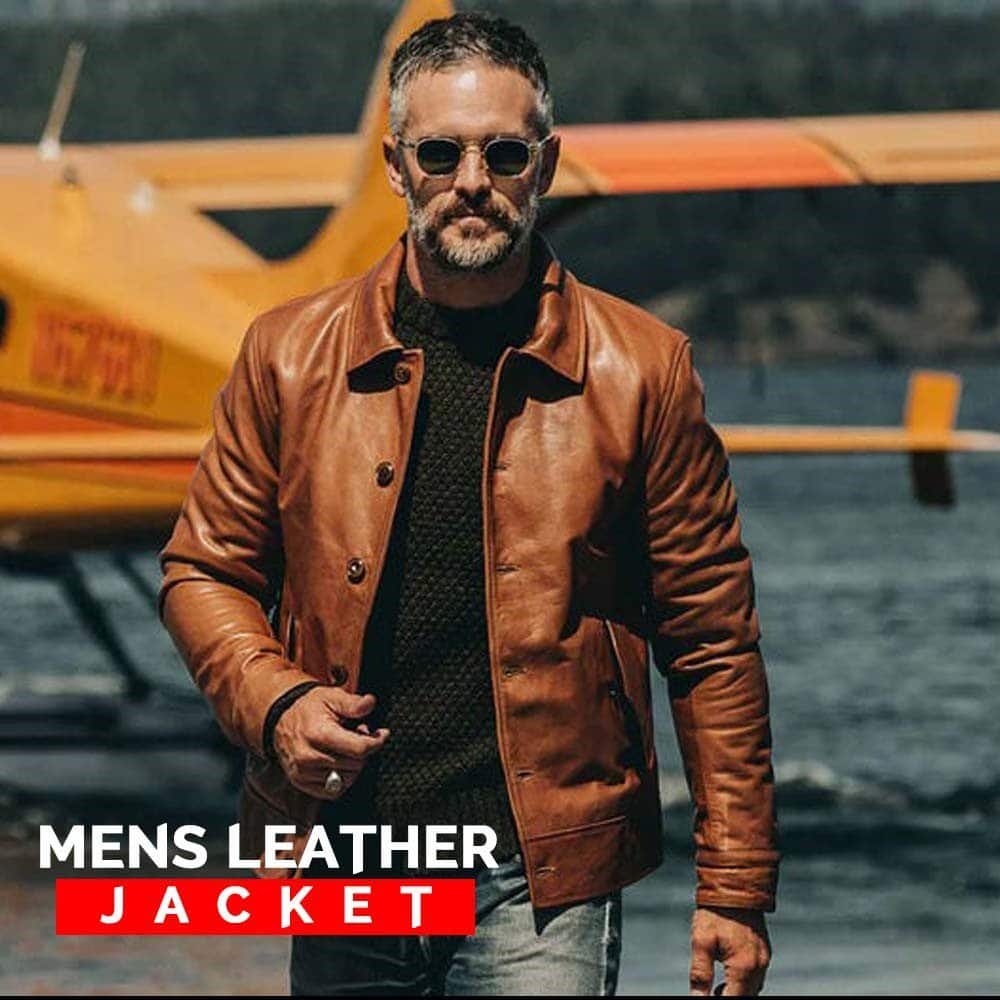 You'll always find a big variety in men's leather jackets at Prime Jackets. There are pure leather outfits, jackets made up of sheepskin inner lining, fur leather jackets, and much more. Not only materials of various types but color, pattern, detailing, and designs are also of multiple kinds. Men's leather jackets never really went out of the discussion, since the day they came into the fashion world. It drifted among every individual being the utmost trend.
With the most distinctive features and unique traits, these outfits are created. Leather fabric is not used only in simple jackets but it is paired with a number of different fabrics as well. There's an extensive variety available at Prime Jackets i.e. faux leather, genuine leather, sheepskin leather, suede leather, etc.
The Idea of Shearling Jacket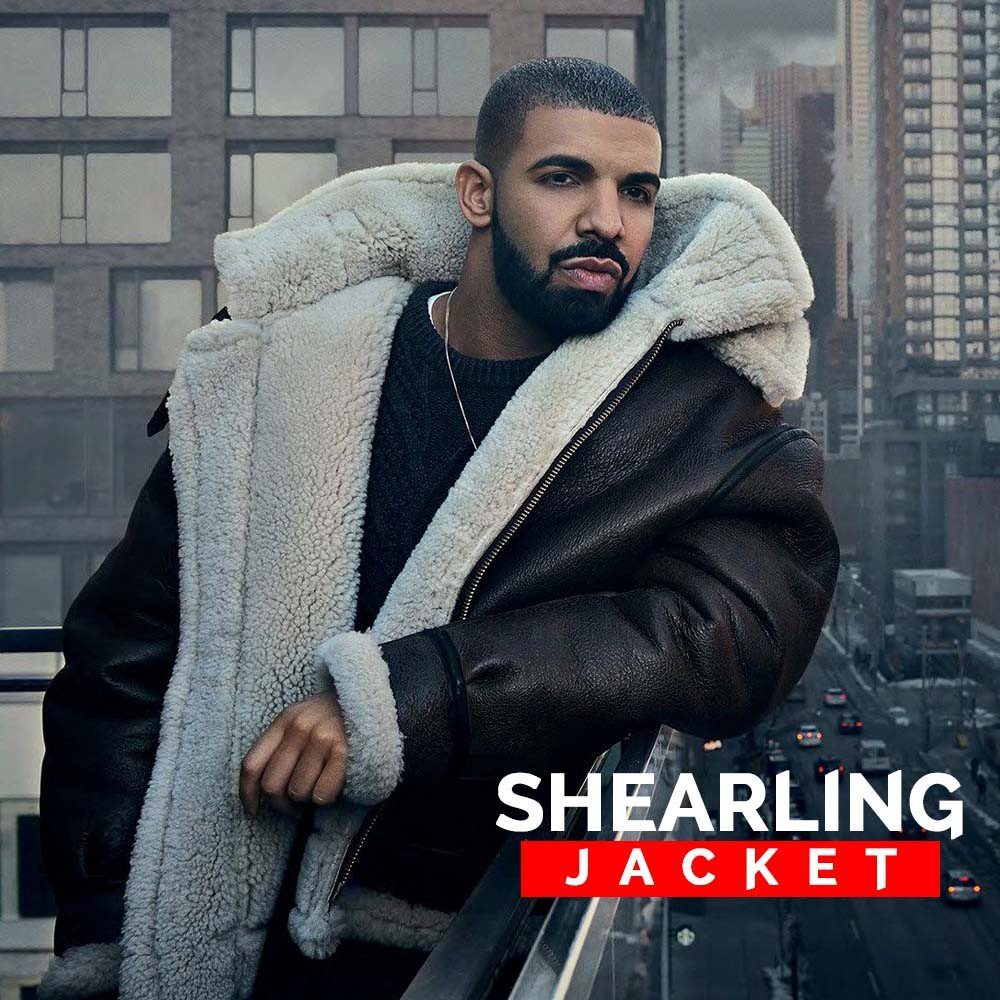 Shearling; also known as sheepskin fabric, it is originally made in the early times of the Stone Age. It is basically crafted from the sheepskin that has a suede fabric on one side and slight fur on the other surface. Inspired by the idea to provide jacket lovers with some extra warmth in winter, Prime Jackets is here with amazing styles of Shearling Jackets. Genuine leather is the base of this outfit stitched with high-quality shearling lining fabric inside. The Ivory color is more common in these jackets comparatively other shades. In past, it was used in a pure form but now it has been changed dramatically. A shearling jacket is mainly utilized in harsh cold seasons. Women are usually seen in this type of jacket that portrays a stunning appearance of them.
What Makes A Biker Jacket Best?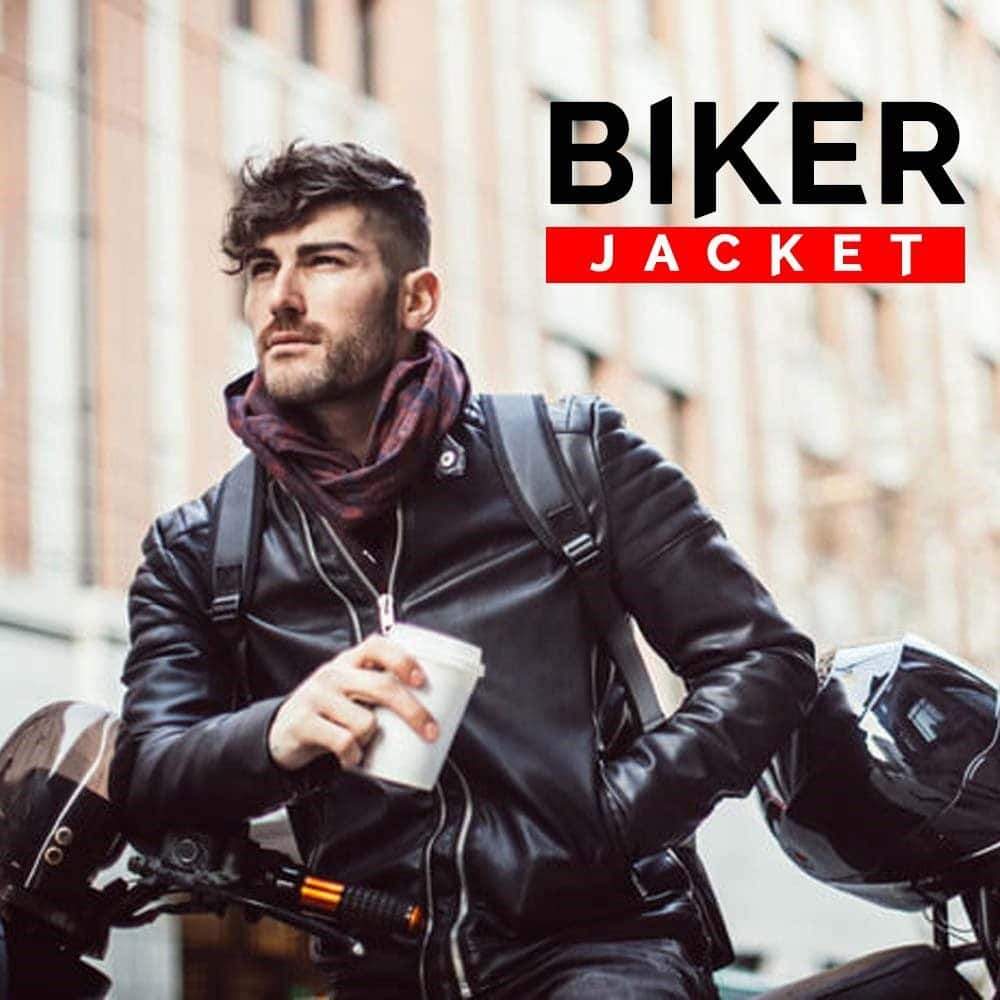 Are you in love with your biker jacket because it looks really fancy while you ride on your motorbike? Prime Jackets have always created their best apparel at all times. A biker jacket is one of the best things they have in the collection; some biker jackets have a quilted design on them while others present a classy look on their fans. They have manufactured these outfits with a comfortable inner lining so bikers like you ride within your comfort zones. As leather jackets were originally designed to protect the bikers from accidents so this store has the best quality fabric with the powerful and secure feature that safeguards a biker from falling.
These were some of the different styles of leather jackets by prime jackets; women along with men can wear the above-discussed apparel to look more sophisticated. View more Prime Jackets which not only serve multiple designs but different sizes are also available as per your requirements. If taken proper care of, it lasts for years without going damaged or fading. High-quality fabric is usually used with the everlasting feature. Leather jackets are a great option to wear casually or professionally, even to look fancy and while going out. All the types of this fabric keep their quality if handled with proper care. The choice to wear leather outfits depends on the combination you make out of it to make it more interesting.
Subscribe to Our Latest Newsletter
To Read Our Exclusive Content, Sign up Now.
$5/Monthly, $50/Yearly