How to Deal With My Oversized Pandora Bracelet?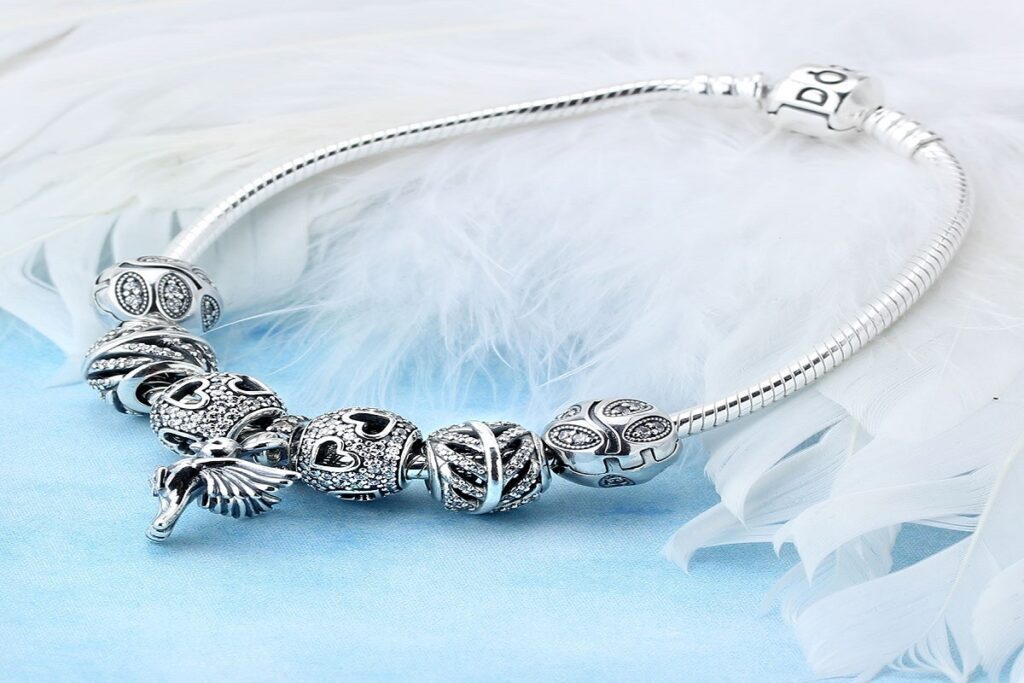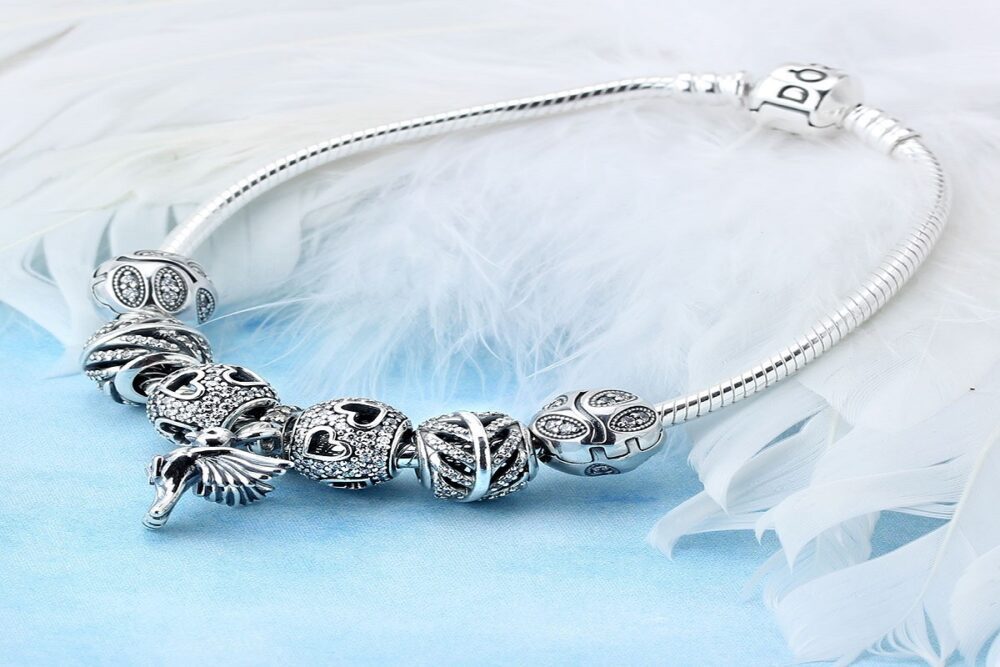 From 2003 on, Pandora, famous for her tremendous growth, has become one of the major luxury jewelry brands all around.
For a high level of personalization, the feasibility to customize personal attractive products with selected charms is given to consumers, which is the secret of its stickiness.
But even with this compelling quality, there is still a divergent opinion in reviews of Pandora products. In most cases, this objection stems from dissatisfaction with the size of Pandora's bracelet.
Where complaints about being too small are almost unheard of, complaints about theirs being too big to stand out. Why are bracelets always too big? And how should we, as consumers, respond? This is what this article will discuss.
The questions above will be answered by the following tips can you resize your bracelet and what should you look out for when resizing your bracelet.
What makes your bracelet Oversized?
The first thing we should be clear about is that the problem of bracelet size is widespread, even for big brands like Pandora. But what ultimately causes the problem? There are some possibilities.
Incorrect Sizing
Customers use estimates instead of measurements when choosing bracelets, which leads them to the wrong size.
Aversion to Smaller
Since bracelets that are too small can't be worn, upsized bracelets are always a safe choice for consumers. But it also opens up the possibility that the bracelet is appreciably loose.
Extra Measurements
Typically, brands suggest adding 1-2 cm to the exact wrist size as a reference for the bracelet winnowing. However,  some consumers add a bit more length to the suggested to make sure they don't end up buying a bracelet that's too small.
Stretch Trend
The natural elongation of products may probably be the main reason. Pandora's products, particularly snake chain and leather cord bracelets, could stretch over time. As for this, Pandora bracelets loosen up over time. And if you wear them often enough, the process speeds up.
Get Your Pandora Bracelet Fixed
Now that we understand why Pandora bracelets are always too big, what can we do about it? Can it be fixed? What is Pandora's policy on exchanging?
We'll handle those questions one by one. First, it's easier to get the Pandora bracelet shortened than make it bigger, depending on how the bracelet was designed.
But you have to make sure you bring it to the Pandora store for the size change in the first place. If someone else has handled your bracelet before, the official guarantee will lapse. The price of resizing depends on the style of the bracelet and the metal price of the day (if your bracelet is made of metal).
For link bracelets, as long as the redundant link is removed and the clasp is reconnected, the product can be shortened. If you want to smaller the size of the leather cord, you will need to cut off the excess and braid it again.
If you need to deal with other complex bracelets, such as snake chains and flat mesh, the store might be a better choice. If you don't want to resize, at least you can get your belongings back.
You can do things above offline within 30 days, and if your bracelet is purchased online at the original price, you can also directly exchange it for other sizes in stock.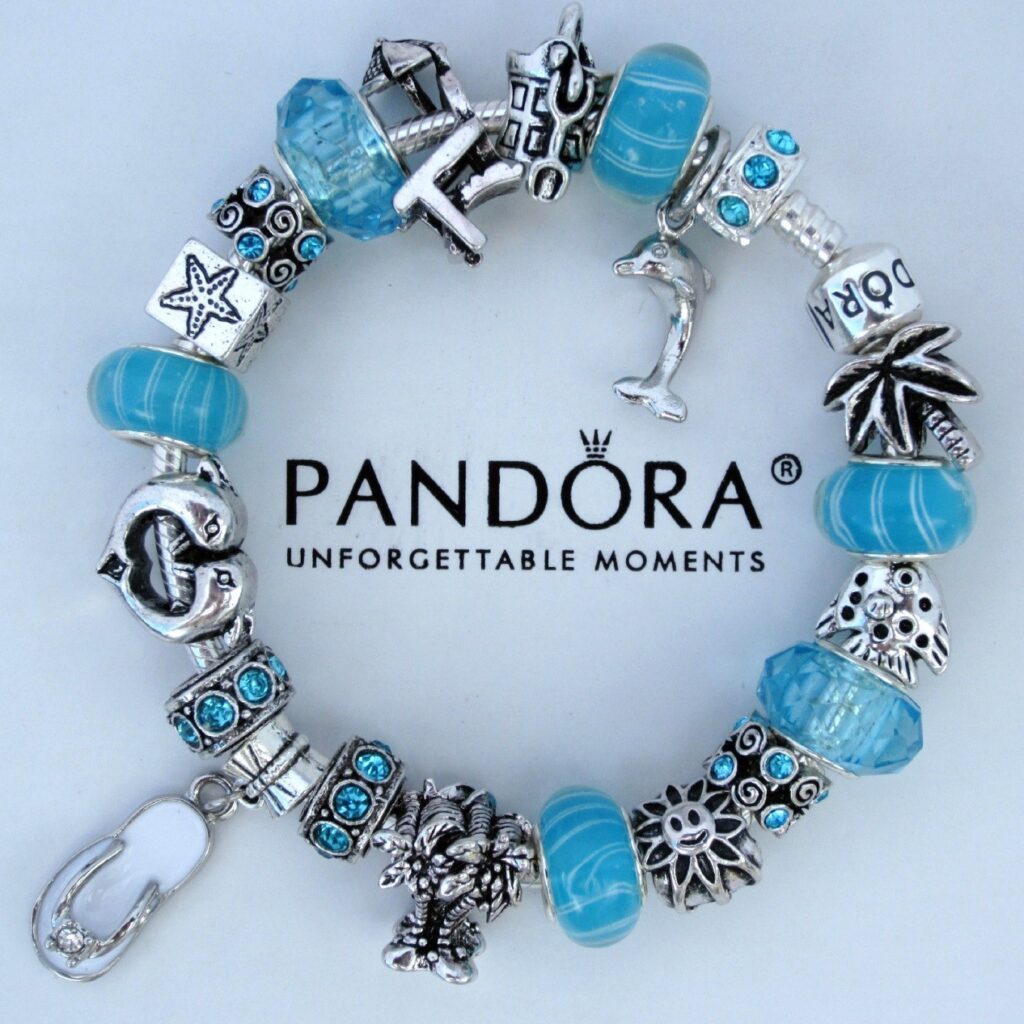 Resizing Tips For Oversized Pandora Bracelet
The following suggestions may come in handy when you resize an oversized bracelet.
Measure Correctly
To fit the bracelet perfectly with the wrist, it is necessary to accurately measure the wrist size. Give up the practice of visual inspection or guessing and let the dusty tape measure come back to light. This could be constructive for pleasant consumption.
It should be noted that after measuring the exact size of the wrist, plus 1-2 cm is the bracelet size you should buy. This size can also be used as a reference for resizing bracelets.
Avoid Overestimating
Who doesn't want to pick a bracelet which is perfectly plying up? That's only natural. But even if a smaller one is more unacceptable, stuck in the situation with a loose bracelet is not what we want.
Let go of your worries and follow the official guidelines, you will get a Pandora product of the right size.
Add Charms
Freely added charms also take up the length of the bracelet. If your bracelet is too loose, try to string it with some charms, which can take up space.
In addition to increasing the degree of customization, adding a charm to the bracelet may make it fit more closely with your wrist. you can even string amulets on your bracelet if you like.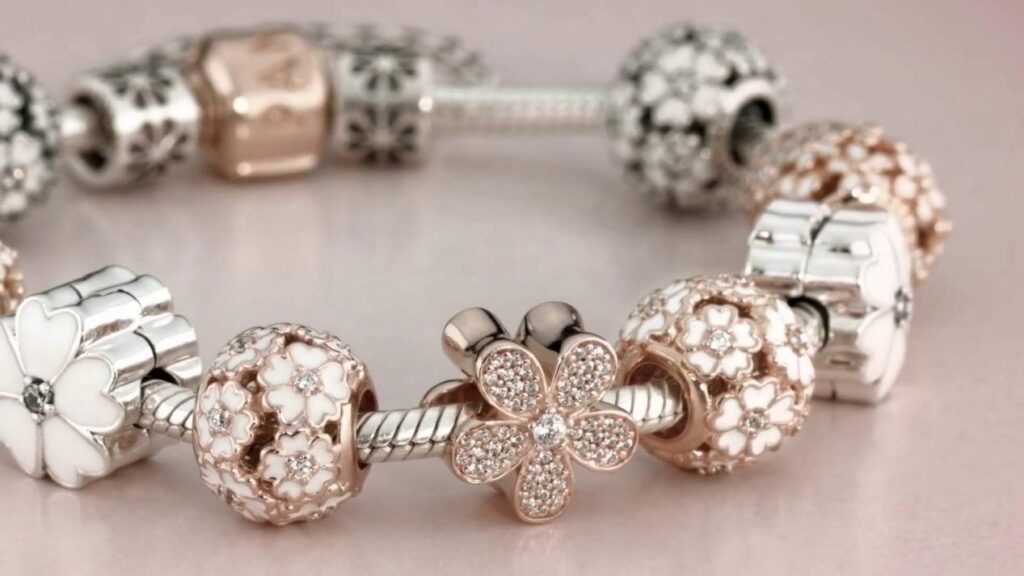 Bracelet Type
For snake chains and leather chords, which are more likely to stretch over time, some charms strung on may need to be removed after being shortened (preferably by professionals). On the premise of adjusting the size, try to minimize the weight of the charm so that the bracelet won't be pulled more loosely.
Conclusion
If you have actually taken delivering your bracelet to Pandora's official store as the first option, congratulations, you don't have to be anxious for your bracelet to be too big any longer.
Routine maintenance can reduce the frequency of resizing the bracelet. The key is to pay attention to the weight of accessories now and then
Of course, some people don't care if the bracelet is a little loose. It's a matter of personal taste, but this article just doesn't seem to bring much convenience to them.
Want to source some jewelry like this to sell in your online store? Visit Sup Dropshipping to check it out! Sup Drop shipping is an all-around dropshipping platform to help you start and grow your dropshipping business. Check here to learn more features of Sup Dropshipping!