How to Create Cosmetic Tube Packaging that is "Shelf Ready"?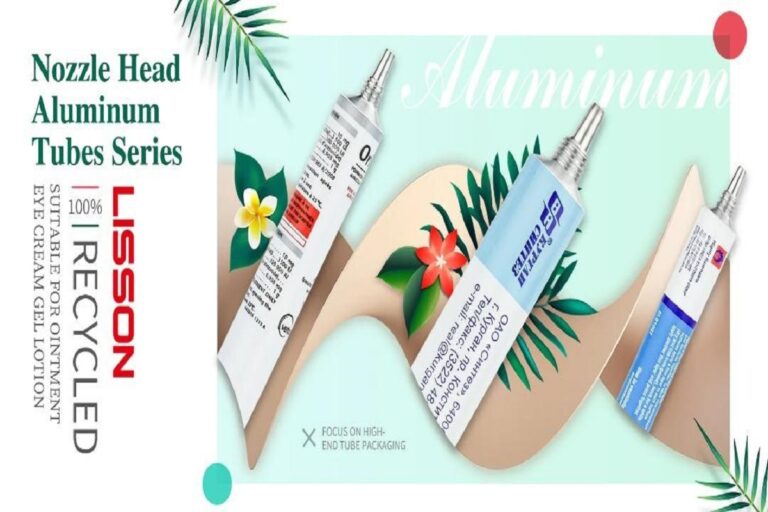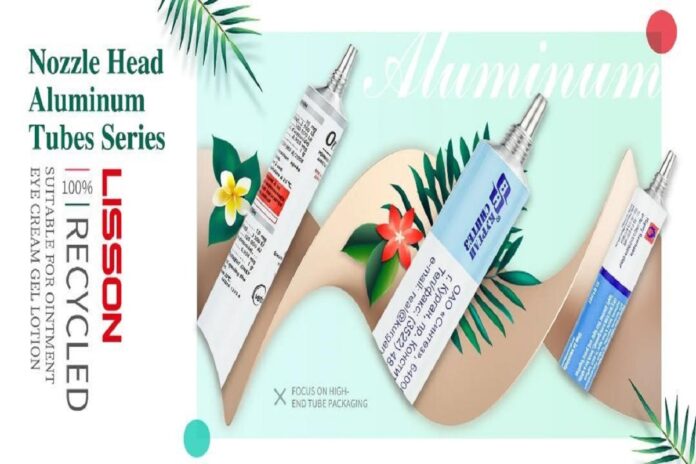 For many years, the main goal of most cosmetic tube suppliers has been to produce 'shelf-ready' makeup tubes. Shelf-ready cosmetic tube packaging is designed to make your product visible and easily accessible by consumers. The process of shelf-ready packaging involves making corrugated display trays that can be used to transport and display products. These display trays are used in both the retail and wholesale industries.
Shelf-ready packaging is the latest craze in the cosmetic industry. More and more cosmetic companies are adopting this form of packaging for their products for a number of reasons. Let's take a look at what exactly shelf-ready cosmetic tube packaging is and why companies are opting for it en masse.
What is shelf-ready packaging?
Shelf ready packaging, also known as retail-ready packaging (RRP), is designed to make the process of stocking shelves more efficient and convenient for retailers. The design of the cosmetic tube packaging is such that it allows for efficient handling, and stocking/store shelves to improve the product's visibility to consumers.
Shelf-ready packaging can be used in a variety of ways based on your needs. You can choose to use it for secondary, tertiary, or display packaging. When you use shelf ready makeup tubes, you also get the benefit of being able to use them as a returnable packaging system when you need to transport your products back to your warehouse or distribution center.
Creating a product that is shelf-ready can be difficult, but it also provides many benefits. The most important thing is to consider what your customers want and need from your product. This will allow you to create an efficient process for each stage of the product life cycle.
The benefits of shelf ready packaging include:
It reduces costs for retailers:
Since the displays are specifically made for products, retailers can save money on costs from using returnable transit items and other forms of reusable cardboard boxes.
It increases efficiency:
Retailers and wholesalers no longer need to handle multiple boxes from different manufacturers because shelf-ready displays ensure that all products are handled together in a single box. This makes it easier for retailers who don't want to deal with too many materials at once.
How to design Shelf Ready skincare tube:
Ensure a clear and direct visual appeal:
The visuals on your skin care tube should be able to convey its message in an instant. Your customers shouldn't have to spend a lot of time looking for information about the product and its benefits. They should be able to tell what the product is and what it does with just one look at it. This is something that you must take care of when designing your product package.
Optimize the size and space of your packaging:
The first thing that you need to ensure is the size and space of your cosmetic tube packaging because people won't be able to see your product if it is not visible on the shelf. Therefore, it is important that you pack your product in just the right size of box or container so that retailers can stock several pieces in one area.
Make sure it has an easy-to-open design:
Your makeup tubes must be made up of light materials and should also have an easy-to-open design. The packaging of your product must be sturdy enough to protect the contents inside. It should also make it easier for customers to open the package for consumption purposes.
Ensure that all necessary details are clearly visible on the cosmetic tube packaging:
You need to make sure that the nutritional facts of your product are listed on the package in easily readable font size and style. You also need to ensure that there aren't any misleading statements on the packing that can hurt your business's reputation in the long run.
You need to ensure that all necessary details are clearly visible on the package. These include the product name, the price tag, and instructions (if required). Many people today prefer purchasing products that come in recyclable or biodegradable packages. Put that too on the package if you are dealing in eco-friendly tubes.
Subscribe to Our Latest Newsletter
To Read Our Exclusive Content, Sign up Now.
$5/Monthly, $50/Yearly