4 Ways Courtney Whitemore Acts Just Like Her Comic Counterpart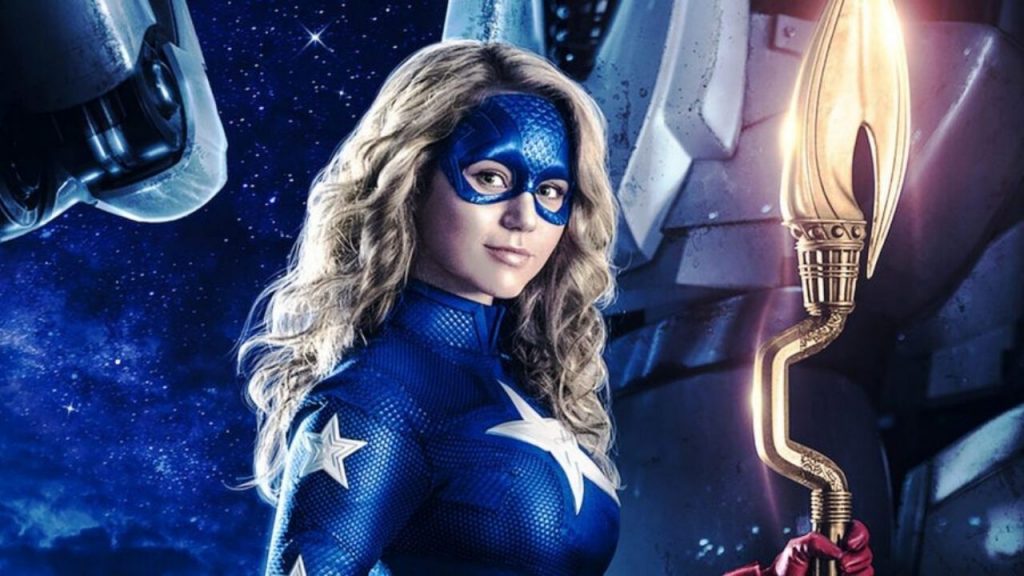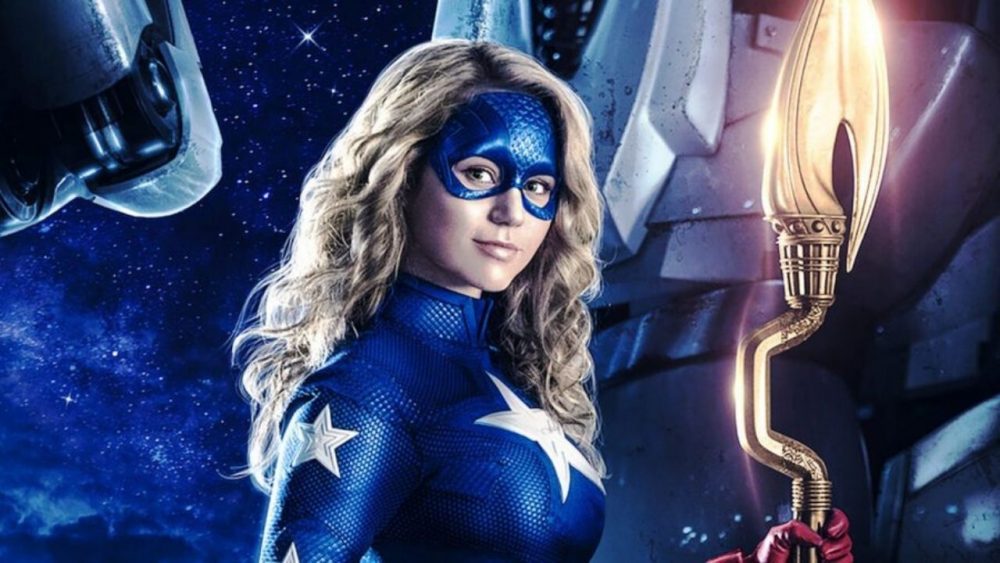 The DC Entertainment series Stargirl, created by Geoff Johns and debuted on the streaming service DC Universe. Courtney Whitmore, a DC Comics character created by Johns, was the inspiration for the film. The CW has brought Stargirl, a DC comic book character, to life, and it's precisely what the year 2020 demanded and deserved: an epic, female-driven superhero adventure. If you're unfamiliar with Stargirl and her narrative, you may be wondering in what ways Courtney Whitemore acts just like her comic counterpart? Well, keep scrolling and find out.
The Mood of the Show Is Similar To That Of The Comics
When it comes to reading a Stargirl comic, many fans want one thing: enjoyment. The Stargirl comics were all about having a good time while still telling a good tale and delivering fast-paced action. All of these topics are honored in the show. 
Stargirl tells a gripping and emotional drama with a large cast of well-developed characters. With amazing action moments, it all keeps people interested. All of this is accomplished while maintaining the comic book's beloved sense of humor.
The Show's Vibe Matches The Comics'
Courtney Whitemore is one of the comics' most upbeat characters. She seems to genuinely enjoy being a hero and is usually cheerful and upbeat. It's fantastic that the show gave her on-screen counterpart all of these characteristics. 
Many shows occasionally forego lightness in favor of deeper drama, believing that optimism isn't always a desirable thing. Fortunately, Stargirl sees Courtney's optimism and positive approach as one of her best attributes.
Stargirl Fights Just Like In Comic Books
Due to the way she mixes her gymnastic skills and the cosmic staff into her fighting, Courtney Whitemore has a distinct fighting style. 
Stargirl is able to capture this look and bring it to life on screen. Stargirl surfing the staff as she enters combat and then flipping over her foes is just what comic book fans hoped to see. Each aspect of Stargirl brought to life by the program is another reason to adore her on-screen character incarnation.
Many Parts Of The Show Were Created Directly From Comic Scenes
It's always satisfying for fans to see a show pay tribute to the source material or feature the work of its authors and artists. Stargirl goes much further, bringing sequences to the program that are nearly identical to those in the comics. 
One example is Courtney's meeting with her biological father at the end of Season 1. This interaction is nearly identical to what occurs in the comics. It makes fans very thrilled to watch a show that values the source material so highly.