College Term Papers: Top Tips to Write Like a Pro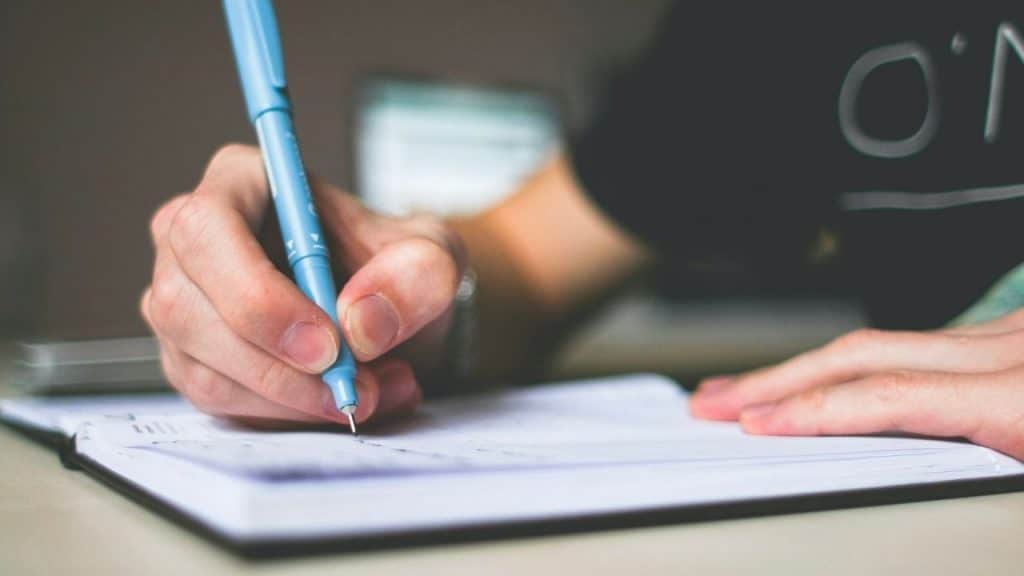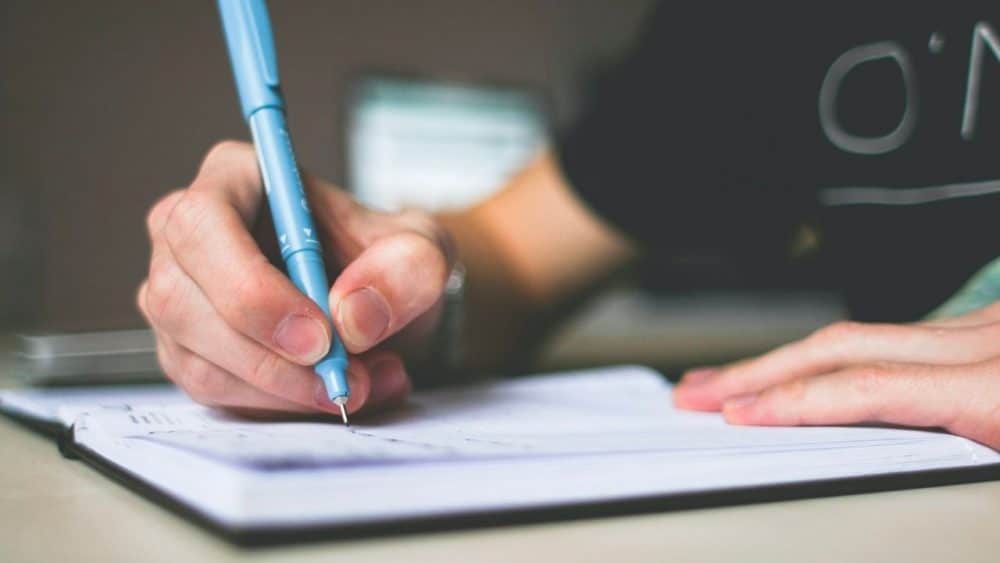 While students learn, they have to write various academic papers and a term paper is one of them. It is a pretty complicated piece of writing with a lot of strict demands and some of them are hard to complete. It's no wonder so many students need help.
Many of them prefer the help of at least one custom term paper writing service. It will help to handle any issue related to a term paper, from the choosing of a topic to the finishing touches. Nonetheless, it is only one of the possible ways to become a better writer. We would like to offer more top tips that help to write like a pro. Therefore, be attentive and try to use our tips for your projects.
Choose a Relevant Topic
Your first step is to select a good topic to cover. This task seems to be easy, only before you start to fulfill it. The success of any piece of writing is strongly dependent on what topic you will cover. Therefore, be sure you pick the right one. What are you supposed to do?
Study the niche in the discipline you write about;
Define several issues that are relevant;
Brainstorm the ideas about the future topic;
Choose the one that suits you and your audience.
Make sure you cover something currently important to a certain group of people. Your topic should focus on the issue and thus show that you will offer a solution at the end of the term paper.
Research Thoroughly
Before the first line of your term paper is written, you need to research it properly. Oftentimes, it turned out that the best ideas could not be disclosed because they lacked the evidence. That is why you ought to conduct in-depth research to be 1`00% sure you have enough facts to disclose the topic entirely. Trust only official sites and documents! Otherwise, your term paper will be useful.
Control Your Time
Time is a valuable thing that cannot be stopped, but a thing that can be used wisely. A term paper is one of the pretty complicated academic assignments, and it surely requires more time than a standard essay. That is why you should learn how to use your time reasonably.
The best method to do that is to create a plan and follow it. Your plan should include everything related to your writing:
Methods and data;
Writing and editing tools;
Deadlines (realistic);
Time for rest.
Make sure you follow the plan strictly. Set realistic deadlines for every stage of writing. Do not violate them!
Read Specific Literature
You ought to be a decent read with a curious mind. You will write your term papers in certain fields that are supposed to be learned excellently. Always enlarge your knowledge and experience in the major and other related subjects. The Internet is a perfect source of updated information. You will find various:
Guides,
Tutorials,
Textbooks,
Manuals,
Samples, etc.
They can be found on educational and governmental sites. Most papers can be downloaded for free. If you can only read them, bookmark the necessary articles to read them later.
Reach High Readability
As a term paper is a complicated piece of writing, it is hard to write, as well as to read. Your readers may not be great specialists in the chosen or assigned direction. Therefore, you are expected to simplify the whole writing as well as you can.
There are several great tips, which will help to boost the readability of your term paper. In fact, they can be used for merely all pieces of writing. Make allowances for the next essentials:
Keep it short. Try to break all long sentences into smaller chunks. Your paragraphs shouldn't be too long. Be straight to the point. Do not waste space on too many explanations. One per thesis will be enough.
Don't cram everything at once. Many students like to cover several theses in one paragraph. It is a serious mistake because your readers will be puzzled by too much data. Spread it evenly throughout the text.
Choose the right words. Be sure you use the language that belongs to the lexicon of the academic subject you write about. Avoid clichés, jargon, slang, acronyms, and any unknown word. Try to simplify your explanations.
Be logical. You should make smooth transitions to every new concept. Once you clarify one thesis, make a logical line to the next one.
Learn from Professional Writers
Finally, you should make use of online custom writing services. They have hundreds of skilled and experienced writers and editors. The experts have advanced academic skills and can easily manage any piece of writing, including a term paper.
They will surely suit the demands of any high school, college, or university. All the papers will be delivered on time. They will be 100% authentic and creative. You may request any writing format.
Although they offer their assistance for sale, the cost is relatively cheap because it makes no sense to set high prices. Otherwise, ordinary students will not be able to buy the assistance they need. Mind that every order is 100% customizable. Fill in the compulsory fields to provide your helper with instructions, as well as to see the total cost. These are:
Quality – high school, undergraduate 1-4 years, master's, MBA, etc.
Size in pages, words, or characters.
Deadline in hours, days, or weeks.
Type – term paper, essay, case study, etc.
If the final sum is overly high for you, make some changes in all or at least one field. Thus, you will see how a single change impacts the total cost. Regulate it according to your financial possibilities and don't overpay.
The Last Words
If you feel puzzled with your term paper, obligatorily use the tips and tricks given in our article. They all are universal and effective. By using them regularly and wisely, you will boost your writing skills and will easily handle a term paper, regardless of its topic and discipline.